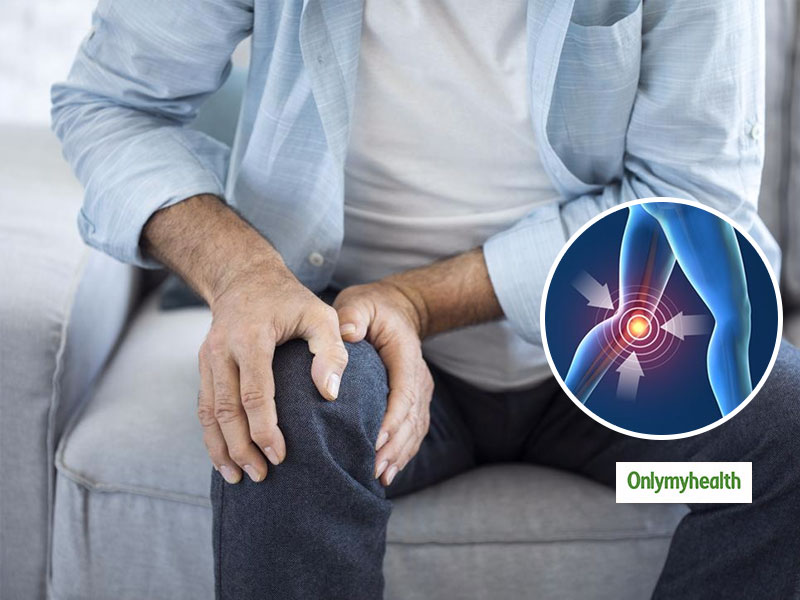 Osteoarthritis is a degenerative disease, which is caused by the breakdown of the cartilage tissue once a person is more than 65 years of age. Osteoarthritis causes the bones to rub together, which may lead to terrible pain, stiffness and bone spurs. If you suffer from osteoarthritis in the hip, you may not be able to exercise or even walk appropriately. However, regular exercise can help you with maintaining your muscles, improving your balance, and making your hip joints more stable. Apart from exercising regularly, you can also increase your movements while performing daily or regular activities, but adding some of these below mentioned physical exercises one can improve his/her overall health and well being. But before beginning any of these exercises, be sure to consult with your physician.
Some low impact exercises that can help you get relief:
Walking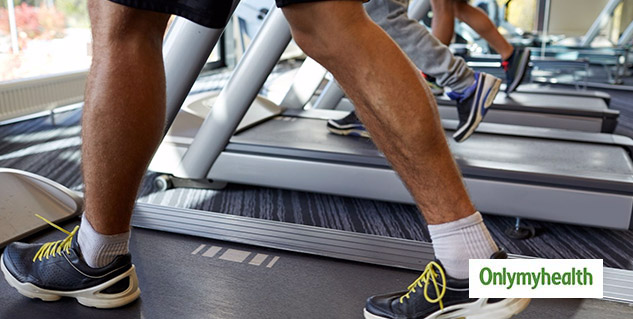 Walking is an excellent little impact exercise as it allows you to hold on to a particular balancing position. Try using a treadmill with no inclination as it will help you balancing correctly even if you walk outdoors. This not just gives your body enough movement but also slowly and steadily builds your muscle strength.
Also Read Arthritis Awareness: Joint Problems And Various Cures And Precautions To It
Stationary bike
Use a stationary bike with a low-level setting as it will allow you to build up your strength slowly. Try it at home as it will enable you to avoid traffic, and you can also take a break if you feel strained. These bikes are similar to cycling machines that you find at the gyms. These bikes are great as you can work on enhancing your strength by cycling daily for a few hours. However, one should keep a check on the intensity. Do not overdo this as it can lead to injuries.
Water exercises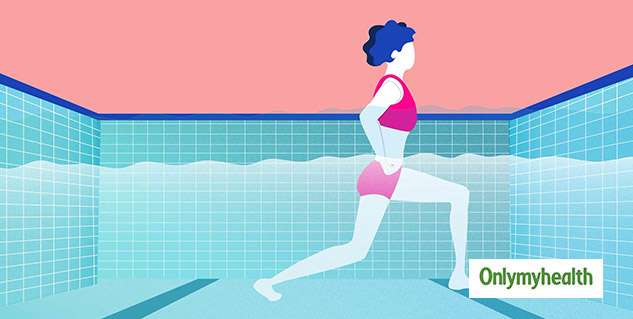 Swimming can provide a moderate workout to your body as it is relaxing too. If you walk in water that is up to your waist, it can lighten your joint muscles and also can provide resistance for them to become stronger. This can help in significantly improving pain in the hips. Water exercises are best if you have any joint-related problems as it helps cure the problem without putting much stress on the problem area. Look for certified trainers to carry out water exercises for maximum benefits.
Also Read Being Obese May Affect Psoriatic Arthritis Patients
Yoga
It can improve the flexibility of your joints, strengthens muscles and lessen your pain. Doing yoga every day in the morning is hugely beneficial as it opens up your joints, enhances body flexibility and leads to a healthy body weight too. Yoga is best to manage weight also as those suffering from osteoarthritis should have controlled body weight.
Tai chi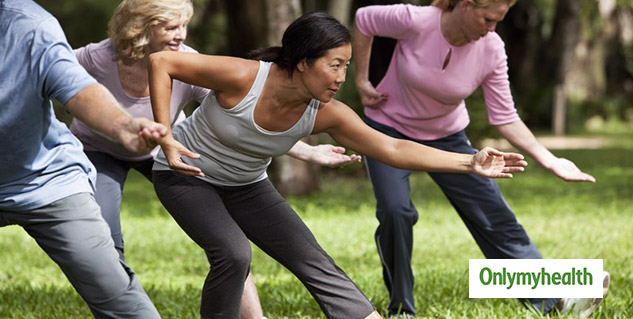 The slow and fluid movements of tai chi can make you feel relieved from the pain. It also helps in improving body balance. It's a natural healthy stress reducer and is best for those who have osteoarthritis. However, proper care should be taken while making fluidic movements as it can lead to extreme injuries too.
Read more articles on Exercise And Fitness