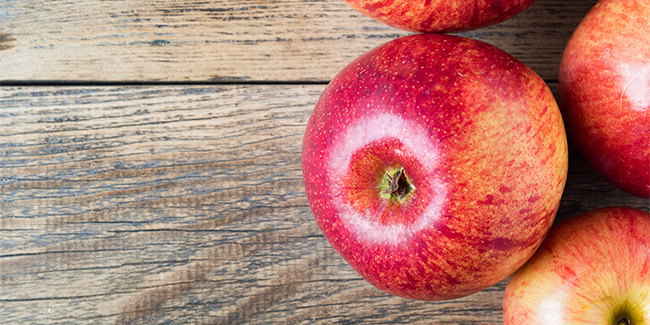 The surge in clamour over adulterated content in Nestle's instant noodle brand Maggi had barely ceased when another unsettling news of contaminated food began circulating in the market.

Presence of detergent in milk samples manufactured by dairy giant Mother Dairy has become the bone of contention for many. A report accessed by a leading daily stated that the laboratory declared one sample unsafe due to the presence of detergent in it, while the other sample was branded substandard due to presence of extraneous fat.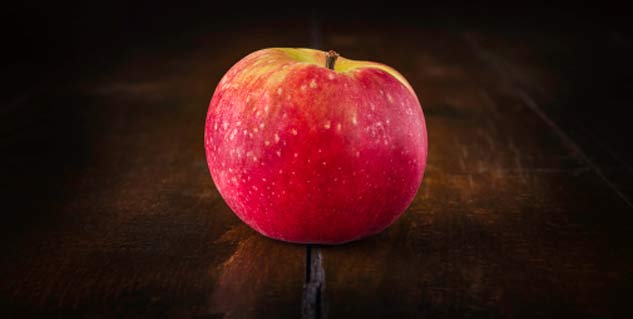 Our food makes us what we are but, these recent incidents of adultery manifest the fact that we have absolutely no clue about what we eat. To spread awareness, here we give you five foods that contain harmful ingredients and we are sure you have not heard about them.
Chewing gum
A low calorie gum that you eat to fight bad breath and limit your intake of food is a devil incarnate. What you thought you were chewing and what you really are chewing are two completely different things. What you are really chewing is probably sheep sweat. All chewing gums contain lanolin, paraffin wax or similar ingredients and it doesn't end here.
Almost all your gums contain aspartame, which is an excitotoxin that causes overreaction of neurons in the brain. The long term health hazards of chewing gum include diabetes, Alzheimer's and Parkinson's disease.
Bread
Your daily dose of holistic breakfast has bread in it, for sure. But, that loaf, which you thought was a source of protein and fibre, has been polluting your body with cancer-causing contaminants such as potassium bromated or potassium iodate.
Beer
When you crave for a glassful of some fermented barley, yeast and water transformed into chilled beer, there are some surprise elements waiting for you. Your usual beer can contain monosodium, glutamate or MSG which have similar hazardous effects on the body as aspartame.
Apples
Refreshingly red apples are much more that just soluble fibres and immunity boosting antioxidants. They are also about sugar cyanide that can convert into toxic hydrogen cyanide if you bite into the seeds. When consumed in small doses, cyanide can cause dizziness, headaches and nausea.
Image source : Shutterstock