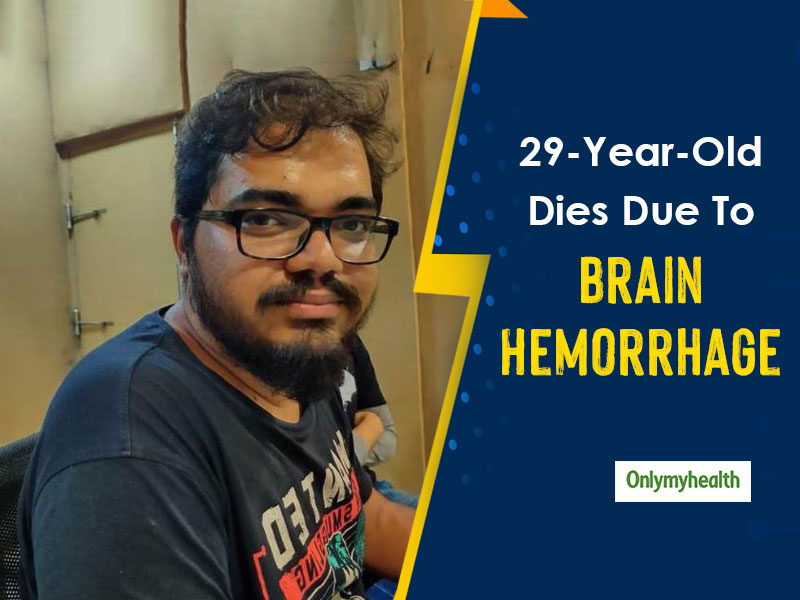 Many Bollywood celebrities are shocked by the sudden death of sound technician Nimish Pilankar at the age of 29. He worked for many big films like Housefull 4, Marjaavaan, Race-3 and Kesari. Nimish was just 29 years old and was associated with the film industry as a sound engineer. According to the report, Nimish had high blood pressure. His colleagues claimed that he had been working late night for a web series in the past, due to which he apparently succumbed to death to brain haemorrhage. Bollywood actor Akshay Kumar and actress Rakul Preet Singh took to the social media to pay condolences to his family.
Very sad to learn about the passing away of Nimish Pilankar, that too at such a young age. My heart goes out to his family at this difficult time 🙏🏻

— Akshay Kumar (@akshaykumar) November 25, 2019
Khalid Mohammed, the film's famous critic, journalist and director, also raised many questions over the death of this young sound engineer. He wrote that "Sound technician Nimish Pilankar passed away at the age of 29. He has brain haemorrhage due to high blood pressure. Technicians are the backbone of Bollywood cinema, but nobody cares."
Sound technician NIMISH PILANKAR,aged 29, passed away. Blood pressure shot up ldng to brain haemorrhage. Technicians r backbone of Bollywood cinema. But does anyone care? It's hi time the various associations, producers n stars who have more swag than sense did. Right now. pic.twitter.com/94AZ2KFyDT

— khalid mohamed (@Jhajhajha) November 24, 2019
Shift Work Disorder Due To Long-Working Hours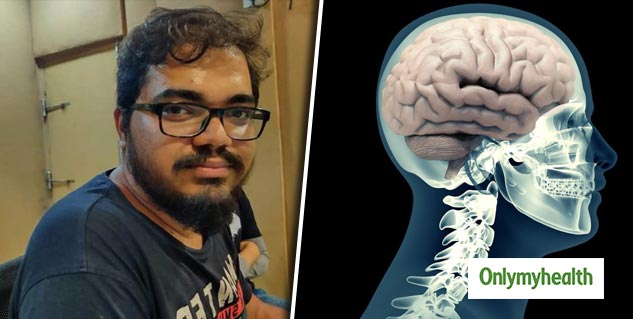 It is often witnessed how people give in to the work pressure by putting in extra hours at work. Without paying much heed to the health, it is common for office goers to get under work pressure and display several symptoms of illness. Shift-Work Disorder is one of the common problems faced due to overexertion at work. This syndrome hampers an individual to a great extent, which affects the mental health and performance of an employee.
Depression is one of the common forms of illnesses witnessed due to overexertion. Lack of time for sleep, irregular sleep habits and constant stress are enough to put an individual through a great deal of mental harassment, leading to depression. Also, performance deterioration is one of the major causes of Shift Work Disorder. It is a myth when we say that working for longer hours leads to better productivity. In turn, working for long hours without any break can lead to several health concerns.
Also Read: Stop Bowing To Your Desk Job. It May Lead To The Need Of Disc Replacement Surgery
Nimish Pilankar's Death Due To Brain Hemorrhage
Brain haemorrhage is a type of stroke that occurs due to rupturing of brain nerves. This leads to sudden death and happens majorly due to high blood pressure, stress, work pressure, etc. The nerves become weak due to constantly raised levels of blood pressure. In such situations, the urgent need of the hour for the patient is to take proper rest and medication for high blood pressure.
A brain haemorrhage can have many symptoms. It depends on which part of the brain has bled. Following are some symptoms that could indicate a brain haemorrhage:
Sudden headaches
Vomiting on the spot
A sudden feeling of weakness
Difficulty in speaking and understanding
Difficulty in swallowing
Loss in balance, dizziness
Sudden seizers
Vision problems like difficulty in identifying something or someone at a distance
Discomfort in different parts of the body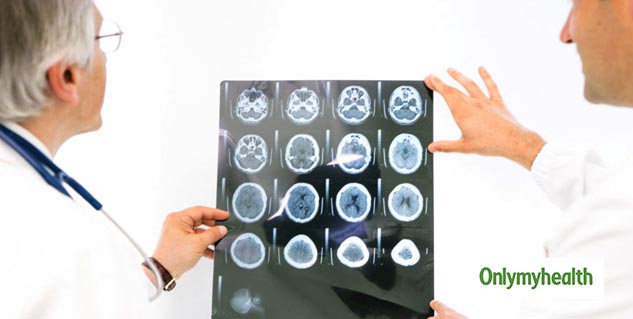 Also Read: Tight Denim And Long Drives Can Lead To Pulmonary Embolism, Here's What Happened To This 30-Year-Old
According to the Centres For Disease Control And Prevention, brain haemorrhage and stroke is the fifth leading cause of deaths in the United States and is increasingly becoming a concern for the young generation too. With a hectic and sedentary lifestyle and stress at workplaces is one of the growing causes of this. If you feel that you are giving in to the work pressure, stop and think how bad it can affect your health in several ways.
Read more articles on Other Diseases