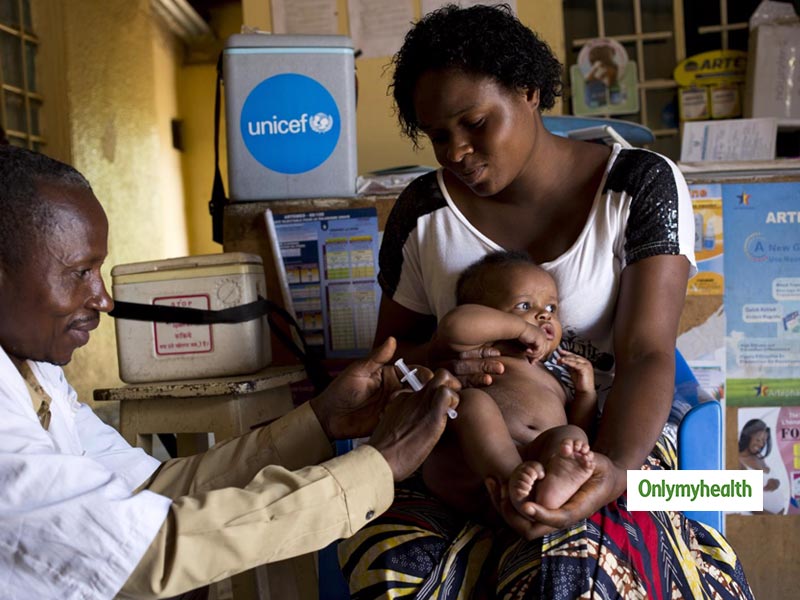 UNICEF Releases Report On Children's Health.
All the children below the age of 5 are in terrible danger! UNICEF is a global organization created to protect the basic needs and rights of children. UNICEF recently released a report in which it has expressed serious concerns about children around the world. According to this UNICEF report, about 200 million children below 5 years of age are moving towards an unhealthy future. It has been reported in the report that today one in every 3 children in the world are either obese or undernourishment.
According to this report, 2 out of every 3 children between the ages of 6 months to 2 years are unable to get proper food and milk, due to which their body and brain do not develop properly. This is why in the coming generations, there is an increased risk of poor brain capacity, learning difficulties, weak immunity and early infection. This is why many children die at the age of 5.
Development and children's health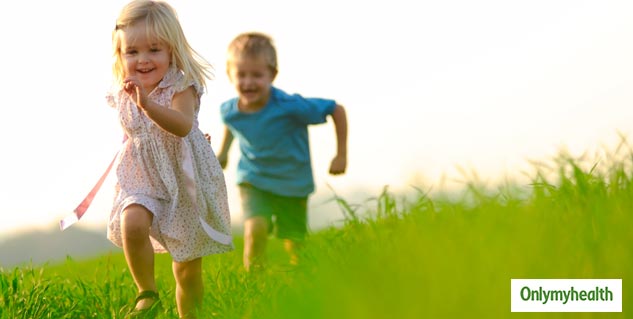 UNICEF Executive Director, Henrietta Fore said, "Over the past few decades, we have made a lot of progress at the level of technology, culture and society, but our eyes have not gone to a very small point, and that if children eat poorly, their health will also deteriorate. Crores of children are forced to eat unhealthy food today as they have no other option. Our understanding of malnutrition needs some change. Usually, we feel that if the children get enough food, then they will not be malnourished. But it is also important to keep in mind that they get 'right food' which can meet their needs."
34 crore children are not getting essential nutrients
This report released by UNICEF tells a lot about the health of 21st-century children. According to the report, while crores of children are suffering from malnutrition due to lack of adequate food, there are also crores of children who are becoming obese due to unhealthy eating. According to the report-
Also, Read Cyclic Vomiting Syndrome In Children: Everything You Need To Know About it
There are 14.9 crore children, whose development is slow according to their age or who remain underdeveloped (according to their age).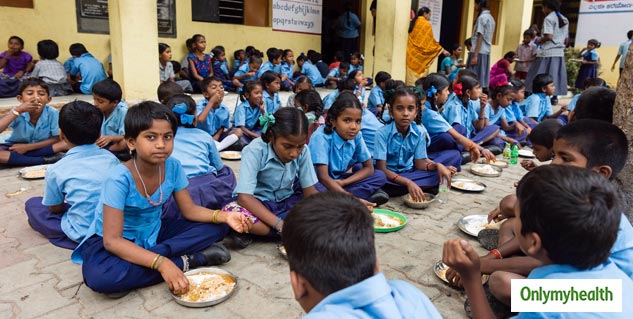 There are 5 million children whose height increases, but they are very weak according to their age.
There is 34 crore (1 in every 2) children who lack the necessary nutrients in their body, such as vitamin A or iron deficiency etc.
40 million children are obese at the age of 5 years.
Children's health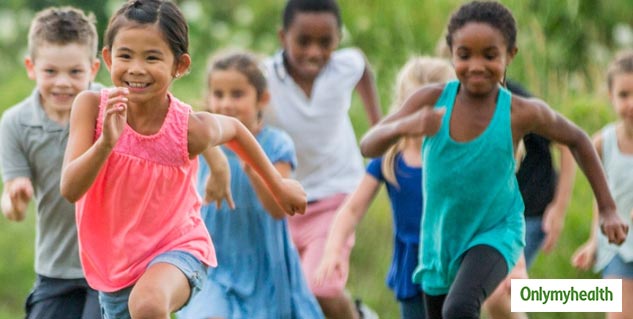 The report warns that unhealthy eating habits begin with the birth of a child. For example, breastfeeding is very important for infants (younger than 6 months, which protects them from many diseases. Do you know that formula milk sales were up by 72% in 2013 compared to 2008? This is an indication that parents now want to depend on formula milk more than breastfeeding children.
Children's feeding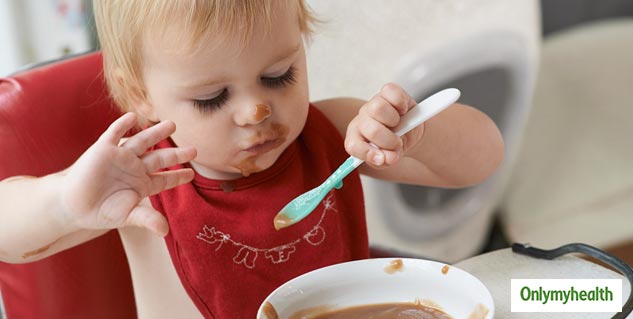 According to health experts, infants should start giving solid food after 6 months. But the report states that most children are fed with the wrong food (after 6 months), which causes their immunity to weaken. According to the recommendation, young children should be fed fruits, vegetables, eggs, dairy products, fish and meat, so that they get nutrients. But parents feed children toffee, chocolate, instant noodles, fries, pizza, etc., which spoil their health from childhood and cause life-threatening diseases at an early age.
Read more articles on Children's Health