What research is being done on Polio?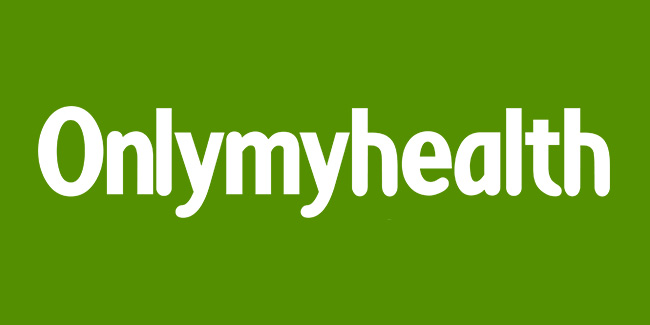 Research in India has been focused on new technical approaches to improve vaccine efficacy. Some studies have shown that vaccine that has type 1 and type 3 polio virus is superior to trivalent vaccine (vaccine that contains all the three type of polio virus) in UP and Bihar the areas from where most of the cases of polio are reported currently.
Environmental surveillance is also being done to detect changes of the virus in a more timely fashion.