According to a WHO report, vector-borne diseases account for more than 17% of all infections, causing more than 1 million deaths annually. Dengue, chikungunya and most recently the Zika virus are some examples of vector-borne diseases that are putting immense pressure on the health infrastructure of several countries in Asia, including India.
Although there are few to none cases of Zika reported in the country, Dengue and Chikungunya are twin evils that have created havoc amongst the general population of the country. Many state governments are taking active measures to raise awareness about prevention of these diseases.
Poor sanitation and sultry weather conditions allow the breeding of the mosquitoes that spread infection. People are recommended to stay indoors and wear fully covered clothes to reduce the susceptibility to a mosquito bite. However, despite best efforts, cases of Dengue and Chikungunya are reported to be on the rise in several parts of the country. While prevention is always better than cure, it is equally important to be aware of how to recover from these diseases, in the case of a confirmed diagnosis.

It is important to recall, that there is no specific treatment for chikungunya yet. Even treatment of dengue involves supportive therapy, monitoring of vital organs and prevention of hemorrhagic fever.
For effective treatment, patients diagnosed with dengue or chikungunya are recommended plenty of rest and consumption of copious amount of fluid to reduce the risk of dehydration (which can prove fatal in these cases). Besides water, the following fluids will aid faster recovery from many forms of viral infection.


Sweet Lime or Mausambi Juice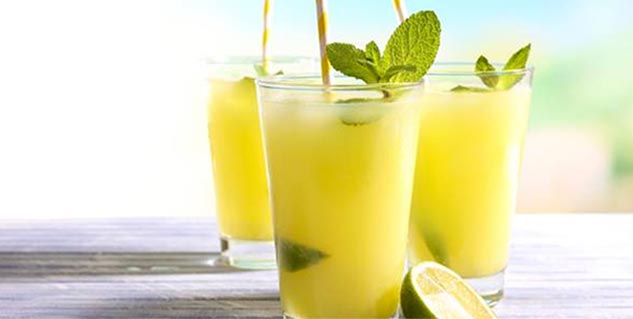 Include at least 2-3 glasses of sweet lime juice daily. Sweet lime is a natural combatant of dehydration. Packed with vitamin C, the nutrient from the juice boosts immunity and is believed to reduce the discomfort of joints pain associated with chikungunya. However, make sure you only consume juices freshly extracted at home and not from the fruit vendor.

Consuming juice from outside can increase the risk of infection as your body is still weak and in the process of recovery. Invest in a juicer machine in case you don't have one already so as to extract juice hygienically at home. To preserve the fiber and the nutrients in the juice try out the Kent juicer machine, the ultimate slow juicer which is easy to use and assemble.
Coconut Water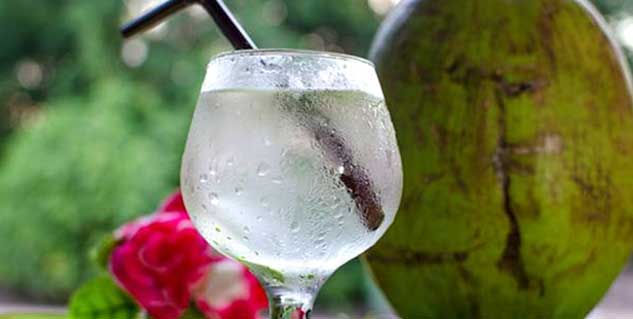 Coconut water is an all-natural beverage that athletes are recommended to drink after an extensive training session. Packed with potassium, sodium, and magnesium, the nectar from the coconut restores hydration and replenishes electrolytes in the body. Consumption of 2-3 glasses of coconut water is not only refreshing but will also assist in relieving the symptoms.
While recovering from dengue or chikungunya, the body's immune system goes for a toss. Coconut water is known to reduce the symptoms of cold viruses and helps improve the immune system of the body.
Classic Lemonade Drink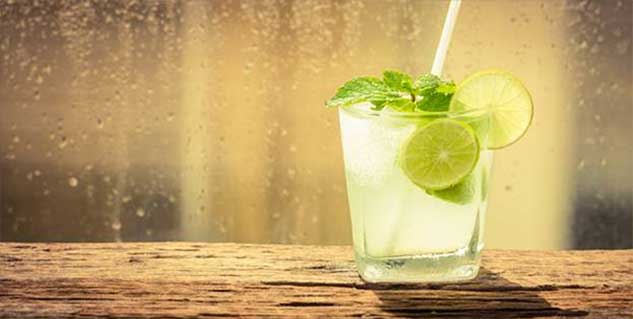 Classic lemonade drink is another fluid that your body will need at this time. Squeeze the juice out 2-3 lemons and mix it in a big jar of water. Mix salt and sugar to taste and consume this drink throughout the day. Cover the jar and store it in a cool place, however, do not refrigerate it.

Fatigue, fever, rashes, breathlessness and joint pain are common symptoms of both dengue and chikungunya. In case you or any of your family members experience any of these symptoms, it is advised to go to the doctor first. And only upon the physician's recommendations, go for the blood test. Given the increased reporting of dengue-related cases in the media, people tend to panic. It is advised not to get distressed as proper care and therapy is a vital component of the treatment.
Read More articles in Home Remedies