The Delhi government had on Tuesday ordered a ban on over-the-counter sale of all types of blood-thinning medicines such as aspirin and ibuprofen. Doctors have welcomed the decision to put a ban on these medicines because they can cause harm to dengue patients.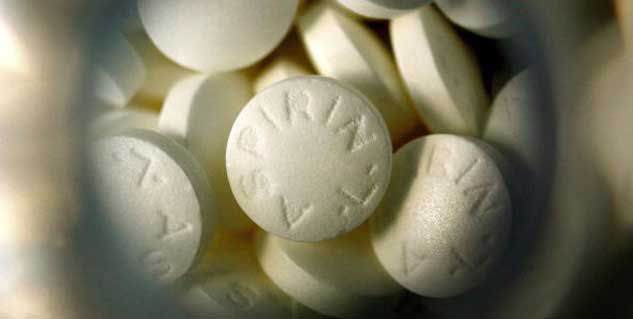 The Health Minister Satyendra Jain said, "Today (Tuesday) the government decided to ban the sale of all blood-thinning medicines like aspirin, ibuprofen without prescription. The ban will be effective from today (Tuesday) itself".

He added that the decision to abolish unsupervised use of the medication i.e. without consulting doctors increases the chances of bleeding as well as destruction of platelets in human blood, which can, a lot of times, turn fatal in dengue patients.

The government has thus, advised chemists to sell their pills only against prescription by registered medical practitioners. The chemists are also required to keep records of stocks of drugs from ibuprofen, aspirin and diclofenac groups.

Jain added that stern action will be taken against those who are seen violating the order. The government had also issued an advisory to the chemists as well as public to prevent the sale.

Read more health news.
Image source: Getty
Source: timesofindia.indiatimes.com