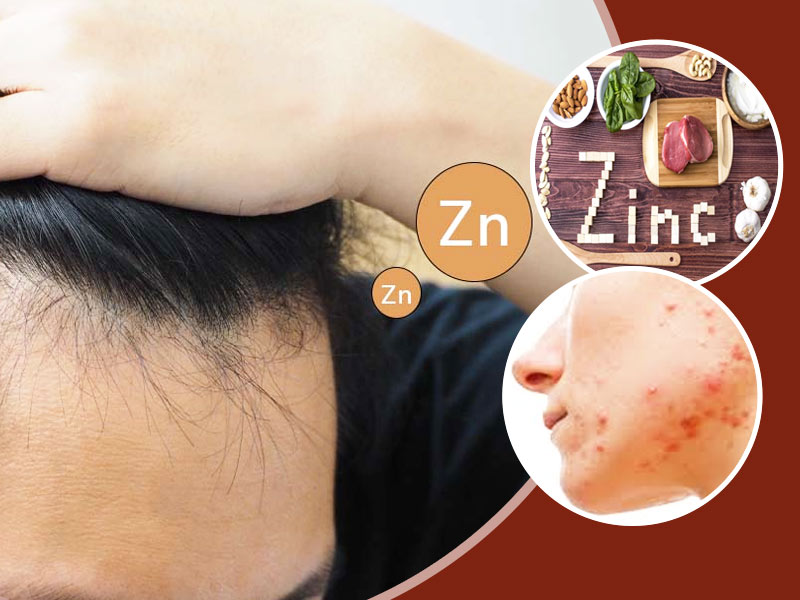 Zinc is a mineral that is very effective in fighting against different kinds of infections that attack your body. Zinc is really important for your body as it could help you in recovery of certain types of injuries and cell damage. If you do not get enough zinc in your diet, then it might be possible that you have hair loss, or concentration problems in dealing with life. Lack of zinc in your body is known as zinc deficiency and it is a real problem which is faced by almost 5-7% of population in India. Zinc deficiency can be easily controlled with help of taking in the right supplements and nutritional demands. Today, we will look at this condition in detail and know about ways to treat it.
What is Zinc Deficiency?
Lack of zinc in the body could cause general health issues that might increase with time. Zinc is used in improving the immune health at reduced the risk of infections in the body. We spoke to Dietician Ms. Kriti Tripathi from Fatima Hospital to understand the effect of zinc deficiency and ways to treat this problem. She told that zinc is responsible for production of cell and plays a crucial role in development of the person. It enables sexual development, physical growth and reproduction chain. Zinc deficiency could impact your life in a number of ways. You must know the symptoms to prevent health hazards.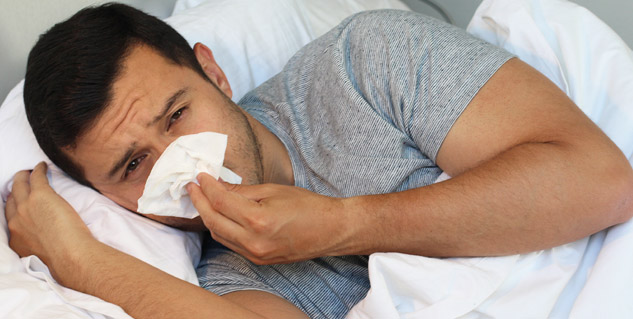 Symptoms of Zinc Deficiency
If you have deficiency of zinc in the body, you might have the following symptoms or conditions acting as signs of deficiency-
Loss of appetite
Open sores on the skin
Late recovery or no recovery for wounds
Sudden or unexplained weight loss
Problems in concentrating
Decreased sense of smell and taste
Diarrhea
Risk Factors Causing Zinc Deficiency
In majority of condition, women in their pregnancy have loss of zinc in their body and might even get zinc deficiency. It is rare that a person gets severe zinc loss and therefore it is important that you take care of it while getting pregnant. While planning a pregnancy, it is important to get checked once so that it does not make it that difficult to get pregnant.
Alcoholic people might also have zinc deficiency because their body is not able to digest minerals such as zinc in the body. This can cause major health problems for that person.
Also Read- Cinnamon For Weight Loss: How Can It Help?
How to Diagnose Zinc Deficiency?
Zinc is present throughout the body; it might be difficult to detect the zinc deficiency by just looking at the symptoms. However, it is easy to find out this by a simple blood test. If your doctor tells you that you have a zinc deficiency, then you will have to get a plasma accurate reading.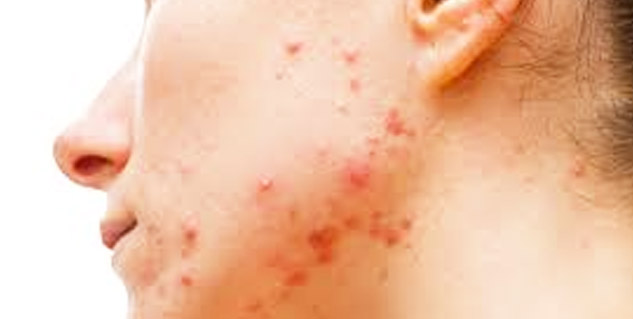 Other tests to determine zinc deficiency can include urine test and analysis of strand of your hair. There is an analysis on how much zinc is present in your hair content. Sometimes zinc deficiency can also be a symptom of processing another health condition. Additional tests might be taken in order to understand the root cause of zinc deficiency.
Also Read- Osteoporosis In Women After Menopause: All You Need To Know About
Treatment of Zinc Deficiency
Zinc deficiency needs to be treated on time in order to reduce the adverse effect on the body. In most cases of mild loss of zinc, dietary changes are sufficient to promote minerals that could cure the loss. You should consume these foods more often in case of this type of deficiency-
Red meat
Poultry products
Seeds
Wheat gram
Wild rice
Cashew and peanuts
Peas and almonds
Zinc supplements- There are tablets and supplements available in the market that could aid to provide right number of supplements in the diet. Multi-vitamin supplements can be useful in order to treat the sick people. To boost the amount of zinc in the body, you should take some additional antibiotics or arthritis medications to cure it faster.
Picture Credits- pexels.com