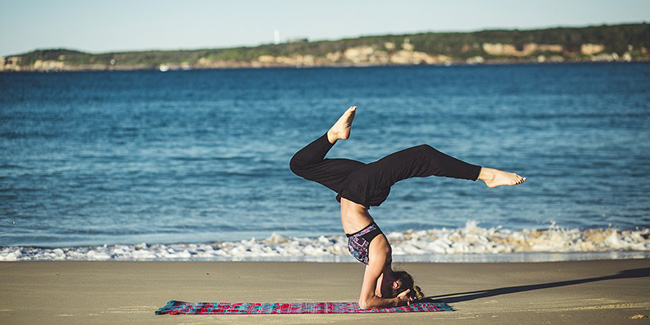 For ages, yoga has been seen as a great way to calm the mind and lower the stress level. Apart from these, yoga is very helpful for women who want to lose weight.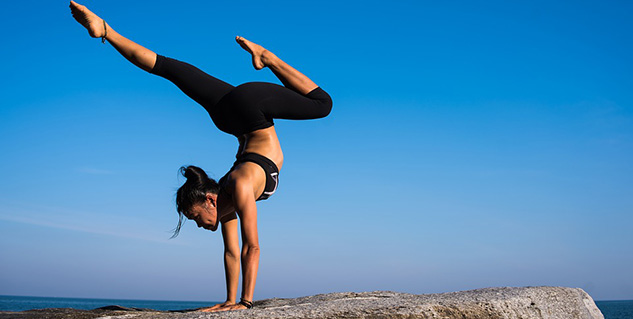 At the first glance, it would seem that simply by sitting on a mat and meditating is never going to burn that excess fat and those numerous calories that have accumulated in the body. On the contrary, yoga can be as effective as any kind of a fast paced cardio workout at the gym aimed at building up a sweat, increasing strength and ultimately leading to weight loss.
A lot of research has been done in this field. According to one study, an hourly practice of ashtanga yoga asana can burn up to 400 calories, which is actually the same number of calories women would burn when running for 40 minutes. Moreover, stress on the body is very less.
Moreover, yoga is a great stress buster. Stress in a woman's life can even lead to an unwanted weight gain. Entering into a peaceful state lowers the production of the stress hormone cortisol. Cortisol causes the body to store fat, especially in the midsection.
While there are many different yoga styles, they are all based on the same definition of yoga, that is, yoga is the union of mind, body and spirit.
While the more physically active styles of yoga – ashtanga, vinyasa or bikram asanas – can burn significant calories and help women reshape their entire body for good.
Ashtange yoga, one of the most practiced yoga asana, involves a series of sun salutations that increase the heart rate and build strength. In addition to this, the atmosphere of morning freshness would help women relax and calm down.
Many studies have shown that yoga can help slim your waistline as long as you count the calorie intake at the same time. Thus, it is vital to even keep a check on what you eat, how you eat and when you eat. Avoid consuming aerated drinks and fatty foods. Opt for nutritious foods rich in the vital vitamins and minerals. It is often seen that women who have been practicing yoga for many years develop a graceful dancer's body with long and lean muscles.
Yoga, thus is very helpful in weight loss, increasing stamina, lowering the stress and finding inner peace – all the needful things that should become part of the lifestyle of the woman of today.
Yoga basically encourages one to step outside of the comfort zone to better understand one's self from a very different perspective, optimistically. It raises the awareness of your overall sense of purpose in life and can help you gain control of your eating habits.
In the process, when you learn to clear your mind of all distractions, it helps you listen to the needs of your body. Subsequently, you are better able to differentiate between feelings of real hunger versus food cravings. This mindfulness will help you enjoy your meals by helping you focus on the meal (not the TV) and taking your time to eat.
Image: Pixabay