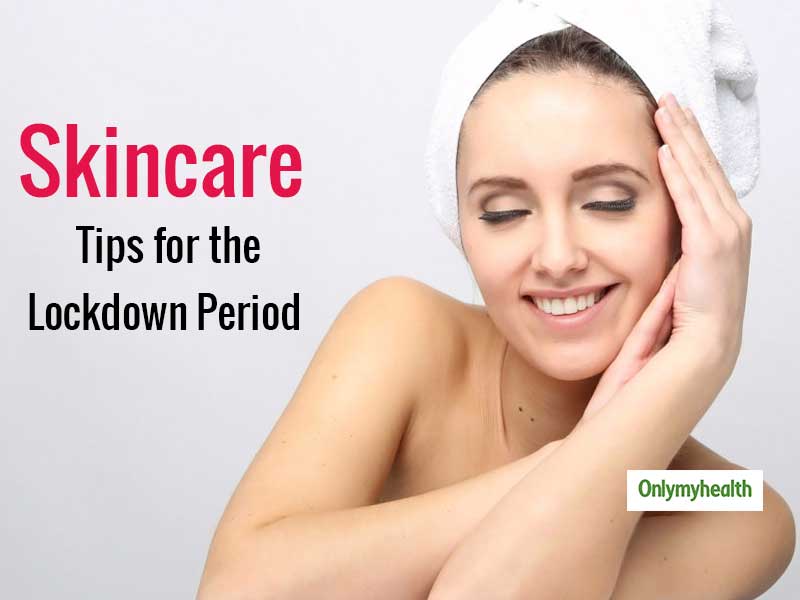 To prevent the rapid spread of coronavirus across the country, it has been completely locked down for 21 days. During a lockdown, only essential facilities such as ration shops, hospitals and police facilities will continue to operate. Apart from this, everything will be completely closed. In such a situation, people may also face some difficulties, especially those who are in the constant habit of visiting parlours or beauty salons for various skin treatments. In most cases, women need to visit parlour facilities in 15 or 20 days for various reasons, including waxing, facials, etc. But due to lockdown, now it 21 days of no-parlour only for the betterment of people. Everybody wants to look beautiful and always have perfect skin. In such a situation, it is best to rely on essential skincare remedies that can be quickly done at home. Follow these simple homecare tips for complete radiance:
Get Radiant Skin With Almonds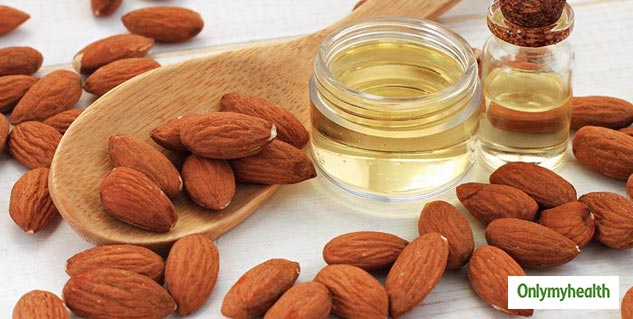 If you have spots and wrinkles on your face, you can use almonds for this. For the same, make a homemade pack with almonds by mixing almond crumbs with one spoon of honey and lemon juice. After mixing it well, apply this paste on your face. When it starts to dry up, massage it in a circular motion and wash the face with water. This paste is excellent for those dealing with spots and marks on the skin.
Also Read: Don't let Handwashing Dry Out Your hands, Maintain Softness With These 7 Tips
Get Rose-Like Skin With Rose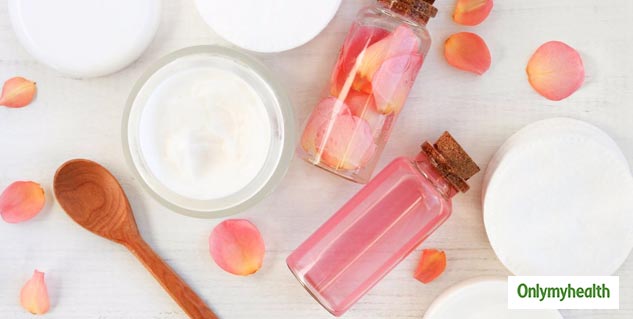 If you want to make your face look glowing, make sure that you use rose in your beauty regime. For the same, grind fresh rose flowers and mix it with milk. Apply this paste on your face, hands and neck. Let it be on for an hour and wash it with cold water. See how the skin starts to clear out after regular use of this paste.
Oatmeal For Skincare
To cleanse the skin of dirt and impurities, make a paste by mixing oatmeal and yoghurt. Apply this paste on the face and let it dry thoroughly. After this, massage with rose water. See how the face starts to clear out in a few days. Oatmeal is also a natural exfoliant, which can help get rid of blackheads and whiteheads. The gradually paste, when rubbed on the circular motion on the skin, can lead to the removal of blackheads and whiteheads.
Also Read: How Many Times Should You Exfoliate Your Face? Know From Expert Dermatologist
Combination Of Honey And Rose Water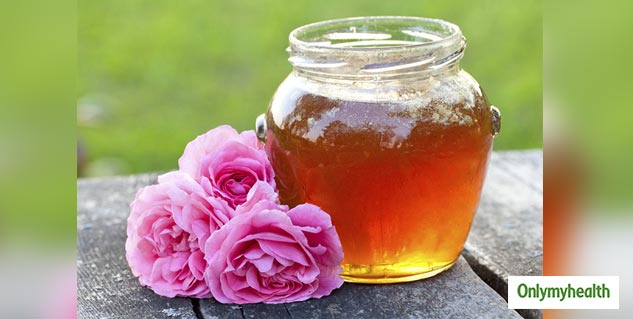 Honey is not just good for health and weight but also good for the skin too. Honey makes the skin soft, bright and even moisturised. For clear skin, take honey and rose water Mix well and apply on face with lukewarm water. By doing this regularly, any skin irritation and itching can be reduced. Also, these two ingredients are such that suits mostly all skin types.
Read more articles on Skin Care