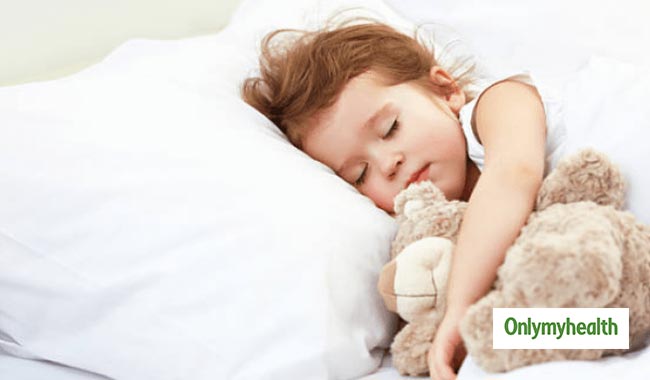 A good night's sleep is very essential to restore all the energy required to kick start the next morning. 15 March is observed as World Sleep Day to create awareness about the importance of proper sleep. Kids often find trouble to fall asleep properly especially teenagers. Parents should make sure that their kids sleep properly so that they get the optimum energy for all the activities lined up for the next day. There can be various possible reasons behind lack of sleep in children. When your child is not able to sleep properly then he or she will feel tired throughout the day and it will affect their mental as well as physical health. Here are some tips for all the parents to help their child sleep better.
Fix a proper sleeping pattern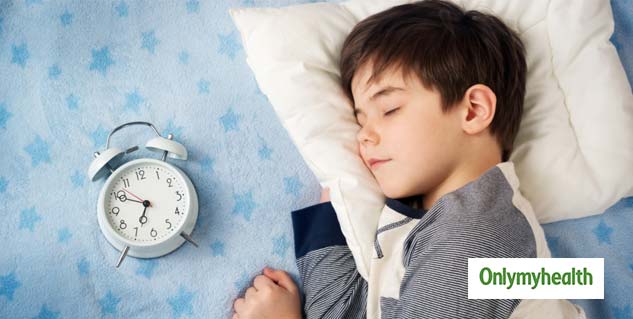 A strict rule for bedtime is very necessary. It will develop a habit in your children to sleep on the given time. You should make sure that your child gets a good 9-10 hours sleep. It can be problematic in the starting but after a few days your children will inculcate this habit and will sleep on time. Set time according to the needs of your child and the schedule which suits you and child the best.
Also read: How to Focus Well During Exams Without Stressing
Let your child relax before bedtime
A relaxing activity before bedtime can help your child better. It will relax your child's body and mind and keep all disturbances away. Also, try to keep all the distractions away from your child to make them fall asleep better and quickly. You can make your child read or listen to some soft music. Breathing exercises are also great to relax mind and body. Keep the lights off or minimum according to the preference of your child.
Encourage a healthy diet
Various previous studies have stated that a healthy diet is very essential for a good night's sleep. You should encourage your kids to eat healthy and avoid junk or deep-fried foods as much as possible. Also, make sure that your child consume s a proper high energy breakfast. Caffeine should also be restricted from your kids' diet. Teenagers are commonly dependent on caffeine which should be discouraged. too much sugar consumption should also be avoided as much as possible. A healthy diet will also prevent obesity in children.
Also read: 10 Tips for Better Sleep
Limit screen time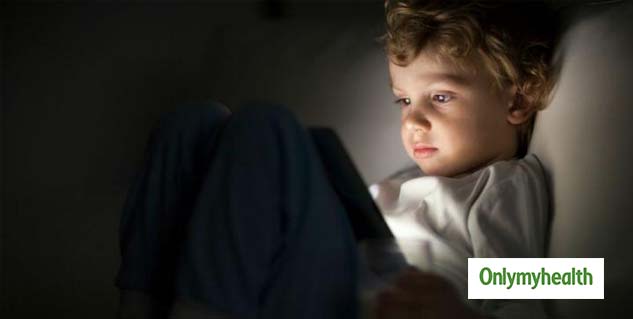 Some children are addicted to TV or other electronic devices, especially before bedtime. Electronic screens are harmful for your child's eyes and brain. It can delay the bedtime. According to studies, excess screen time reduces brain power and reduces creativity in kids. If your child spends on time on the screen before sleeping then you must discourage this habit. Encourage your child to read more or relax his or her mind properly before sleeping.
If your child is not able to fall asleep on a regular basis then you must talk to your child, he or she might be facing some problem. If it does not help then you must consult a doctor to help your child in the best way possible.
Read more articles on Parenting.
For more related articles, download OnlymyHealth app.