It is estimated that cardiovascular diseases will be the largest cause of death and disability in India. As per the recent data, the young generation of India is more prone to heart disease in comparison to other parts of the world.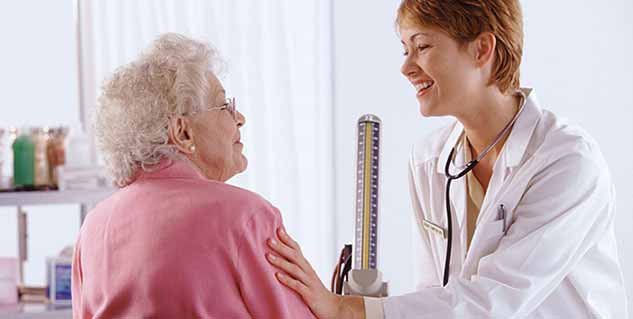 There are many factors which make Indians prone to these heart diseases and death, including less physical activity, lack of sleep, disturbed sleep patterns and many more. Many people feel that eating healthy is the best way to maintain a healthy heart, but proper exercising to maintain good heart health is equally important.
combination of walking, yoga and cardio is best to regulate your blood pressure and declining the chances of cardiovascular diseases (CVD). The LDL (low division cholesterol) is the main culprit of CVD induction.
Many clinical and preclinical studies show that even a decrease of 10 mg/dl in LDL-cholesterol may reduce the risk of heart disease by 54% in 40 year olds. For 50 year olds, the same reduction of LDL-C decreased risk by only 39% and in subjects in their 60s and 70s, CVD risk reduced by less than 20%.
Heart diseases are avoidable. All we need to do is to change our lifestyle. It can greatly reduce the progression of a pre-existing condition and prevent future complications. It was found that managing heart diseases through diet has a high success rate in comparison to medication only.So for a healthy heart eat well, work well and go vegetarian.
Image Source : Getty
Read more : Health News