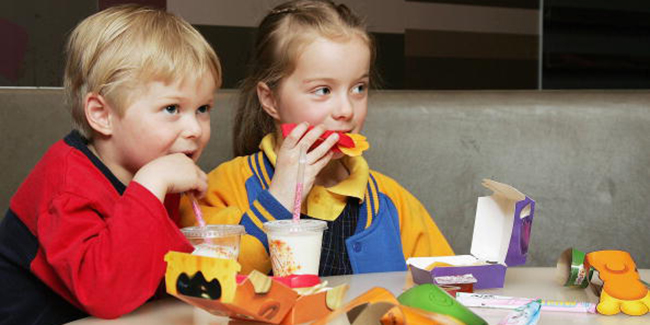 There many foods that your kids have been eating but you may not be aware of the fact that those foods are increasing the sugar levels in your kids' blood, leading to diabetes.
Diabetes is a widespread issue today; people should know everything about it. Yes, to prevent sickness, you must be aware of every aspect of it, such as causes, symptoms, treatments and more. Now, almost every adult is aware of diabetes, but what about kids? Yes, kids eat anything, and everything and they don't know a thing about diabetes. So, parents have to care of your child's eating habits as there many foods that your kids have been eating, which are slowly increasing the sugar levels in your kids' blood, leading to diabetes.
Here is a list of foods that can cause diabetes. Have a look.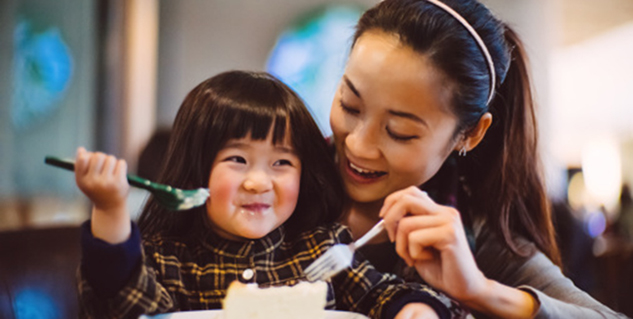 Aerated drinks/soda/cold drinks
The aerated drinks and sodas are nothing but sweetened beverages. Kids like to chug down sodas and aerated drinks, but they are not aware of its disadvantages in the long term. Not only can it make them gain weight but can also higher the levels of sugar in their blood that can ultimately lead to type 2 diabetes.
Apple juice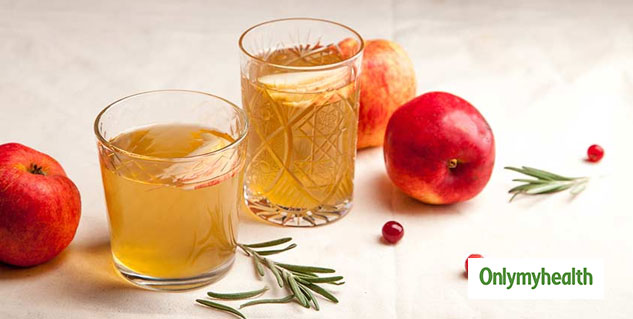 You must have seen the fruit juices available in the market. Some brands claim to contain real fruits or made with real fruits, but still, the sugar level in those fruit juices is high, which can cause weight gain and the weight gain then can cause type 2 Diabetes. Instead, you can extract the juice of certain fruits at home.
Also Read: Roti Vs Rice: What Is Healthier?
White rice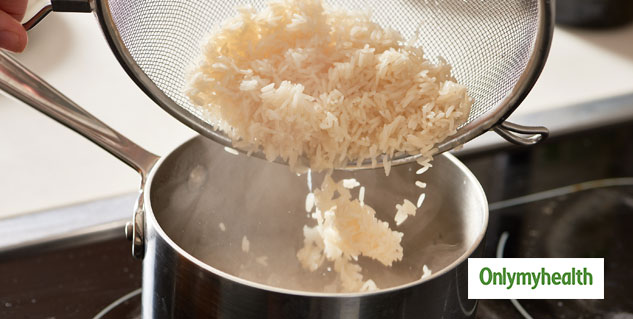 White rice consumption can increase the risk of type 2 diabetes. White rice can adversely affect your blood sugar levels, and starch from white rice can increase blood sugar levels in your kids. The high amount of carbohydrates in white rice is another factor that can raise your sugar levels. Give your kids brown rice instead.
Blended coffees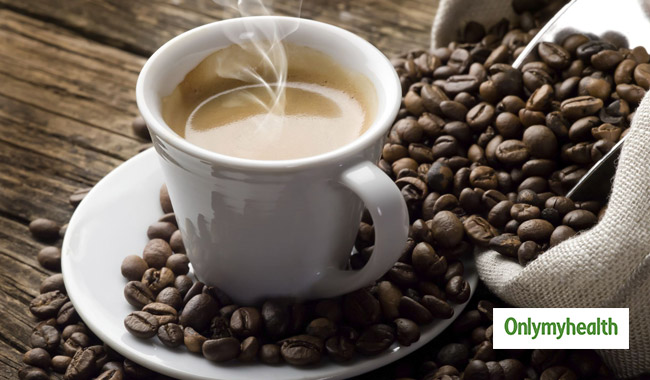 Kids these days are overly fond of coffee houses. However, being a parent, you must take care of their intake of blended coffee that is available at all the coffee shops. To induce taste, the coffee is prepared with syrup, whipped cream, sugar, artificial sweeteners and other things that can make your kids gain weight and then ultimately lead to increased blood sugar levels.
READ: These are the signs that your kids have diabetes.
Fast food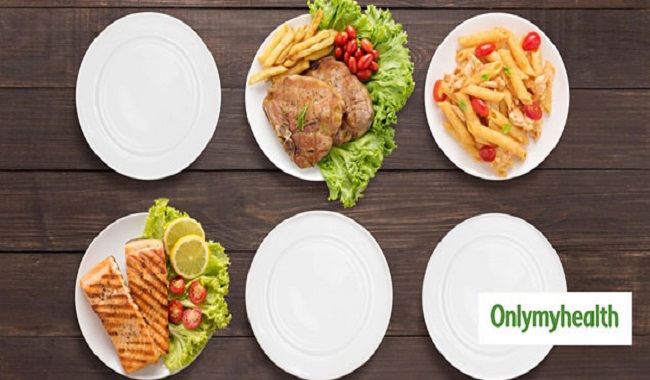 It is a no brainer now; we all know what fast food can do to our body. The French fries and everything fried surely can make you gain weight. Being overweight can increase your blood sugar levels.
Sports drinks
There will be times when after a workout, you give yourself "energy drinks" like Gatorade, etc. but how healthy are they? After workouts, kids go for Gatorade to compensate for the lost electrolytes, but you must know that these energy drinks have sugar in it and it can also increase the level of sugar in your kid's blood.
For more, go to Diabetes.