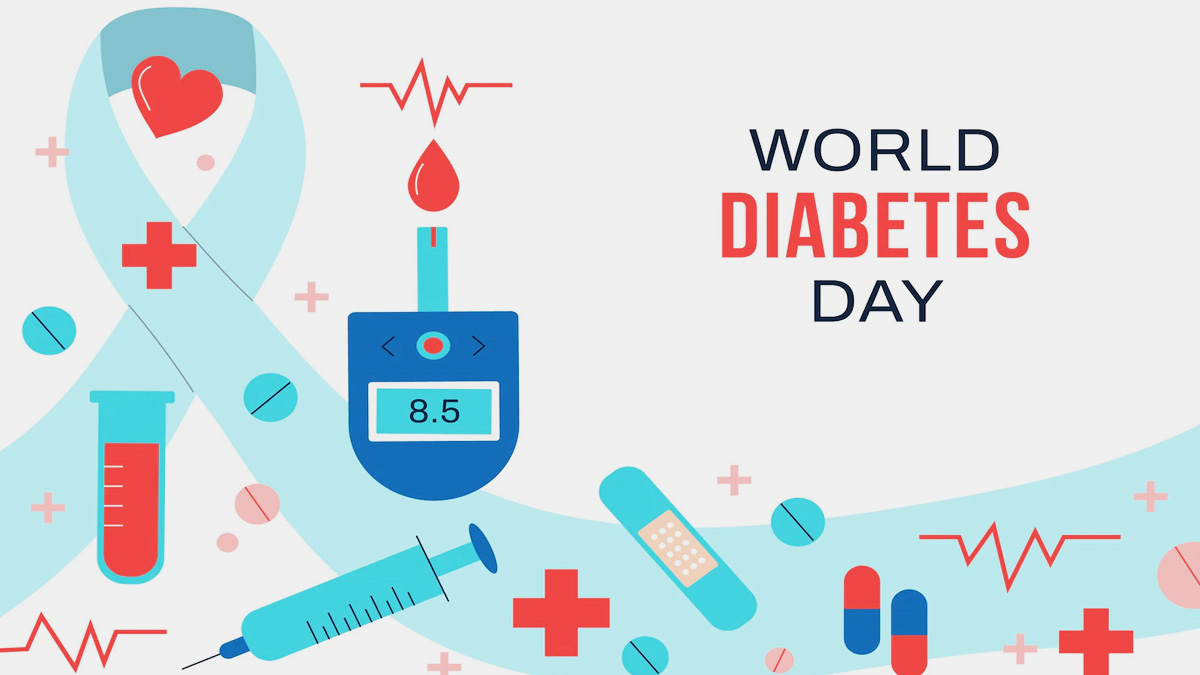 World Diabetes Day, observed on 14th November each year, is the biggest diabetes awareness campaign in the world, reaching over 1 billion people in more than 160 countries. The campaign puts diabetes firmly in the public and political spotlight while bringing attention to problems that are of the utmost significance to the diabetes community.
With 77 million cases, As a result, India has the largest proportion of diabetics of any nation in the entire world. These statistics are the reason why it is so important to spread awareness about this deadly disease.
The History Of World Diabetes Day
November 14th every year is celebrated as World Diabetes Day. This first started in 1991 and it started as a collaboration between the International Diabetes Federation and the World Health Organization (WHO). The goal of this collaboration was to recognize and establish a day in a year to shed light on the healthcare crisis that has been going on due to diabetes.
Also Read: Can Diabetic Retinopathy Be Reversed?
The chosen day was November 14rth because that is the birthday of Sir Frederick Banting who discovered insulin along with his colleague Dr.Charles Best in 1922 and since then that invention has saved numerous lives. The discovery of insulin has revolutionised the way diabetes was treated. The WHO paid an ode to this great man by recogniszing his birthday as the World Diabetes Day.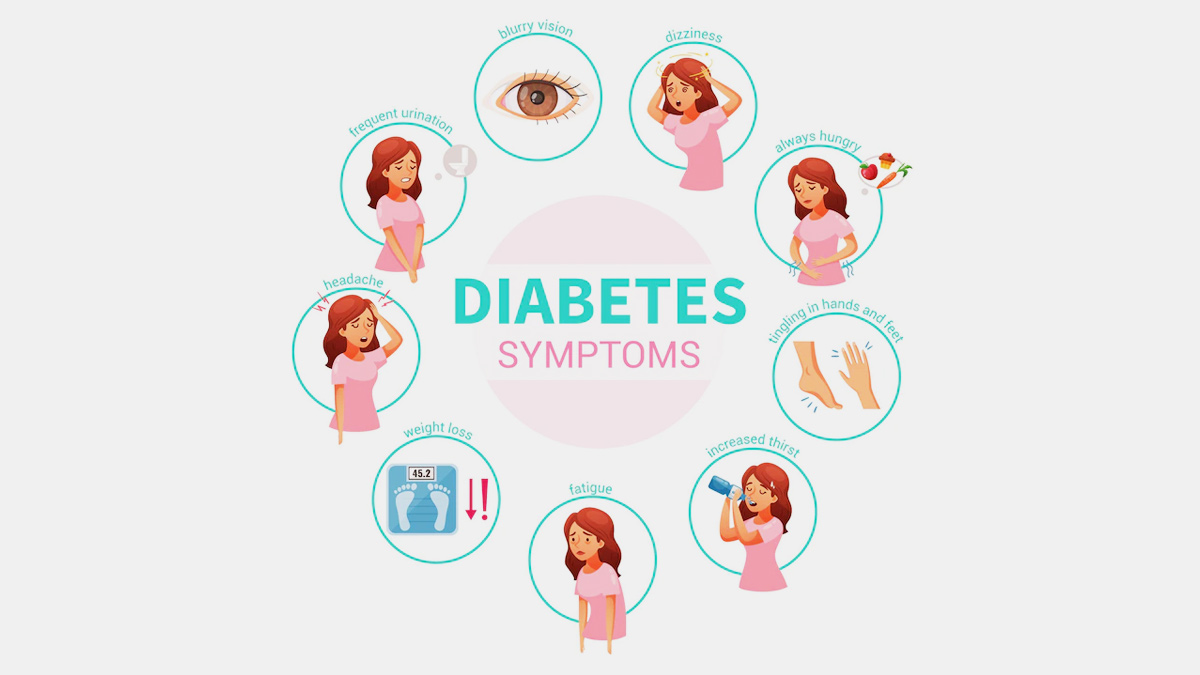 The Significance Of The World Diabetes Day (WDD)
The WDD is an important day for not only existing patients who have been affected by the epidemic of diabetes but also the world in general. It is extremely important to be aware of this disease as just awareness and access to the correct information and resources can save lives. Let us further understand more about diabetes.
What is Diabetes?
Diabetes in common terms is often referred to as "Sugar" or "Madhumeha". It is a condition where the blood sugar levels of an individual goes high because the insulin secreted by pancreas in our body is either not enough to control the sugar levels or it doesn't work because the individual may be going through a case of insulin resistance.
Also Read: All About Personalised Glycemic Response For Better Diabetes Control
Type 1 Diabetes: This condition occurs when there is no insulin production in the body at all, and this tends to happen in young children and young adults.
Type 2 Diabetes: In this condition the body does produce insulin but not in adequate amounts and also the insulin does not work well. This happens mainly due to obesity and genetic factors. In India, patients as young as 20 - 30 year olds are getting type 2 diabetes and this is extremely alarming.
Individuals may not even be aware of the fact that they may have diabetes, which is why spreading awareness during WDD is crucial. Diabetes has become a prevalent lifestyle disease and dealing with it and ensuring efforts are made to prevent it is vital.
Image credits- freepik