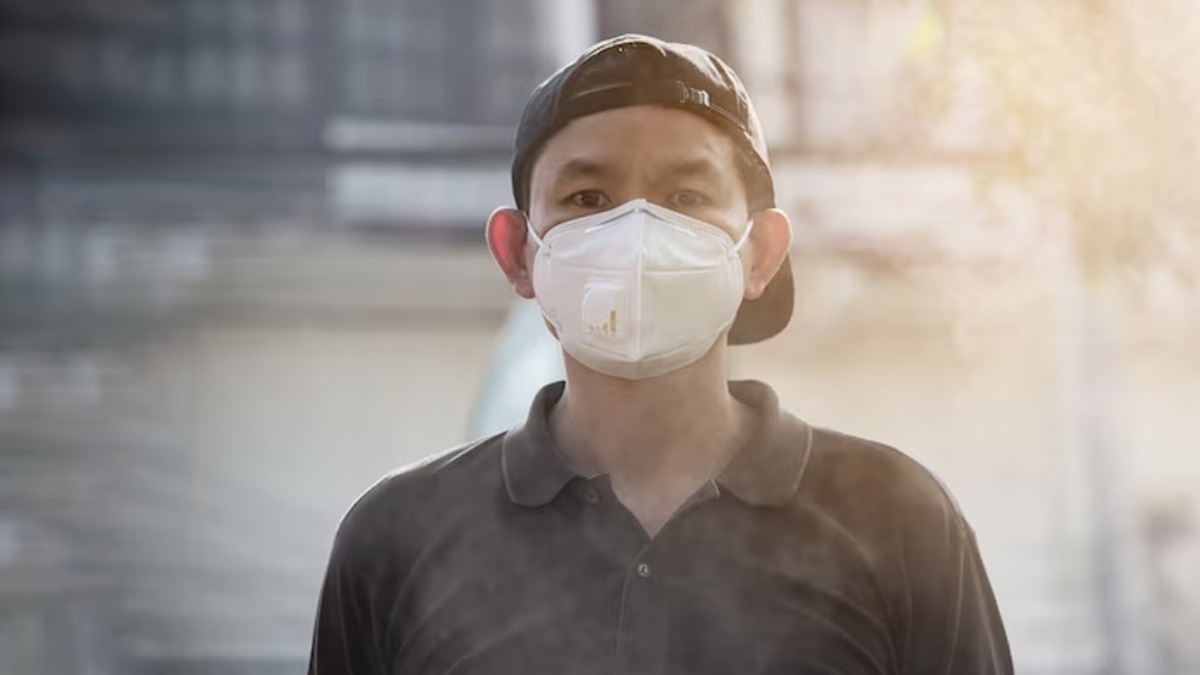 Asthma is a non-communicable disease, affecting children and adults. Asthma has many triggers, like air pollution, tobacco smoke, dust mites, pests, pets, mould cleaning, and disinfection, which are sometimes hard to identify. Air pollution, both indoor and outdoor, is a major risk factor for the development of asthma in both children and adults. On World Asthma Day 2023, we spoke to Dr Hari Kishan Gonuguntla, Consultant Interventional Pulmonologist, Yashoda Hospitals, Hyderabad, to learn how air pollution affects asthma patients.
Dr Gonuguntla said, "Clear data on the impact of air pollution on asthma in our country is not available. But European data is available, which can be extrapolated to our population as the severity of air pollution is much higher in our country."
Common Air Pollutants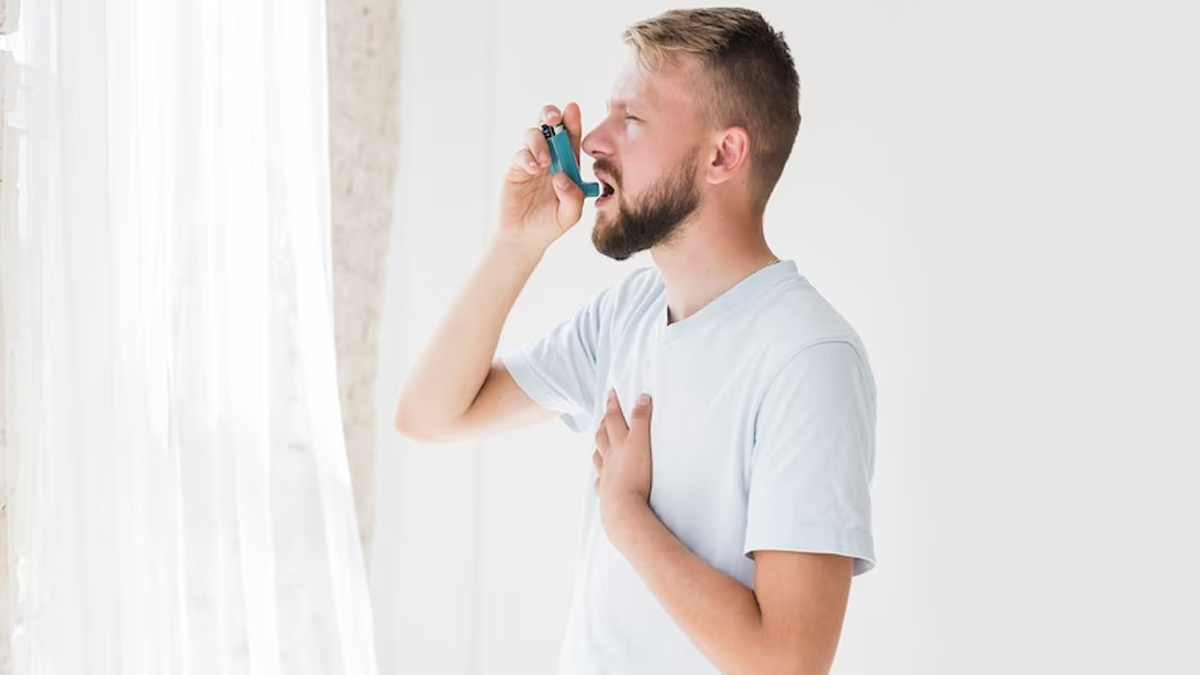 Common air pollutants include sulphur dioxide, oxides of nitrogen, particulate matter, and carbon monoxide. The source of these pollutants is exhaust from vehicles, factories, and the burning of fossil fuels, like coal. Dr Gonuguntla said, "Air pollution is associated with the new onset of asthma symptoms and the worsening of symptoms in asthmatic individuals, which is termed as exacerbation of asthma."
Also Read: Childhood Asthma: Expert Explains Causes And Coping Mechanism
Effects of Particulate Matter
Dr Gonuguntla said, "Particulate Matter (PM), a complex mixture of solid and liquid particles suspended in the air, is recognised as a major risk factor for respiratory disorders, including asthma. It is also an important cause of haze formation in cities like Delhi. Fine (PM2.5) and ultrafine Particulate Matter (PM0.1) are more dangerous, as they can reach the periphery of the lungs and damage the structures."
Effects of Poor Air Quality
The Air Quality Index (AQI) is a measure of outdoor air pollution, which includes the atmosphere level of all major pollutants. The higher the number the worse the pollution level. For example, on a busy day in Delhi, AQI is usually more than 500, which indicates very poor air quality and is hazardous to human beings.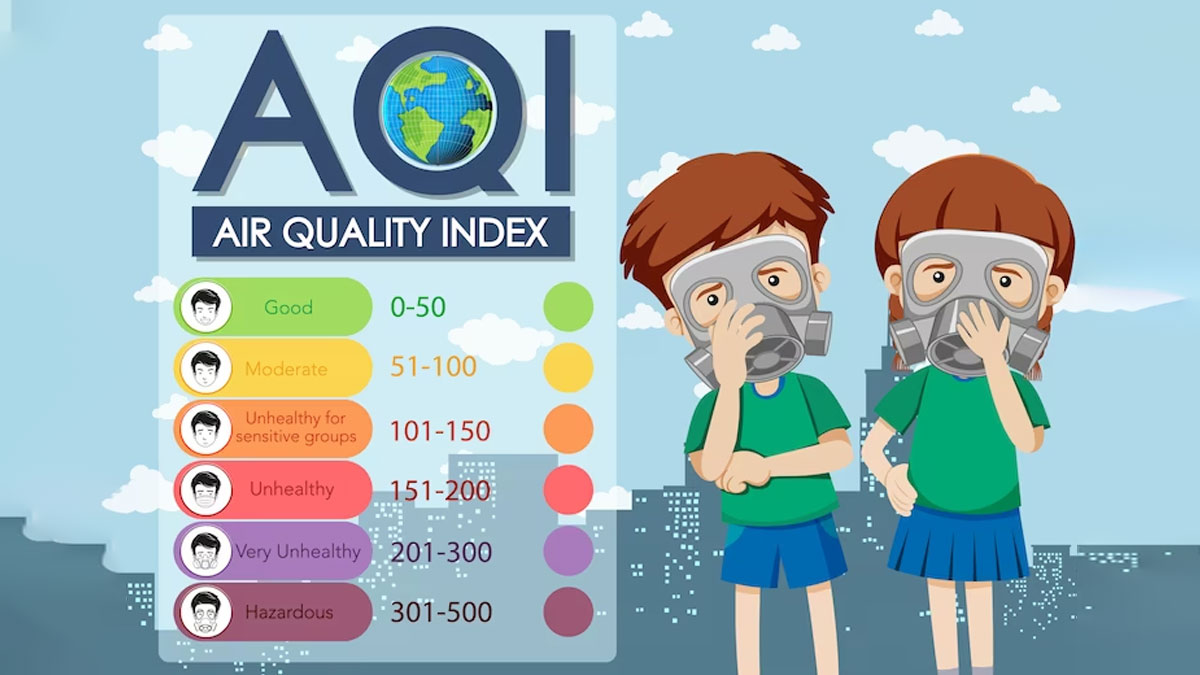 Indoor air quality is also affected by outdoor air quality, human activities, construction materials, and furniture equipment. Poor indoor air quality even leads to new onset or worsening of asthma symptoms.
Dr Gonuguntla said, "Although exposure levels to air pollutants vary greatly between cities, high concentrations of suspended particles, like Nitrogen Dioxide (NO2) and Ozone (O3), cause about seven million deaths worldwide each year, including about 4,00,000 in Europe."
Way Forward
There is a need to reduce air pollution to decrease morbidity and mortality. This requires a collective effort by both government agencies and individuals.
Also Read: World Asthma Day 2023: Misconceptions About Asthma In India, Expert Weighs In
Dr Gonuguntla said, "The government should take measures, such as the formation of stringent pollution control committees and laws, a ban on outdated vehicles, the promotion of clean fuels, smoking awareness programs, reforestation, and using alternate sources of energy.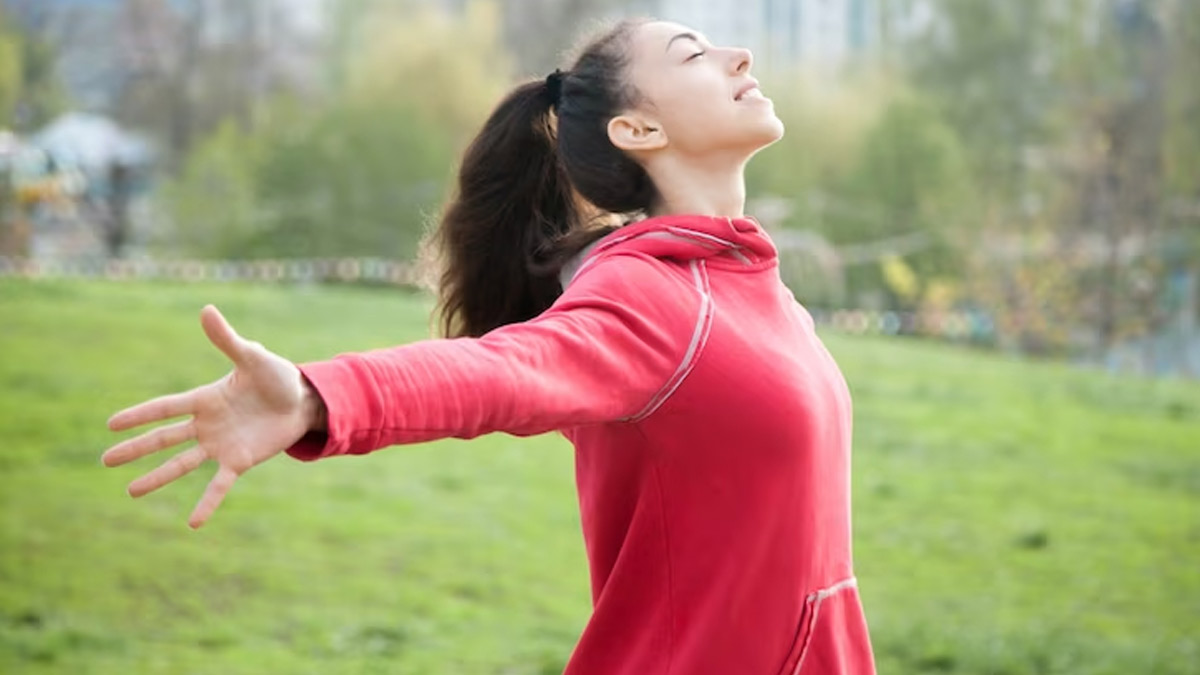 "On an individual level, we can measure things, such as using public transportation or carpooling, limiting outdoor activities on hazy days, using air filters and face masks, and avoiding biomass fuel. We should also provide early medical assistance to susceptible populations and supplement diets with multivitamins, particularly vitamin D," he added.
Dr Gonuguntla said, "Other general measures include taking annual flu vaccination. The paediatric population should also take all vaccinations, as per the schedule. If you are asthmatic, then avoid pets (dogs and cats) at home and stay indoors during cold or breezy climates."
Image Credits: freepik