If you too are taking a toll on your health due to work load, think again. It has been proven that prolonged exposure to work-related stress may increase risk of various types of cancers including lung, colon, rectal, and stomach cancer and non-Hodgkin lymphoma. A new study has reveled that prolonged exposure to stressful environment.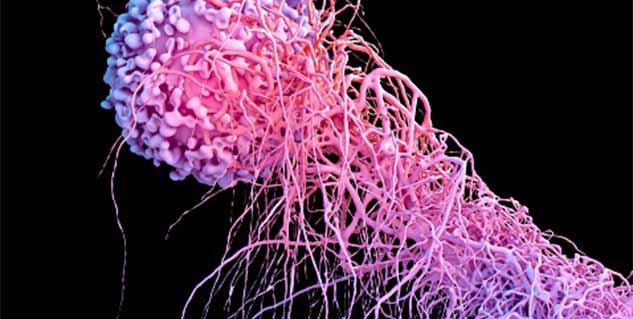 Cancer is a word that no one wants to hear. Stress modifies the immune system and, as a consequence, the immune system is less capable of eliminating cancer cells. This results in induction of cancerous growth of cells with severe effects on the body.
As per the reports, most stressful jobs include firefighter, industrial engineer, aerospace engineer, mechanic foreman and vehicle and railway-equipment repair worker jobs.
Make sure you're eating a healthy diet and working out, and not taking your stressful job home with you," he says.And if your job is just too stressful? It might be time to look for a different job. Or, if you're like most of us and changing jobs isn't an option, Dr. Cripe suggests the following.
As per the experts there are three criteria to reduce work related stress.
a) avoid or minimize work related expectations (pressures) by being careful
b) try to optimize skill sets to feel more capable of meeting the work related expectations
c) develop outside interests to stay as physically and mentally healthy.
The results obtained raise the question of whether chronic psychological stress should be viewed as a public health issue. But these results are as yet unsubstantiated because they are based on a summary assessment of work-related stress for a given job.
The findings were recently published in the journal Preventive Medicine.
Image Source: Getty
Read More articles on Cancer