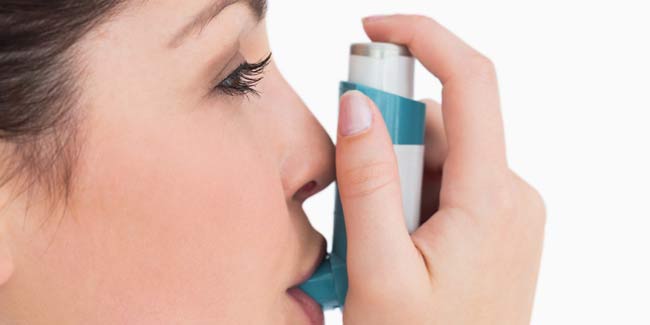 A new study has revealed that women are at higher risk for allergies, asthma and autoimmune diseases.


A presentation at an annual meeting of the American College of Allergy, Asthma and Immunology (ACAAI) in Baltimore suggested that women are more likely to have health issues such as asthma, allergies and autoimmune diseases. Moreover, genetics also play an important role in allergy and asthma risk. If parents or either is asthmatic, their children are at increased risk.

Before puberty, boys are more likely than girls to have these health issues. But that changes when they become young adults. The reasons for these gender differences are complex and vary with age. It remains unclear but researchers pointed at the need for improved understanding of how gender affects diagnosis, treatment and outcomes.

According to allergist Dr. Renata Engler, the importance of sex differences in the practice of allergy-immunology cannot be overstated. Improved sex/gender-based medicine and research practices will benefit men and women alike.

The study should be viewed as preliminary until published in a peer-reviewed journal.
Read more Health News.