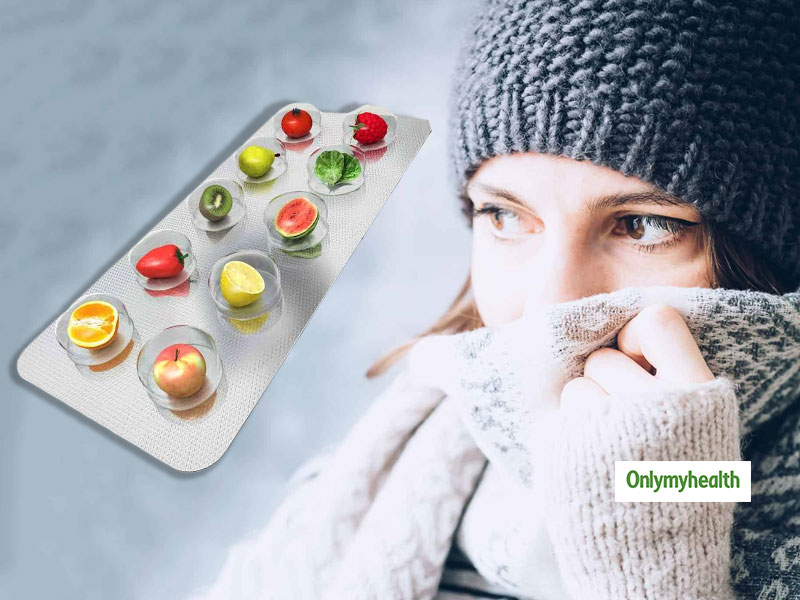 Heralding in the winters, your skin can welcome it with a warm glow! And this can be made possible with various innovations in skincare products.
It's that time of the year! When you value the best things in life – from warmth and smiles of near and dear ones to gifts, clothes, food and an overall sense of happiness and cheer. We are nearing the closing of the year, and along with Yuletide, we need to prepare for the biggest party season! From the best of skin and hair care to the latest in fashion, makeup and styling, have all been a highlight of the celebrations for ages. It's all about not just looking good but feeling good and being in high spirits. In line with the essence of intrinsic beauty and holistic wellness, we bring you the top three nutraceuticals that are essential for that glow that can sustain the after-effects of the after-hours!
Glutathione
Known as the body's Master Antioxidant, Glutathione mimics body's own indigenous antioxidant properties.
Ingesting Glutathione as a nutraceutical also directly helps in flushing out toxins and promoting a lighter, glowing skin that is radiant and healthy from within.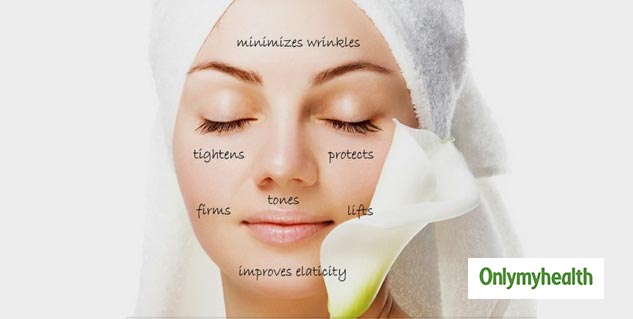 Ceramides
It is a widespread skin condition. A well-hydrated skin, which is supposed to be a result of adequate water intake, balanced lifestyle and a nutritious diet, is today mostly achieved only through the external application of moisturising creams and lotions.
Ceramides, a globally acclaimed wheat-derived neutraceutical ingredient can help boost skin's hydration level, and it also improves radiance and glows.
Innovations such as these are leading to the creation of nutraceuticals, in the form of oral moisturisers, would help fix these problems intrinsically, allowing for holistic wellbeing.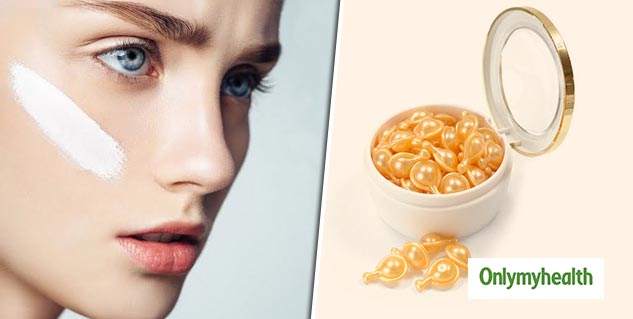 Vitamin C infused nutraceuticals
The revered lifestyle antioxidant and skin rejuvenating properties of Vitamin C are well known.
Your skin is always busy fighting with the enormous quantities of free radicals produced under biological reactions and critically because of external insults such as UV radiations, pollution, and chemicals.
This free radical overload (FRO) interferes in cellular metabolism as well as leads to collagen degradation and melanin overproduction.
Balancing this FRO is essential to ensure the health of the skin and also to prevent the loss of collagen.
A nutraceutical rich in Vitamin C helps protect your natural beauty by reducing melanin pigment, increasing production and transfer of anti-ageing protein, exerts photo-protective effects by neutralising free radicals and helps boost collagen.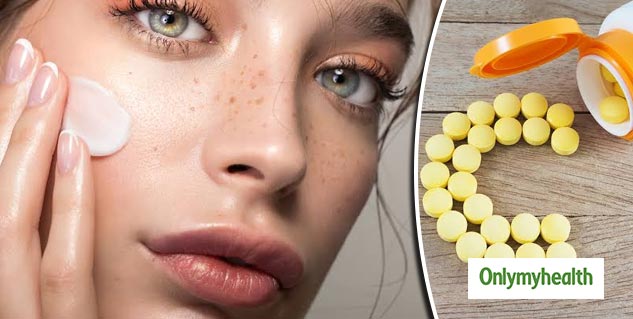 Apart from wellness and beauty, nutraceuticals have also been found to address issues related to certain skin conditions, like and fungal and acne infections, which are currently treated using strong anti-acne or anti-fungal treatments with antibiotics. So while you brighten up the party venues with your beautiful positive presence, ensure your body too is rejuvenated and glows with beauty from within, adding to the warmth and joy of your near and dear ones!
(With inputs from Mr Sushant Raorane, Director, Co-founder of Adroit Biomed)
Read more articles on Skincare