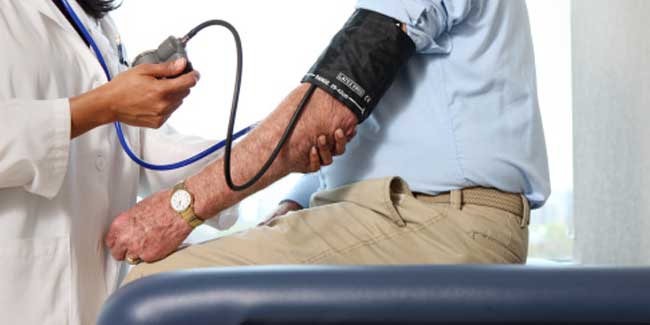 Taking your blood pressure at home is important to know if;
your treatment is working,
your high blood pressure is worsening,
it is a good way to take part in management of your health
Instrument to measure blood pressure at home are widely available. You may take an aneroid monitor or a digital monitor. Consult your doctor for the instrument and learn how to use it.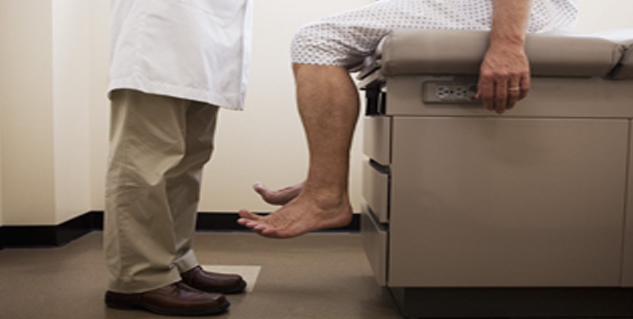 Advantages of electronic blood pressure measuring devices
There are several advantages of using electronic blood pressure measuring devices like;
Electronic blood pressure measuring devices are preferred to the BP instruments with mercury (as mercury is hazardous in nature).
These instruments are fairly accurate for routine clinical use
The instrument is relatively inexpensive.
Stethoscope is not needed to hear when the Korotkoff sound starts and stops to determine the two readings (systolic and diastolic pressure). So you do not need training to hear the sound
The possible human errors in blood pressure measurement is removed
After measuring the blood pressure you can check your readings against a blood pressure chart to know what the numbers mean. You can maintain a record as well. This can guide your doctor about your blood pressure control with your medications.
How do I know if I am using my BP instrument correctly?
Home blood pressure monitoring will be useful only if the readings that you take are accurate.
This makes it important that you take your monitor to your doctor's office to be checked for accuracy and to learn how to use it. Get your monitor checked once a year for accuracy.
Proper care and storage are important for maintaining your BP monitor. When you store the monitor ensure that the tubing is not twisted. Do not expose the monitor to direct heat. Check the tubing for leaks and crack from time to time.
Remember that proper home blood pressure monitoring can help to achieve better control of your blood pressure.
Image Source: Getty