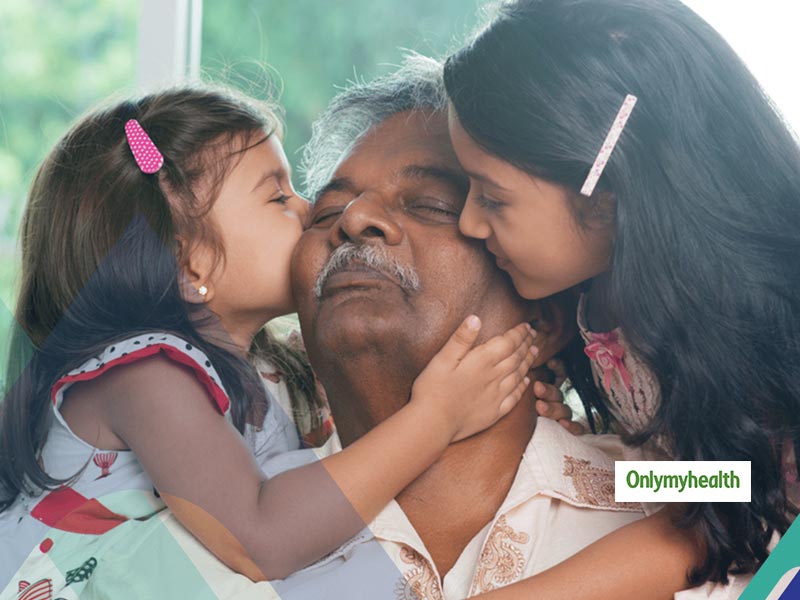 Don't you think, that the moments you spent with your grandparents are one of the most memorable moments in your lives! Having a grandparent or grandmother plays a big role in making childhood enjoyable. Children who live with their grandparents have a different sense of understanding and a special kind of sensations. Such children are always happy, accommodating and sharing things. There is a special art of staying in the family and respecting the feelings of all. Do you know that (according to science) you should keep your children with your parents? According to science, the children who live with their grandparents are quite different from the children living alone. Today, we will give you 5 reasons why grandchildren need to live with their grandparents.
Safe and happy
View this post on Instagram
For working parents, grandparents are sufficient to raise their children. They do not need a babysitter to raise children. Because the grandparents can take good care of their grandchildren. They not only help in raising children but also protect your children. Apart from this, in today's era when you cannot leave your children alone with anyone, in such a situation you can trust your parents blindly.
Also Read: Fun Ways To Build Handwashing Habits In Kids
Learn several qualities
View this post on Instagram
When children learn a lot about their family history, they get emotionally attached to their grandparents and develop human qualities like affection, respect and service. As a result, children learn to be flexible and they appear smarter and mature than others. This is because when they know about their family history and hardship, they learn to face the difficulties.
Also Read: Are You A Helicopter Parent? Here Are Some Signs Of Helicopter Parenting
View this post on Instagram
Emotionally strong
When children spend a lot of time with their grandparents, they have a better understanding of how to deal with any emotional or behavioural problem. These things enable them to withstand any kind of trauma as they grow older. A study conducted by Oxford University showed that children in contact with grandparents suffer less from problems such as loneliness, anxiety and depression. They learn to live in every way and know how to solve every difficulty.
Moral qualities
Primarily, the job of parents is to instil good values, morals in their children and teach them sympathy and kindness. Grandparents serve as pillars of faith, love and early education. They teach children good stories and explain why certain things are important in life. Grandmothers' stories give knowledge to children and such moral stories have a good impact on the lives of such children. Your child can grow into a beautiful, understanding and respected person by learning rites and morals from his grandparents.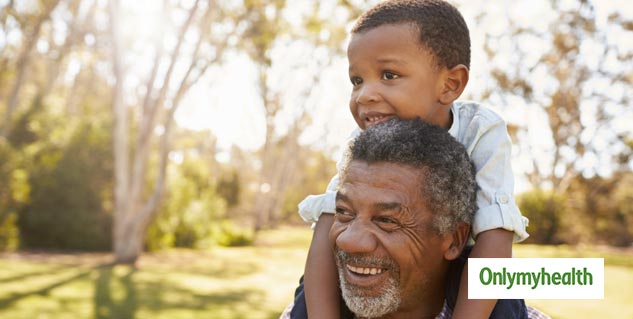 Healthy and happy grandparents
Keeping parents with your children not only keeps your child happy and healthy, but it is also good for your old parents. Your parents are happy while staying with your children. With ageing, parents become the victim of depression, Alzheimer's dementia etc. And the thing to note is that all these diseases are caused by loneliness. Therefore, in such a situation, your parents can be happy and healthy by staying with your children.
Read more articles on Tips For Parents