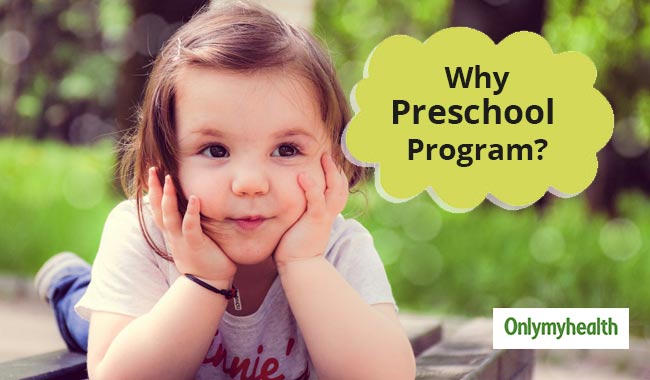 Even before your kids start school, you need to seek help from preschool programs to prepare them for tomorrow. Yes, the ideal way to prepare your kids for school.
Becoming parents is one of the beautiful gifts one can have. Coming back from work to a house full of giggles and clatters is the most warming feeling ever. Okay, maybe not always. The point is that having kids is a blessing. However, having kids isn't enough, raising them is another task that you need to take care of. You don't want your kids to lag behind when they go to school. Yes, the environment in schools these days is more competitive than educational.
Yes, now don't act as if you don't know how competitive this world is getting by each passing day. You need to prepare your kids for the world out there. And how you plan on doing that? How do you send your kids to school, when they don't know a thing about teachers, the entire concept of classrooms, classmates and anything? Even before your kids start school, you need to seek help from preschool programs. Yes, the ideal way to prepare your kids for school.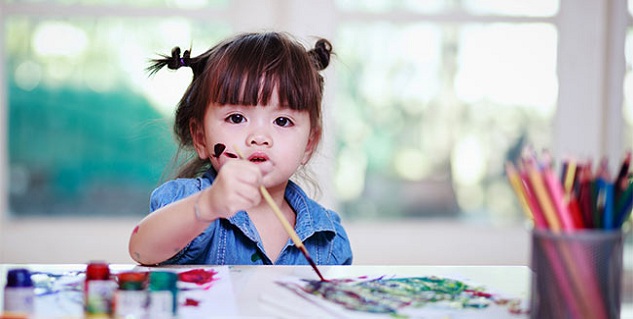 Why Preschool Programs?
Preschool programs are the newest way of preparing your kids for schools. It is about nourishing your kid at the right age. There are things that your kid isn't aware of or has an idea about like schools, teachers, schoolmates and preschool programs start at a very basic level. Your 2-year-old doesn't know a thing about schools, about friends, about classrooms and to make him understand the fundamentals of schools; preschool programs have a very brilliant framework of lessons.
Trained professionals are there to make your kid feel comfortable in a classroom, they teach them to be at ease around teachers and other classmates, moreover accept the whole environment.
The Right Age
Two year is the ideal age for a kid to be in a preschool program. They are the ones that start showing the signs of curiosity, they want to know about things around them, yet they are the ones who get alarmed by a new environment. Starting with the right age is vital for a kid's apt growth.
You push a kid into a classroom of a school without proper preschool prep, and your kid might not get the idea of learning at all; instead, he or she might get scared by the whole experience and might not want to go through any of that experience ever again.
Choosing the Right Preschool Program
Now that you know that why preschool programs are essential, you must also understand that picking the right preschool program is of utmost importance. You cannot opt for a random preschool; it is about your kid. Choosing a preschool with adequately trained staff is essential. They'll be the ones teaching your kids, so they must have proper training and certification to do the task.
Read more in Parenting.
For more such stories, Download Onlymyhealth App.