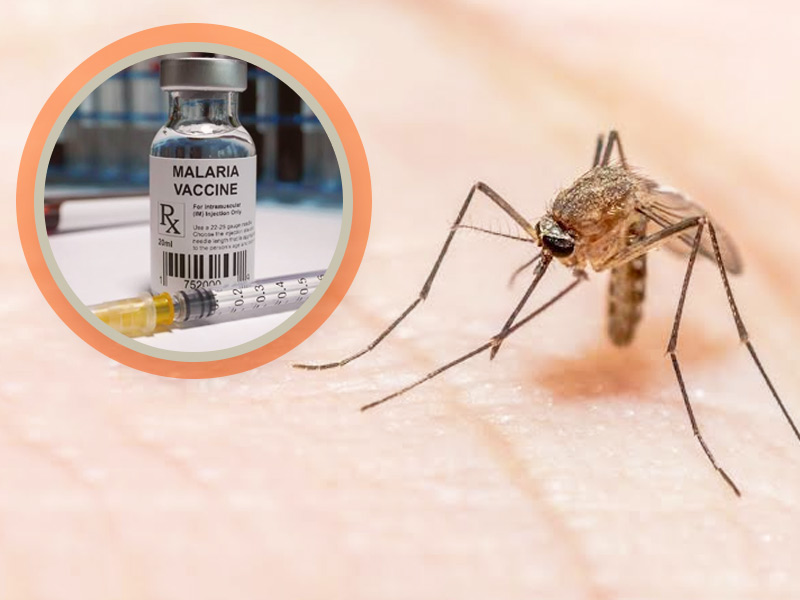 The world's first malaria vaccine called Mosquirix has been approved and recommended for usage by the World Health Organization (WHO) on Wednesday. According to EMA, the active component in Mosquirix vaccine is made of proteins that are present on the surface of the Plasmodium falciparum parasites and the hepatitis B virus. When the vaccine is given to a person, the immune system gets to know about the foreign proteins from the parasite and creates antibodies to fight against them. Your body will then be able to produce antibodies quickly and naturally if a child gets affected with malaria parasites in the future. This vaccine can also help in preventing liver infection with the hepatitis B virus, but EMA also says that the vaccine should not only be used for this purpose.
Mosquirix is the world's first licensed malaria vaccine and is also the first vaccine licensed that can be used to fight a human parasitic disease of any type. Right after getting approval from EMA, WHO's Strategic Advisory Group of Experts on Immunization (SAGE) and the Malaria Policy Advisory Committee (MPAC) came together and suggested an early implementation of the vaccine in Africa in October 2015. In 2019, the first project was launched in Malawi, Ghana and Kenya and on that basis, WHO has now recommended Mosquirix.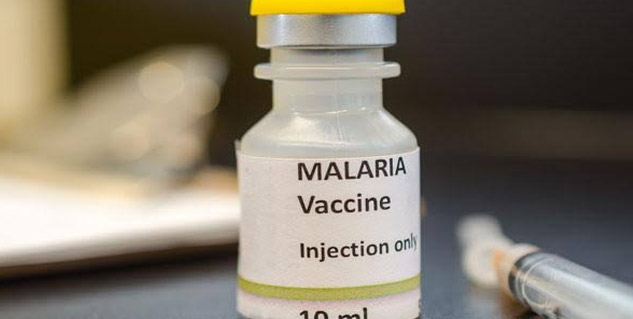 It is being termed as a 'historic moment'. Talking about the same, WHO Director-General Tedros Adhanom Ghebreyesus said, "The long-awaited malaria vaccine for children is a breakthrough for science, child health and malaria control. Using this vaccine on top of existing tools to prevent malaria could save tens of thousands of young lives each year." According to the World Health Organisation, a study of the mosquirix vaccine says that it had 30% effectiveness in the prevention of severe symptoms of malaria in children and it is safe as well.
Also read: Malaria Alert: What Are The Four Types of Malaria
Is Mosquirix world's first malaria vaccine?
Since the 1960s, there have been many testing candidates for malarial vaccines, which have been a part of many researches. RTS,S/ASO1 (RTS.S), or Mosquirix was produced in the 1980s by GlaxoSmithKline and has proved to be one of the most effective malaria vaccines so far. Hence, in July 2015, it was approved for usage by the European Medicines Agency (EMA). Now, the WHO also recommends the use of Mosquirix vaccine for malaria.
How to obtain mosquirix?
Mosquirix vaccine for malaria can only be obtained with a doctor's prescription. The vaccine is provided in the form of a 0.5 ml injection into the muscle of the thigh or on the shoulder. According to EMA, it can be given to children of age between 6 weeks and 17 months. The vaccine should be given in a planned schedule of four doses. The child should be given three injections with a gap of one month between each injection. The last injection is prescribed 18 months after the third one.