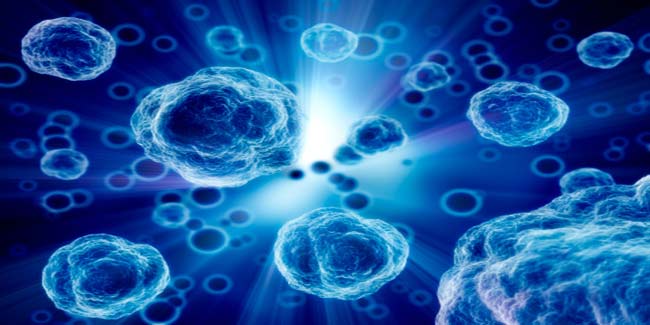 Whipple's disease is a rare bacterial infection primarily affecting the small intestine. It can also affect the heart, lungs, brain, joints, and eyes. Left untreated, Whipple's disease is fatal.
Whipple's disease is a bacterial infection that affects the small intestine. One can have internal sores, called lesions and the thickening of tissues as a result. The damaged intestinal lining fails to properly absorb nutrients, causing diarrhea and malnutrition. The cause of the condition is unknown but people are vulnerable to Whipple's disease owing to genetic factors that influence the body's immune system. Moreover, the bacteria are more common in the environment—showing up in soil and sewage wastewater—than would be predicted based on the rareness of the disease.
There is very little known about the bacterium that causes Whipple's disease. Similarly, the risk factors for the disease haven't been clearly identified. It appears more likely to affect and men and people ages 40 to 60.
Symptoms



The symptoms that are common in Whipple's disease are diarrhoea, abdominal cramping, unexplained weight loss, joints inflammation (particularly your ankles, knees and wrists), fatigue and anaemia. The less common signs or Whipple's disease are fever, cough, Skin darkening, chest pain and enlarged lymph nodes. One may also find it difficult to walk, experience vision problems and memory loss. The symptoms of the condition develop over a period of many years.
Treatment



Whipple's disease is treated with long-term antibiotics that kill T. whipplei bacteria. Standard therapy for Whipple's disease involves initial treatment with intravenous (IV) antibiotics for 2 weeks, followed by daily oral antibiotic treatment for 1 to 2 years. IV antibiotics are delivered through a needle inserted into a vein. IV antibiotics used to treat Whipple's disease include ceftriaxone (Rocephin) and penicillin G (Pfizerpen) plus streptomycin.

Trimethoprim/sulfamethoxazole (Septra, Bactrim), a combination oral antibiotic that can enter the cerebrospinal fluid and brain, is commonly used to treat Whipple's disease.

An alternative treatment for Whipple's disease is a combination of doxycycline (Vibramycin) plus the antimalarial drug hydroxychloroquine (Plaquenil) taken for 12 to 18 months. Supporters of this approach recommend that people with neurologic Whipple's disease also take long-term antibiotics that can enter the cerebrospinal fluid and brain, such as sulfamethoxazole.

(Image source:Gettyimages)
Read more articles on Whipple's disease.