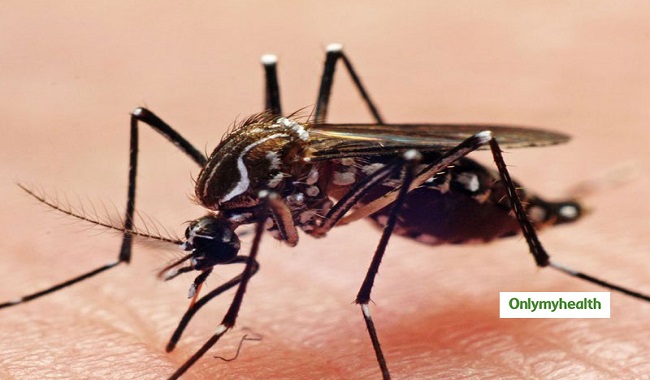 Dengue, also pronounced as DENG-gey fever is a mosquito-borne ailment which occurs in several parts of the world. Dengue fever can be classified into two types:
Mild dengue fever can cause the following:
a high fever
rashes on skin
muscle pain
joint pain
You must be unaware that, a severe form of dengue fever is also known as dengue hemorrhagic fever. This fever can cause:
severe bleeding
a sudden drop in blood pressure
Scientists are working on vaccinations for dengue fever. However, prevention is known as the best cure. Therefore, the best prevention is: to reduce mosquito habitat in areas where dengue fever is common.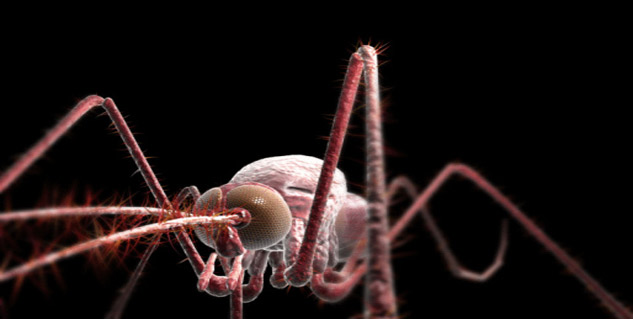 The symptoms of dengue range from mild fever to even fatal condition. These last for a week, but in some cases the fever and other symptoms resurface and stay for 2 or 3 days. Based on the symptoms and their severity, the disease has been categorised as:
Dengue Fever (DF)
Adults and grown up children are more prone to being afflicted with these symptoms while young children quite often do no show these at all. They are:
Also Read: Chew On Tulsi Leaves To Cure Ulcers
Sudden onset of fever that lasts 3 to 7 seven days
Severe headache, especially at the back of the eyes
Pain in knee, ankle and elbows
Unpleasant taste in the mouth (sort of metallic)
Loss of appetite which is often accompanied by abdominal pain, vomiting and diarrhoea
Rashes on arms and legs
Severe itchiness leading to skin peeling off and hair loss
Heavy menstrual periods with minor bleeding from nose or gums
Flushing of skin on face and neck
Fatigue
Second instance of rash as fever subsides
Dengue Hemorrhagic Fever (DHF)
DHF is a complication of the disease that can be fatal. It usually occurs if you have dengue infection more than once. The symptoms of dengue hemorrhagic fever are similar to dengue fever but the latter may become severe. Most of the patients recover quickly following appropriate medical treatment.
The condition of the patient show rapid deterioration 2-5 days after the fever starts. If the disease is not severe, the signs and symptoms decrease after the fever resolves.
After a few days of fever and develop bleeding from the nose, gums, mouth or in the skin, which leads to purplish bruises.
In some patients after the fever resolves signs of circulatory failure (low blood pressure or shock) develops which can rapidly progress to severe shock or turn lead to death within 12 to 24 hours.
If you are forewarned about the signs of Dengue Shock Syndrome (DSS), which follows DHF, the patient can survive. DSS is the severest condition of dengue fever.
Dengue Shock Syndrome (DSS)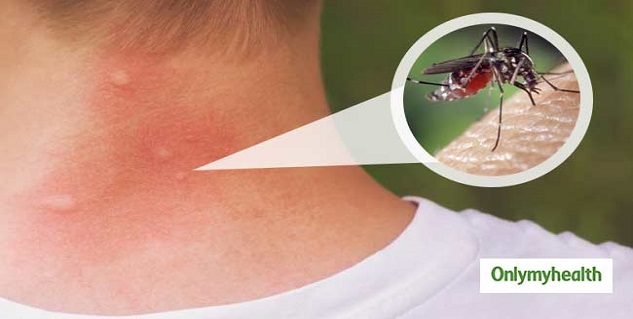 You must hospitalise the patient if you experience:
Severe abdominal pain
Vomiting with blood
Mental irritability
Fluctuation in body temperature
Low blood pressure
You are advised to visit a medical facility as soon as possible if you find these symptoms as DSS can cause death within 24 hours.
Tips
Dengue is categorised into three types.
Adults and children are usually afflicted to dengue fever.
DHF occurs when you dengue infection more than once.
Dengue shock syndrome is an emergency which follows DHF.
Read more articles on Other Diseases