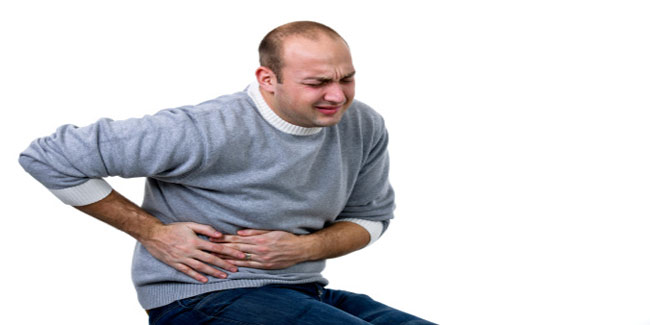 Tropical sprue is a digestive problem that occurs in the tropics and subtropics. People with tropical sprue do not absorb nutrients properly, especially vitamin B12 and folic acid. Normal small intestines have fingerlike projections called villi that provide more surface area for nutrients to be absorbed. In people with tropical sprue, these villi are flattened, making absorption difficult.
Causes

The cause of tropical sprue has not been identified, but many experts suspect that an intestinal infection is to blame for the medical condition. When tropical sprue occurs, the lining of the small intestine is damaged so that it is unable to absorb nutrients efficiently.
Symptoms

Diarrhoea is the main symptom of tropical sprue. Meals with fatty foods can cause oily, foul-smelling stools. Other symptoms include cramps, nausea, weight loss, gas and indigestion.
Treatment

Treatment is usually 3 to 6 months of an antibiotic named tetracycline and folic acid (also called folate) supplements. People with vitamin B12 deficiency will receive vitamin supplements as well.
Contact your doctor if you have diarrhoea that does not respond to over-the-counter treatments. You should get tested for parasitic infections if you suspect it on the basis of symptoms. When undergoing treatment for tropical sprue and the condition does not respond after several weeks, contact your health care provider.
(Image source:Gettyimages)
Read more articles on Tropical Sprue.