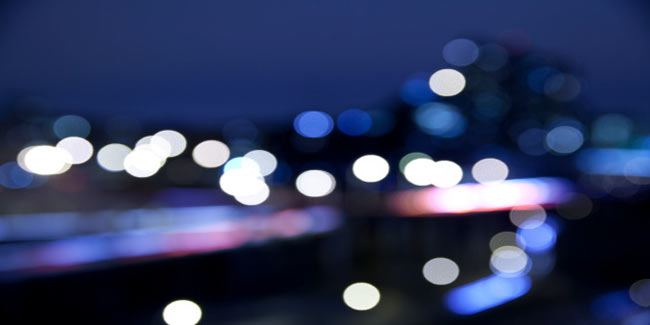 A macular hole is a small break in the macula. Macula is a small area at the centre of the retina that lines the back of the eye. It is responsible for detailed, central vision. It is macula that allows you to read and recognise an object.
Macular holes develop gradually. In the early stages, there could be a slight distortion or blurriness in their straight-ahead vision. As a result, a patient may see objects as bent or wavy. With the development of macular hole, reading and performing other routine activities can become difficult owing to the growing impact to the eyes.
Symptoms

In the early stages of macular hole formation, there may not be any symptoms or the signs may not be obvious. Your central vision will start to become blurry and distorted. If left untreated, the hole progresses and a blind spot may develop in your central vision. The development of blind spot may impair the ability to see at both distant and close range.

The symptoms of macular hole usually occur in one eye only, as it is uncommon to have a macular hole in both eyes. However, if you have a macular hole in one eye there is a chance that a macular hole will develop in your other eye over your lifetime.

The symptoms of macular hole symptoms are as follows.

The loss of vision as one can't make out fine details when looking directly at something at any distance.
Distorted vision, just like thick fog or wavy glass.
A blind spot in the centre of the field of vision.

When you experience or suspect any of above mentioned symptoms, it is important to schedule an appointment with your eye doctor as soon as possible. The eye expert will use an instrument to look inside the eye and check whether there is a hole in macula.

If the macula is damaged, not all lose their vision entirely. Most of people still have peripheral, or side, vision.
Read more articles on Understand Macular Hole.