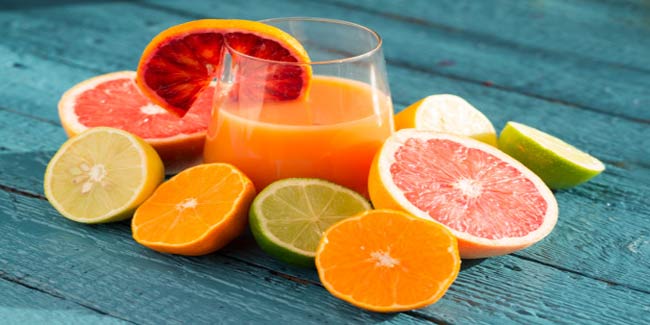 Nutritional therapy focuses on providing nutrition with the objective to obtain and maintain good health. In other words, nutritional therapy believes that our food is our medicine and our medicine is our food.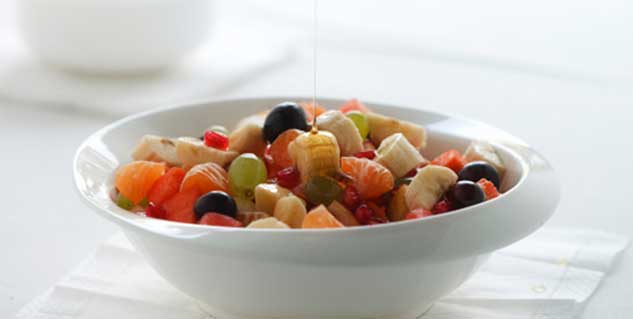 Why nutritional therapy?
Some conditions or diseases require specific medications, but most of the conditions can be relieved effectively with nutritional therapy. This therapy is effective in various disorders such as chronic fatigue, energy loss, insomnia and depression, to a backache, skin complaints, asthma, and headaches. It is effective even if you have no specific illness, and want to maintain a state of good health. It is safe to people of all age right from babies to the elderly.
Nutritional therapy is the application of nutrition science for better health, peak performance and individual care. The therapist can make use of a wide range of tools to assess and identify potential nutritional imbalances. Thereafter, they work with individuals to address nutritional balance and help support the body towards maintaining health. Practitioners might also consider each individual to be unique and recommend personalised nutrition and lifestyle programme.
It is never a replacement for medical advice but can be used complementary to medical advice. When pursuing nutritional therapy, work alongside a medical professional so that you can take the best advantage of the nutritional therapy programme that has been provided.
Image Source: Getty