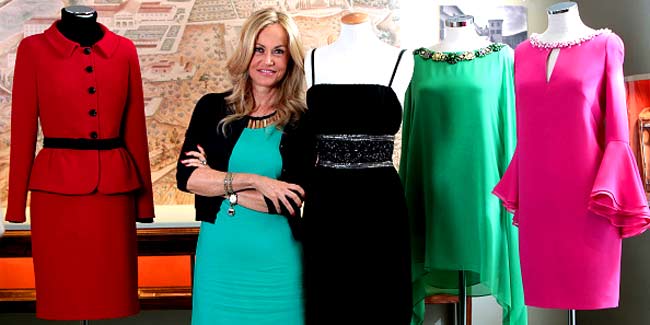 At times we come across people who dress absurdly. It is often seen that men and women forget their age and try to capture the trend of the times when it comes to dressing. Like certain old men wear hipster jeans which makes them look really out of place. While that is fine by all means, you should ideally know what to wear in your 30s. Because there are definitely some clothes that should be kept locked inside the cupboard after a certain age. Whether it is women's clothing or men's, clothes are essential part of your personal presentation and it often gives an impression about you. So, why don't you relax on the obnoxious and take up something suitable for your age? Because dressing according to your age could make you look more attractive than you can possibly imagine.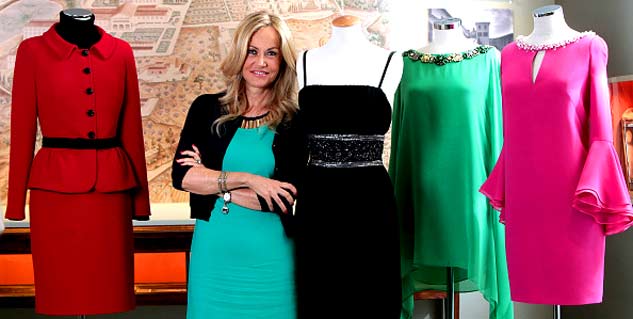 Clearly, there should be a list of what not to wear after 30s and we are here to give you an insight on the same!
For women - Drop the minis
Yes, as hard as it might sound this is something important. A gracious person ages well, and the one who wears mini into her 30s and try to show too much skin just seems like a person trying too hard to look sexy or to look younger than her age. Wear longer skirts and dresses, look elegant.
For men - Skip the skinny jeans
Absolutely true. As it is, people are already overdoing the skinny jeans trend and then to wear it after thirty years of age would be a disaster if nothing more. Look for straight fit pants, they are far more comfortable. Dress smart, be a gentleman not a wanna be rocker.
For women - No more denim skirts
The days of rebellion are gone and so is bad fashion. So take up other skirts than denims. They are just awful in their attempt to make a cool picture of you. Seek help, wear womanly skirts.
For men - Superman shirts
By this we mean graphic tees. Yes, they looked really nice once and yes, those Homer ones with sarcastic jokes are in good taste but no. Please dump your Joker, Batman, Spiderman (good lord) and any other such graphic shirts because they will do you no good after 30. Not to mention women would hate them. Buy polo shirts, be a man.
For women - Forget the headbands
Hello Kitty days are over, so move on now. The headbands were great when you went to a high school or college party but in your 30s they are a strict no-no. Let your hair be that of a woman's, it can work wonders on men. Let your hair breathe.
For men - Playtime is up, dump the sports watch
As difficult as it may be, your time for sports watches are over. So move on to something more apt for your age. Wear watches with leather bands or silver and golden watches. They look perfect for a grown up man. Take note of time, you are in your 30s!
Read more articles in Fashion & Style.