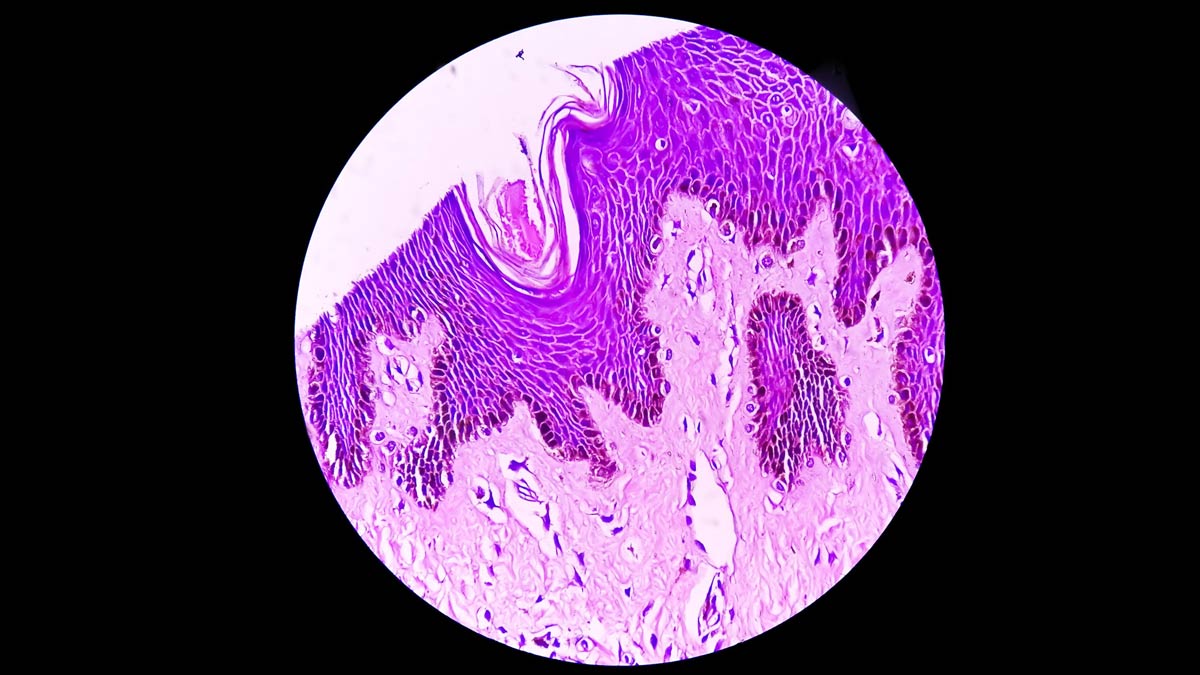 Social media users have been left amazed by a video that has gone viral. In India, a 26-year-old man's scrotum was found to contain dancing worms. In the video, doctors from Max Super Specialty Hospital in India captured worms that can be seen dancing within the scrotum. The peculiar video which first appeared on YouTube, has been widely shared by online users.
According to the doctor, the 26-year-old visited the hospital with inexplicable testicular pain and oedema in the genital regions. The man had been complaining about the two symptoms for more than a month. "Also, a little fever was present. It was thought to be a parasitic infestation of some kind," a medical professional remarked.
Also read: National Filaria Day 2020: Understanding Filaria (Elephantiasis) Symptoms, Causes And Treatment
The Man Has Lymphatic Filariasis, Says The Diagnosis
The test results showed that the patient's bloodstream has a significant amount of absolute eosinophils, which the doctors observed. A filarial dance, as described by the doctors, was also observed inside one of the scrotum's channels, along with an echogenic, linear structure.
According to the diagnosis, the individual has lymphatic filariasis. In an interaction with the Onlymyhealth editorial team, Dr. Shobha Subramanian -Itolikar, Consultant Internal Medicine at Fortis Hospital Mulund explained about lymphatic filariasis.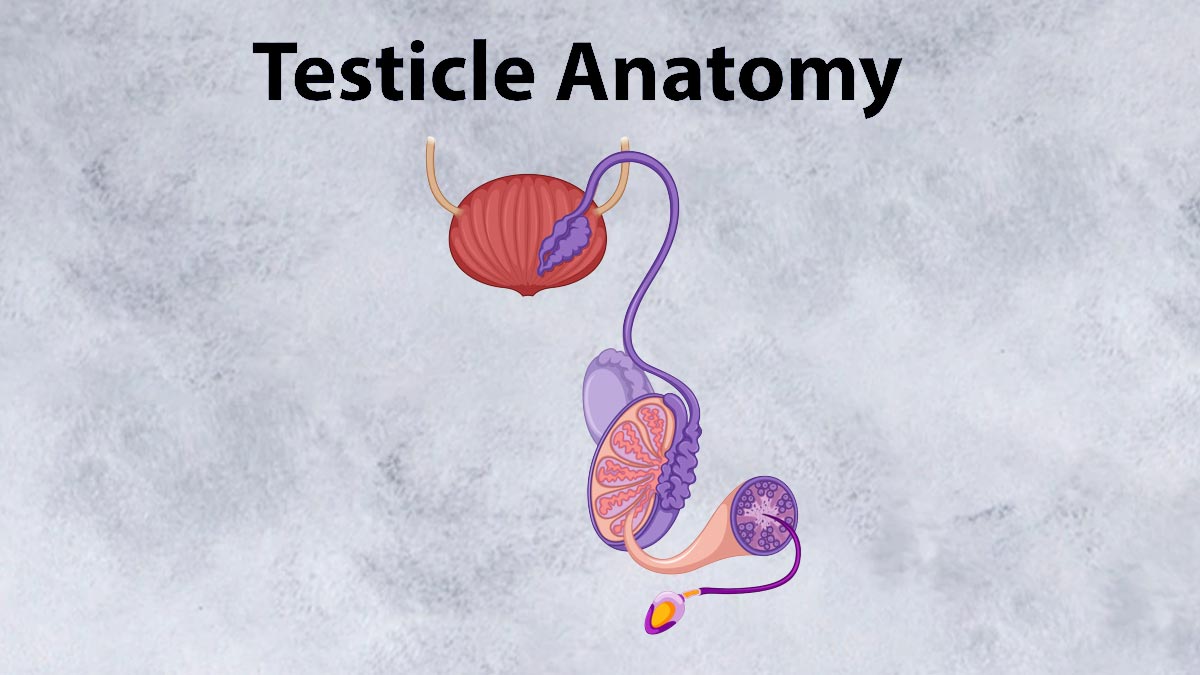 What Is Lymphatic Filariasis Caused By Wucheria bancrofti?
According to Dr Shobha, Any blockage in the lymphatic system can lead to reduced immune response and will put us at risk of repeated local infections. One of the most common diseases affecting our lymphatics is Filariasis, a neglected tropical disease caused by a microfilarial parasite called Wuchereria bancrofti. This parasitic infection is transmitted from human to human by a vector mosquito called Culex quinquefasciatus. Culex mosquito thrives in unhygienic conditions around sewage and drainage areas abounding overcrowded habitats.
How Can You Tell If Your Scrotum Is In Trouble?
The male reproductive system includes the scrotum. The physical part that houses the testicles is what aids in the creation, transportation, and storage of sperm. So, taking appropriate care of this organ is crucial. Though how can one tell if something is seriously wrong down there? There are certain strange symptoms you may experience when your scrotum health is in jeopardy, including:
A lump that has an odd shape.
Unidentified soreness in the scrotum.
A heaviness or dull painful ache in the scrotum region.
Discomfort in the lower back, groyne and abdomen.
Increasing scrotum swelling
Skin that is red near the scrotum
Nausea and diarrhoea
Fever
Pee with stains of pus or blood.
Make sure to see a doctor right away if you experience any of these strange symptoms.
Also read: Research: Scientists Modify Mosquitoes That Can't Spread Malaria
Treatment For Lymphatic Filariasis
According to doctor, treatment comprises medical management with the anti-parasitic agent DiethylCarbamazine(DEC) a drug that has stood the test of time over the past 70 years. Some cases might need surgical correction of limb or scrotal deformity.
As it's always said -prevention is better than cure. Sanitation measures, mosquito-bite protection ( these mosquitoes bite actively from dusk to dawn period), and National Control Programs are the need of the hour.
Image Credit- FreePik