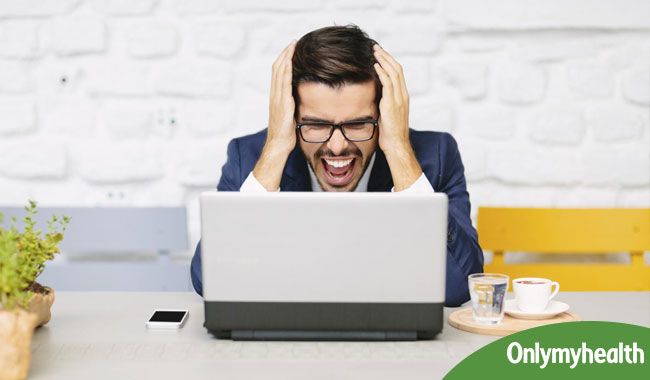 Are you just stressed at work or is it something major? Read the article and find out.
Our problems seem interminable and insuperable amid the drudgery of life. Our work has taken over our lives and we often feel skeptical or disengaged with what we do. If your mind is overshadowed by feelings of pessimism and a loss of enthusiasm, chances are you are on the road to a burnout.

Burnout is a state of mental, emotional, and physical exhaustion caused by excessive stress. It occurs when you feel that you're putting more efforts into work than what you're getting out of it. As this stress progresses, you begin to feel tired and think that there is nothing more to give or receive.

Burnout, today has become a mental as well as a physical problem. A study done by the American Psychological Association in 2007 revealed that 75 percent of Americans are victims of stress-related problems. With the growing pressure and competition at work, India will soon become the subject of the next study.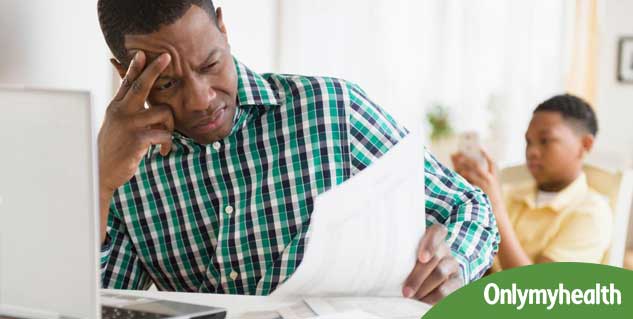 Here are some signs that will help you know if you're burned out:
Difficulty in managing work and personal life: Stress fiddles with everything we do in your lives. Sometimes, you may burst out at work or at home. It can also lead to unnecessary conflicts at your workplace or home
Health Problems: A burnout can have a severe impact on your health. It can lead to depression, obesity, heart disease, chronic headaches, back pain and illnesses with fever
Fatigue: Excessive stress can take a toll on your mind and body. A situation where you feel so warned out that you cannot stay awake - this means that you are suffering from a burnout
Losing Motivation and Satisfaction: A burnout leads to a massive state of dissatisfaction and drains out the motivation. Initially, motivation came naturally and you were feeling satisfied with your work. But, now it all feels dreary and motivation has turned into fear – the fear of losing awards or rewards, upsetting people or getting fired. Also, you feel that you have not been getting what you deserve
Negativity: You start concentrating on the negative aspect of everything. Your performance at work starts to suffer and you succumb to your weaknesses. There is a constant struggle inside you that does not let you through the difficulties of life. Negative thoughts take over your mind and you suffer from utter dissatisfaction.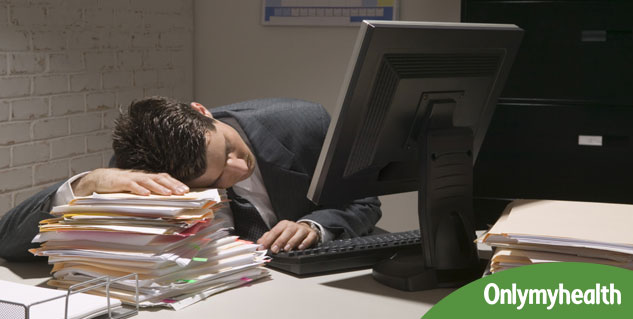 To ward off a burnout, you need to indulge in self-care. You need to get distant from your work and concentrate on yourself. Here are some suggestions to help you get out of the state of a burnout.
Be more sociable and develop friendships at your workplace. Remember to stay as far away as you can from negative people. Instead of spending all your time on the phone - indulge in group activities, and discussions to beat monotony
Concentrate on what you're body is telling you. Pain could be an accumulation of stress or anxiety. Chronic headaches and aches could lead to a burnout or some severe illness. To avoid these aches, take small breaks.
Schedule a reading; listen to music or some other relaxing activity that can help make you happy
Any sedatives or anti-depressant pills should be kept at bay. Some pills can interfere with your brain functioning and its natural process. It could have dangerous consequences on your health as well
Surround yourself with people who love you. They will be your support system and can help you eliminate the stress at work and remind you of the fun that you're missing out on.
A burnout can affect your job, relationship, and your health. Figure out if you're stressed and find solutions before it's too late. A few changes in your life can make you win the big race. Your health does not need to suffer for your success.