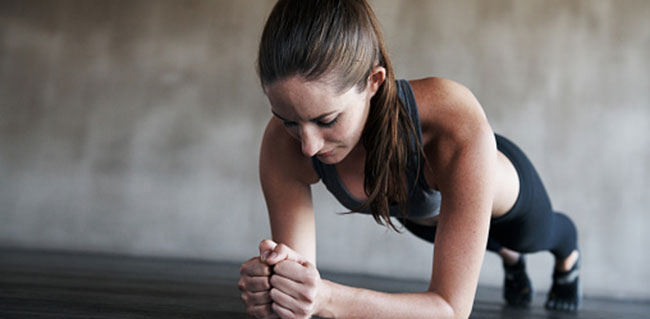 If you're a fitness freak, wouldn't you want to know what will happen to your body if you skip sweating it out in the gym. Know why you should not.
No matter how enthusiastic you're about your fitness, there are always days when you don't feel like stepping out of your bed let alone sweat it out in the gym. Sometimes it is because of your looming work deadlines, then there are days when you feel sick or even just plain old boredom can also keep you from exercising at times. Since you like to call yourself a fitness freak, you may hesitate to acknowledge this bitter truth aloud but we know that deep down you just felt that you couldn't agree more.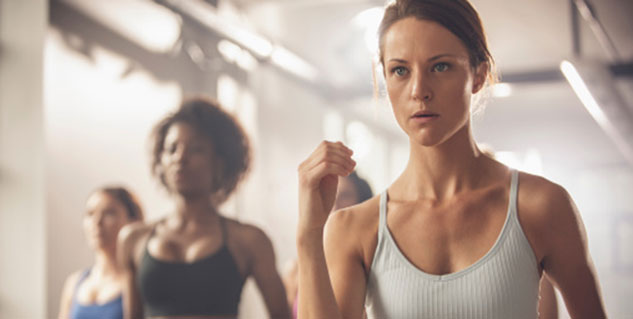 Skipping workout once in a while is a normal thing. But following through on the temptation to just quit may prove to be a bad decision. Exercise has plenty of incredible benefits but they're not permanent. Yes, many of these hard-earned gains from exercising regularly will start to vanish in just a couple of weeks, if you stop working out.
Here is exactly what happens to your body when stop working out
Within 10 days: Your brain might begin to change
Several researchers have shown that regular physical activity or exercising regularly is good for your brain. It also might be able to help offset age-related memory loss. Now, according to a new study published in the journal Frontiers in Aging Neuroscience, missing out on your workout even for a short duration might cause changes to the brain.
For the study, researchers asked a group of long-term endurance runners to take a 10-day exercise break and post 10 days, they conducted MRI tests on all participants, which showed a reduction in blood flow to the hippocampus, the part of the brain which is primarily associated with memory and emotion. The researchers point out that although the runners did not experience any cognitive changes over the period, but more long-term studies are needed.
Within 2 weeks: Your endurance will plunge and your vitals may spike
Stay away from exercise for more than 14 days and climbing stairs would seem like an uphill task to you. Skipping gym or exercise causes a drop in the maximum amount of oxygen your body can use. Your speed or strength may not change drastically but you may experience a sharp rise in your blood pressure and blood glucose levels.
Within 4 weeks: your strength will start declining
Some of you may notice decline after about 2 weeks of stopping working out, while it may take about four weeks for others to experience a decline.
Within 8 weeks: You might gain fat
Post 6 weeks, you'll start to notice a physical change in yourself. As per a study published into the Journal of Strength and Conditioning Research, competitive swimmers who took a five-week break from their training experienced a 12% increase in their levels of body fat and saw a boost in their body weight and waist circumference.
Image Source: Getty