Sleep studies are the procedures to determine the quality, performance, or reliability of sleep. These measures how well you sleep and how your body responds to sleep problems. Sleep studies can help a health care provider find out whether you have a sleep disorder and how severe it is.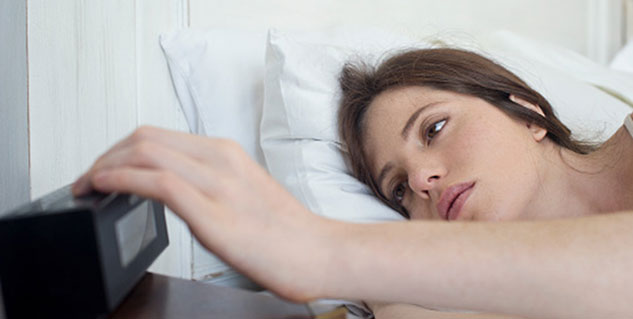 Because untreated sleep disorders increase the likelihood of heart diseases, high blood pressure, stroke and other medical conditions, sleep studies can help lower the risk. Moreover, sleep disorders also have been linked to an increased risk of injury, such as car accidents. With the help of sleep studies, sleep problems are disorders can be helped.
Common sleep studies



Polysomnogram (PSG) – This procedure measures several body functions during sleep, including brain activity, eye movement, heart rate, the flow of air through your mouth and nose, oxygen and carbon dioxide blood levels, snoring and muscle movements during sleep.
[Read: How Sleep Position Affects Sleep Quality]
Multiple sleep latency test (MSLT) – This test examines how long it takes you to fall asleep. The test also figures out whether you enter rapid eye movement (REM) sleep.

Maintenance of wakefulness test (MWT) – MWT test figures out whether you can stay awake during a time when you are normally awake.
[Read: What are the various types of Sleep Studies?]
After sleep studies

Once the sensors are removed after a polysomnogram (PSG), multiple sleep latency test (MSLT), or maintenance of wakefulness test (MWT), you can go home. Sleep studies can also be conducted at home using an actigraph or a home-based portable monitor.

You won't receive a diagnosis right away. Your primary care doctor or sleep specialist will review the results of your sleep study or sleep studies. Thereafter, he will examine your medical history, sleep history and the test results to make a diagnosis.

It may take a couple of weeks to get the sleep study results. Usually, your doctor will explain the test results and work with you and your family to develop a treatment plan if any sleep disorder is diagnosed.
Images: Getty
Read more article on Sleep Studies.
For more such stories, Download Onlymyhealth App.