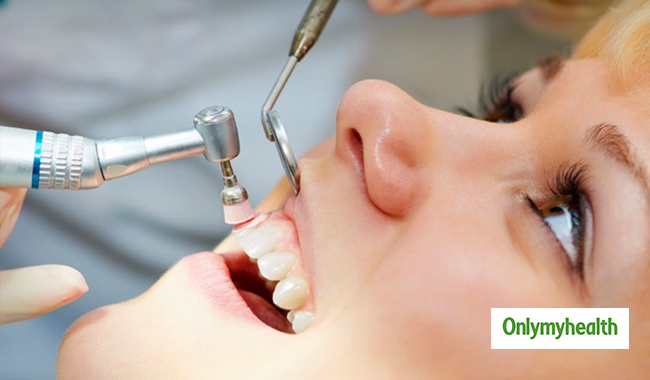 Teeth scaling is a procedure which helps remove plaque buildup and with gum diseases. A dentist recommends getting teeth scaling done every six months to get rid of the tartar that forms on the teeth. It is a deep cleaning procedure that reaches below the gumline to remove plaque.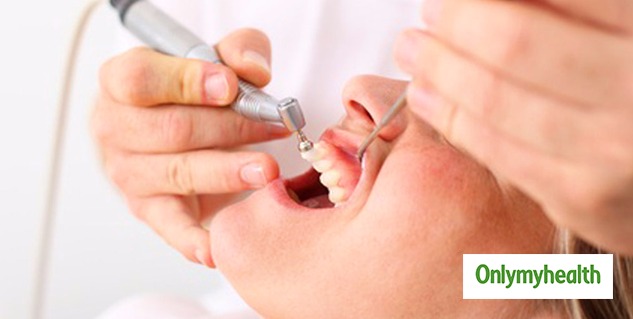 Why is it Important?
Whenever we eat, a thin layer covers our teeth and tiny particles stick to the surface of the teeth, leading to a buildup known as plaque. Plaque buildup can lead to tooth decay and gum diseases. Dental cleaning, brushing regularly and flossing can help you get rid of plaque and tartar on your teeth.
Also read: How to Keep your Mouth and Teeth Healthy
Why is it Important?
Teeth scaling is important as it will keep gum diseases at bay. Moreover, the tartar that forms on the gums can recede, which may lead to your teeth falling out. You can develop bad breath and it may to some serious conditions such as cardiovascular diseases.
What are the Benefits of Teeth Scaling?
Teeth scaling is very useful if you wish to take care of your teeth and improve oral health. Here are some benefits that you need to know:
It is highly effective at treating gum diseases and improve gum health.
Decay and infections can lead to tooth loss and teeth scaling can help prevent tooth decay.
It keeps you away from tartar buildup, decreasing the risk of developing tooth decay.
Teeth scaling helps protect the roots of our teeth when harmful bacteria begin to build up below the gum line.
Any Side Effects?
There are many benefits of teeth scaling, but there are some complications that you should be aware of as well to be sure if you are planning to go for the procedure:
If you get inappropriate teeth scaling, it may lead to tooth loss.
It can be a problem for individuals suffering from diabetes or a heart condition.
If not done correctly, teeth scaling can also cause periodontal disease – a deposition of bacterial plaque beneath the gum line. To maintain periodontal health, bacteria and food debris accumulation must be avoided.
Inadequate teeth scaling can expose roots after the gums begin to shrink, resulting in bleeding of the gums.
Precautions you should Take
Start brushing and flossing regularly to maintain oral hygiene.
You should eat something soft after the procedure. Avoid anything that is hard to eat including peanuts, popcorn, et cetera. Also, avoid hot and spicy foods to prevent complications.
Mild bleeding might occur and it is normal. But it persists after a few hours, you should consult a doctor.
Rinse your mouth with warm salt water to reduce the swelling.
Do not smoke for at least 24 hours of getting the procedure done.
Read more articles on Dental Health.
For more related articles, download OnlymyHealth app.