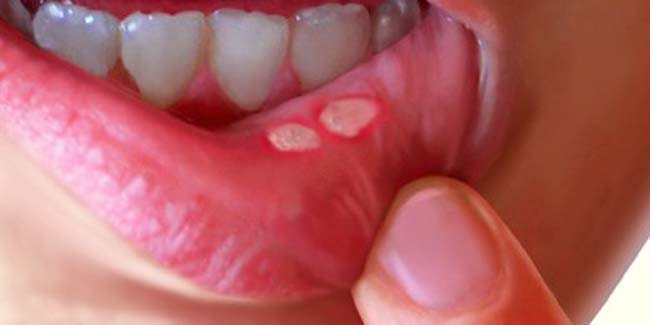 Canker sore, which is more commonly known by its alternate name-mouth ulcer, is a terribly painful sore that takes at least a week's time to heal. Canker sores are the most common type of mouth ulcer and the most common places where they occur is the inside of the lip or cheek. They appear either white or yellowish and are circled by red, inflamed tissue which is warm.

Canker sores do not require extensive diagnostic procedures for confirmation. Usually the physician diagnoses canker sore by just looking at it. If the doctor thinks it could be a virus, vitamin or mineral deficiency, problem with the immune system or hormonal disorder that is causing the problem or if there is a severe breakout, he/she may take a biopsy of the area or recommend blood tests.

Sometimes, cancerous lesions may also appear as canker sores and it is during such a diagnosis that treatment becomes necessary.
Facts
Below are some facts about canker sores that will keep you on guard.
• Canker sores are painful and small ulcers that form inside the mouth, lips or throat.
• The symptoms of canker sores include painful, small or canker-like ulcers.
• Visit the hospital or your doctor's clinic if the canker sores are accompanied by fever, if they last for more than three weeks or if the patient has problem swallowing.
• Several factors can lead to canker sores and these include injury to the mouth, vitamin deficiencies, hormones, stress, autoimmune disorders or acidic and spicy foods.
• Canker sores are not the same as cold sores or fever blisters.
• Most canker sores do not need treatment and tend to heal on their own.
• So as to relieve pain and to spread healing, many treatments as well as remedies for canker sores include topical medications, over-the-counter medications and mouthwashes.
• People who suffer from canker sores frequently must see a doctor to get tested for the underlying medical conditions.
Read more articles on Canker Sores