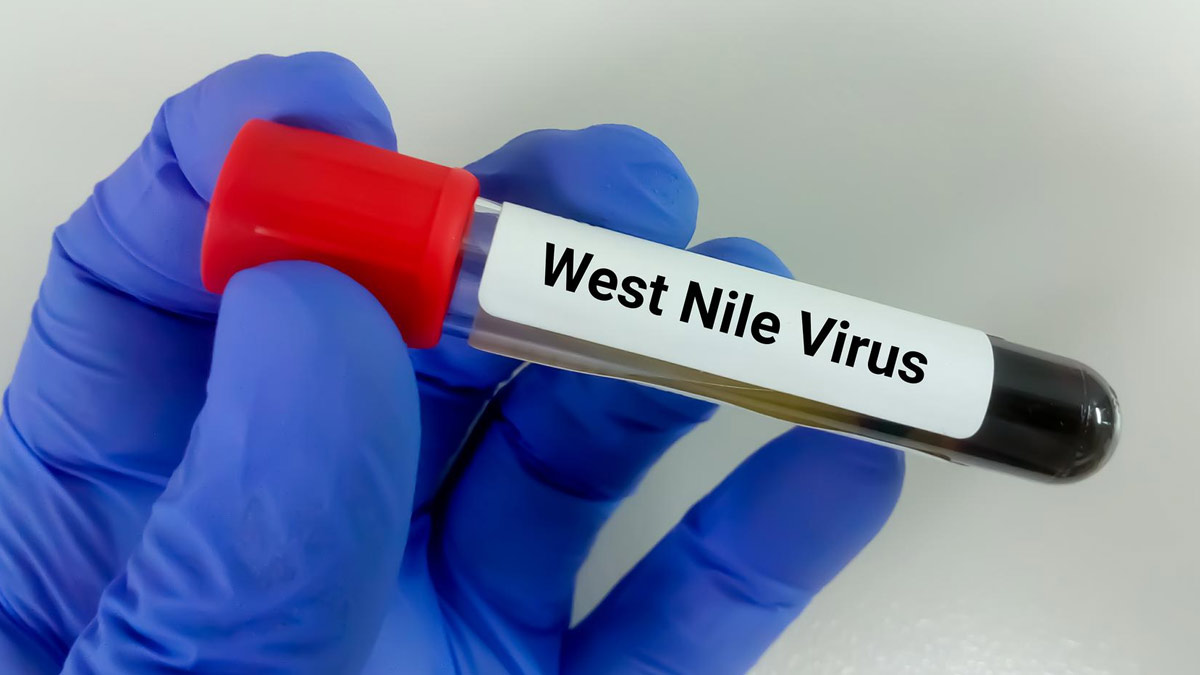 West Nile Virus (WNV), a close relative of Dengue virus, causes a zoonotic disease, i.e., a disease which occurs in animals and humans. It is transmitted to humans by the bite of a Culex mosquito.
Post transmission of the virus, only 20% of the patients develop symptoms which include fever, headache, tiredness, rash, swollen lymph nodes; these symptoms are self-limiting. However, less than 1% patients (elderly & immunocompromised are prone) develop severe form of the disease i.e., meningitis, encephalitis, poliomyelitis which presents with severe headache, high fever, neck stiffness, altered sensorium, convulsions, and paralysis.
In an exclusive interaction with OnlyMyHealth editorial team Dr. Vishal Wadhwa, Head Scientific Affairs, Metropolis Healthcare Limited explains that unlike Europe, Africa, America, and the middle east WNV has not caused an epidemic in India since 2011. Though isolated cases have been documented from southern and eastern parts of India, none has converted into an epidemic. This is a happy situation, as disease burden is less but it makes an exceedingly difficult case for diagnosis for the doctor as symptoms overlap with other mosquito borne diseases like dengue, chikungunya, zika virus infection and malaria which are more common.
Additionally, Dr. Madhumitha, Infectious disease specialist, MGM Healthcare explains that the WNV continues to pose an emerging threat to public health worldwide. However, most people (about 80%) infected with West Nile Virus do not develop any symptoms.
About 20% of those who are infected develop fever with headache, body aches, joint pains, vomiting, diarrhoea, or rash. Most people with this "flu like illness" recover completely, but fatigue and weakness could last for weeks or months.
As per CDC, about 1 in 150 people who are infected develop a severe illness affecting the central nervous system such as encephalitis (inflammation of the brain) or meningitis (inflammation of the membranes that surround the brain and spinal cord) and present with symptoms of high fever, headache, neck stiffness, disorientation, coma, tremor, fits, muscle weakness, vision loss, numbness and paralysis. And less than one out of 10 who develop severe illness progress to death.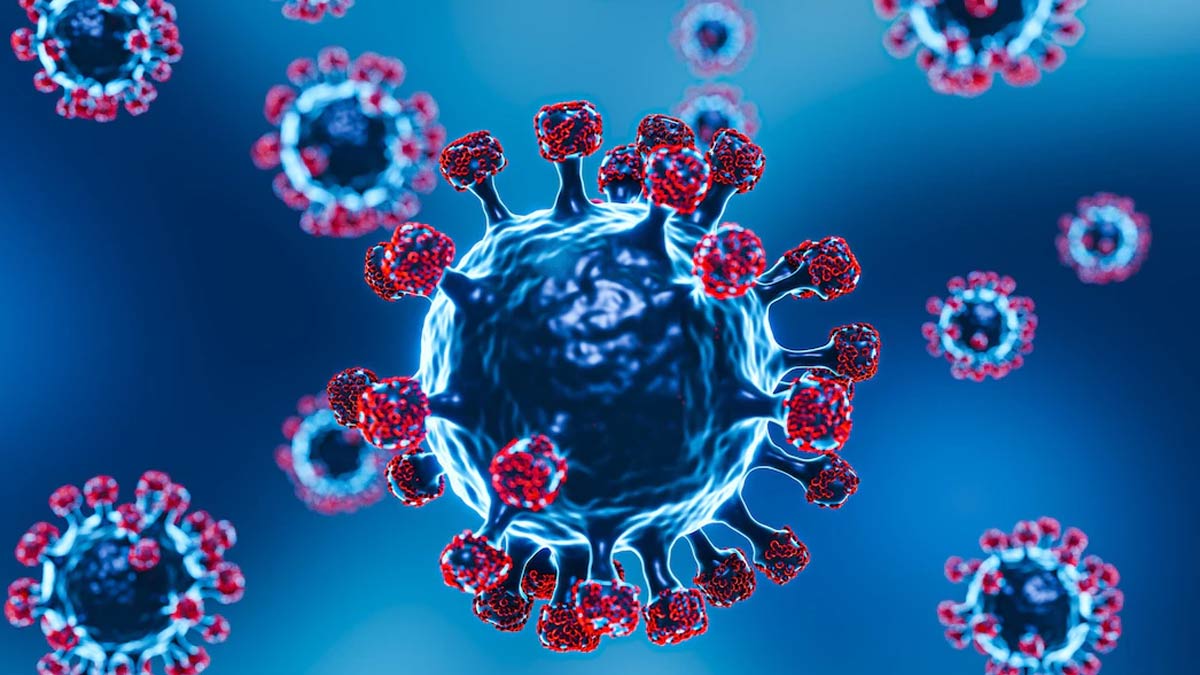 Also read: Less Sleep Hours In Teenagers Linked To Obesity, Study Finds
Elderly people over the age of 60 years and people with certain medical conditions, such as cancer, diabetes, hypertension, kidney disease, and people who have received organ transplants, are at higher risk of severe illness. Hence the solution is two-fold.
1. Prevention
Prevention is to break the chain of transmission (stopping mosquito breeding and protection from bite). The only preventive measure for West Nile fever is to protect yourself from mosquito bites. Use insect repellent containing DEET, wear long-sleeved shirts and pants, and take steps to control mosquitoes indoors and outdoors. There is no vaccine for West Nile Virus.
2. Early diagnosis
Key to this is syndrome-based testing through profile tests which laboratories offer to detect more than one virus/ parasite/ bacterium in a single blood test i.e., 'Monsoon fever panel'. "There are no specific treatments for West Nile Virus (WNV) disease; clinical management is supportive consisting of antipyretics, analgesics, antiemetic, and rehydration," Dr. Madhumitha added.