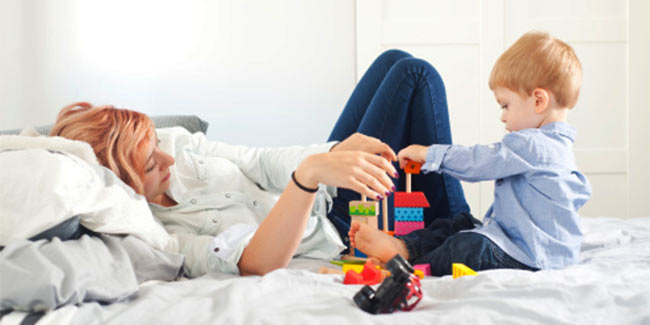 Marriage is a life changing process. You leave your home to go and live with someone else; you leave your parents, try to adjust into an entirely new environment, you don't have your parents with you anymore, and there are many other hardships that a woman go through but then suddenly you realise that all the hardships have actually gone in vain because your marriage is not a successful one.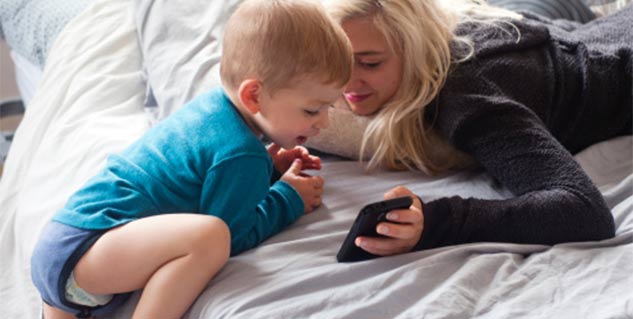 My friend, Priyanka wanted to be an airhostess but her parents got her married because the groom was "evidently" a good match with a good salary and a big house. Getting married at 23 was already too much for Priyanka, her marriage turned out to be a complete disaster, turning her life upside down. Her husband did not love her at all, she like did not exist for him, Many a time, she thought of getting a divorce but every time she talked to her mother, her mother would just start clamouring about the society. Her mother also suggested that having kids will change the entire scenario. So, now Priyanka had no other choice but to go with her mother's suggestion.

Soon, Priyanka was mother of twin sons. However, nothing changed, her husband still did not give much heed to her existence but this time something was different. She seemed less perturbed about her bad marriage. She spent more and more time with her sons and everything seemed better now.

So, the crux of the story is that kids can make a difference in your life. They can make it all disappear, the sorrow, the sadness, everything bad. See how kids can make you get over a bad marriage.
They distract
So, having kids mean you do not have time or brains to think of something other than them. All you could think of is them, feeding them, bathing them, basically taking care of everything is what is on your mind 24x7 and it is actually not that bad. It feels refreshing. This is how Priyanka started thinking less about her bad marriage and more about her kids.
The bundle of happiness
The innocence that kids possess, the sheer cuteness and everything about your kid will make you have a different outlook on life altogether. Your kids give fill with a new zeal for life.
The silent encouragement
Kids not only improve your emotional sphere but also have a significant impact on other spheres of your life as well. You wish to pursue your professional goals once again that at one time got bogged down by the weight of a bad marriage because you want to give your kids the best of everything.
Image: Getty
Read more in Parenting.
For more such stories, Download Onlymyhealth App.