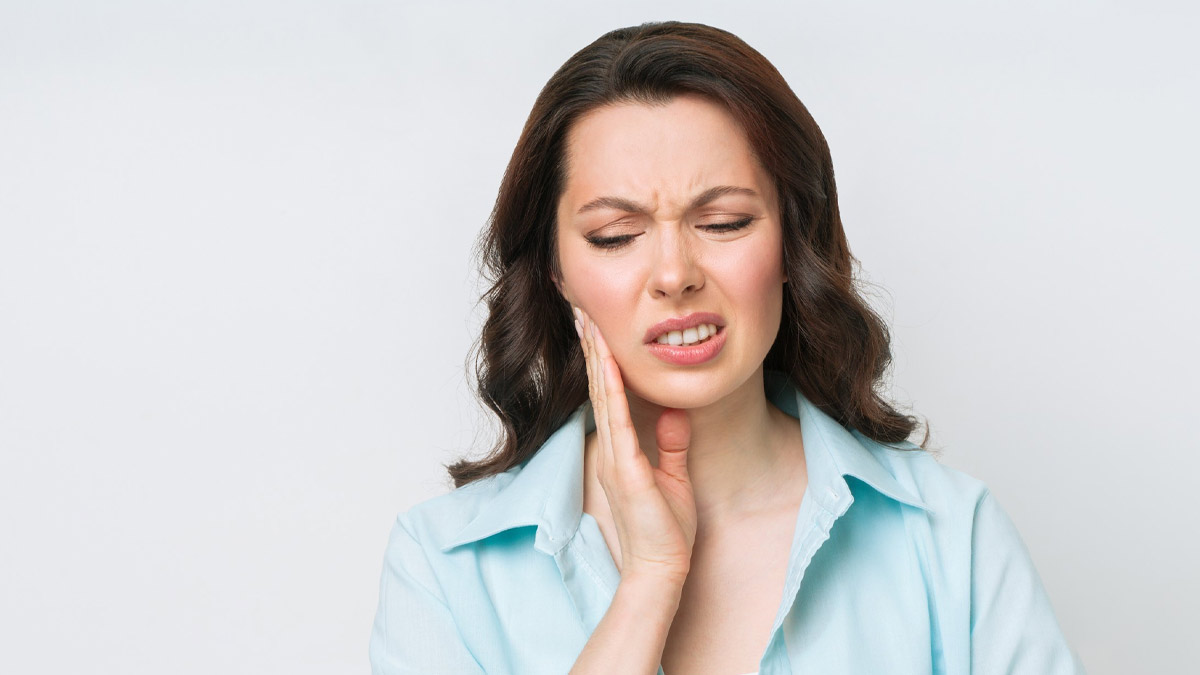 Every once in a while, people suffer from toothaches. The toothache can arise due to many reasons and can be mild to excruciating in severity. From a superficial perspective, it may not look like a big deal but think of a situation where the toothache is extreme and discomforting, and you cannot find any immediate dental care. Without care, the pain can increase, and you might have trouble doing your daily activity, including sleep. To learn about ways to treat toothache in the absence of immediate dental care, we spoke to Dr Kishkindha, BDS, Ludhiana, Punjab.
Warm Saline Rinse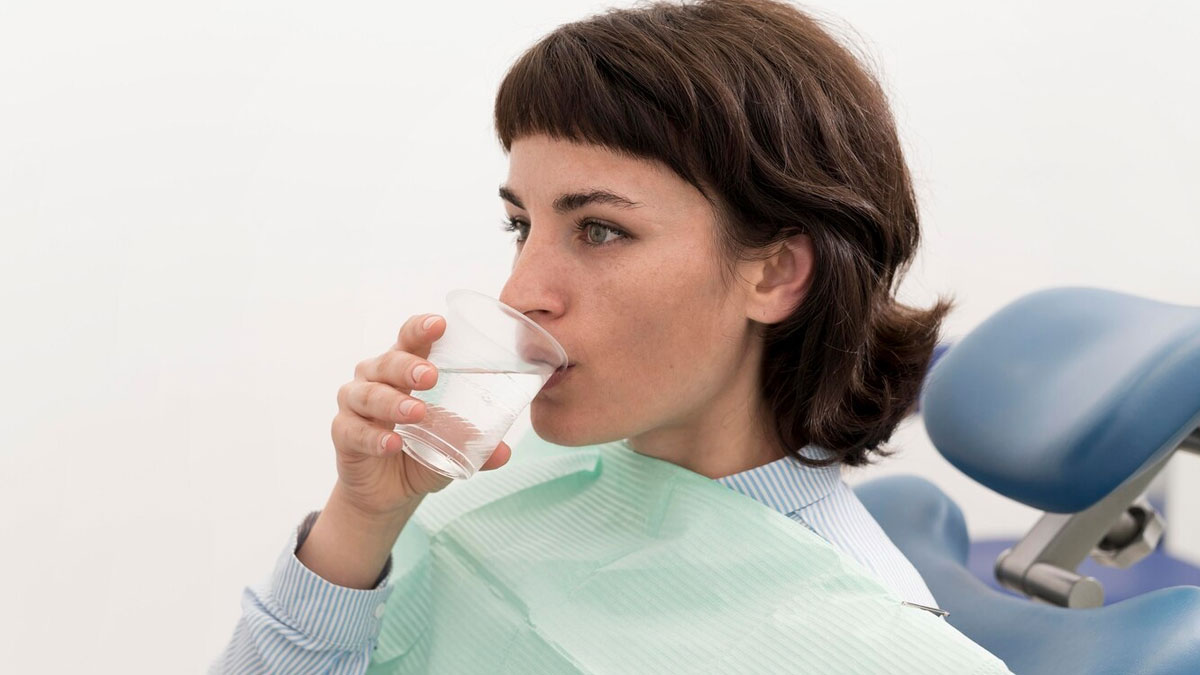 Dr Kishkindha suggested that people who cannot seek dental treatment and suffer from toothache should use a warm saline rinse. She said, "To make a saline rinse, take some warm water and add small amounts of salt. Then sip some of this warm solution and take it to the side where you experience pain. Keep this saline solution for about one minute and then spit it out. This is known as the squish and spit method of rinsing the mouth with warm saline water." One should not just sip and spit the saline rinse but keep it for some time, as recommended by Dr Kishkindha.
Also Read: Dentist Explains Rare Teeth Disorders Everyone Should Know
Use Colve & Guava Leaves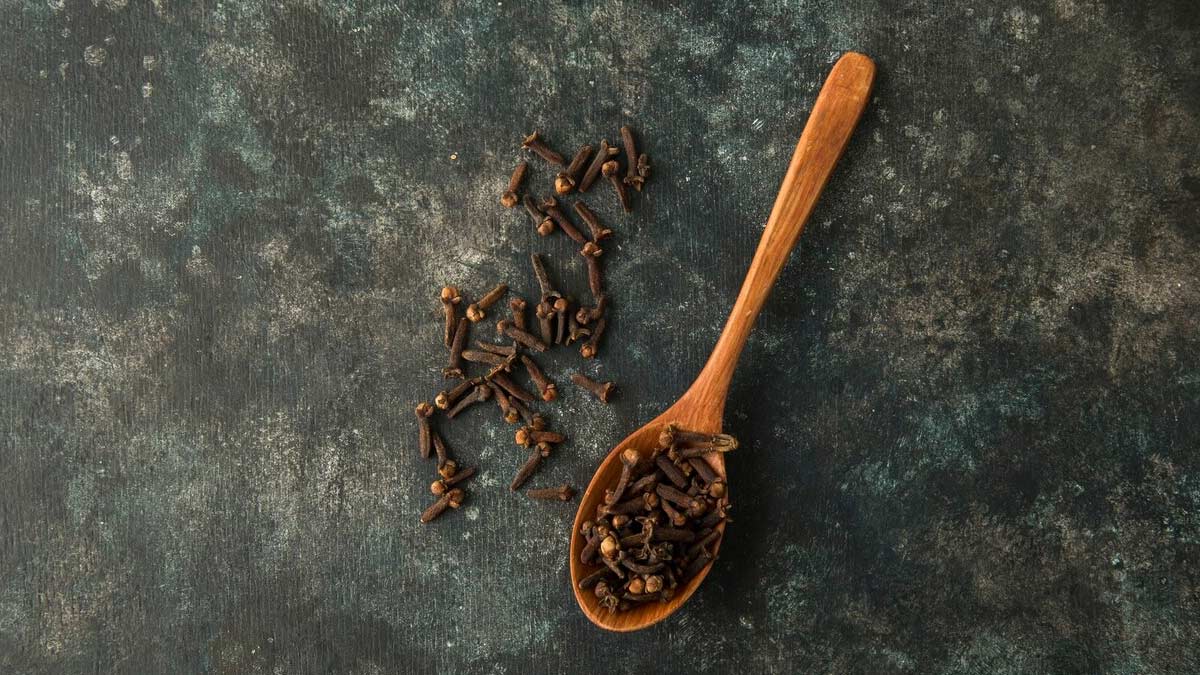 You can also keep a bud of clove or some guava leaves under the affected part to ease toothache, as per Dr Kishkindha. Clove is a modest local anaesthetic and has antibacterial properties. You need to pick a delicate guava leaf and chew it. The juice from the leaves will penetrate the painful tooth area and provide pain relief.
Cold Compress From Outside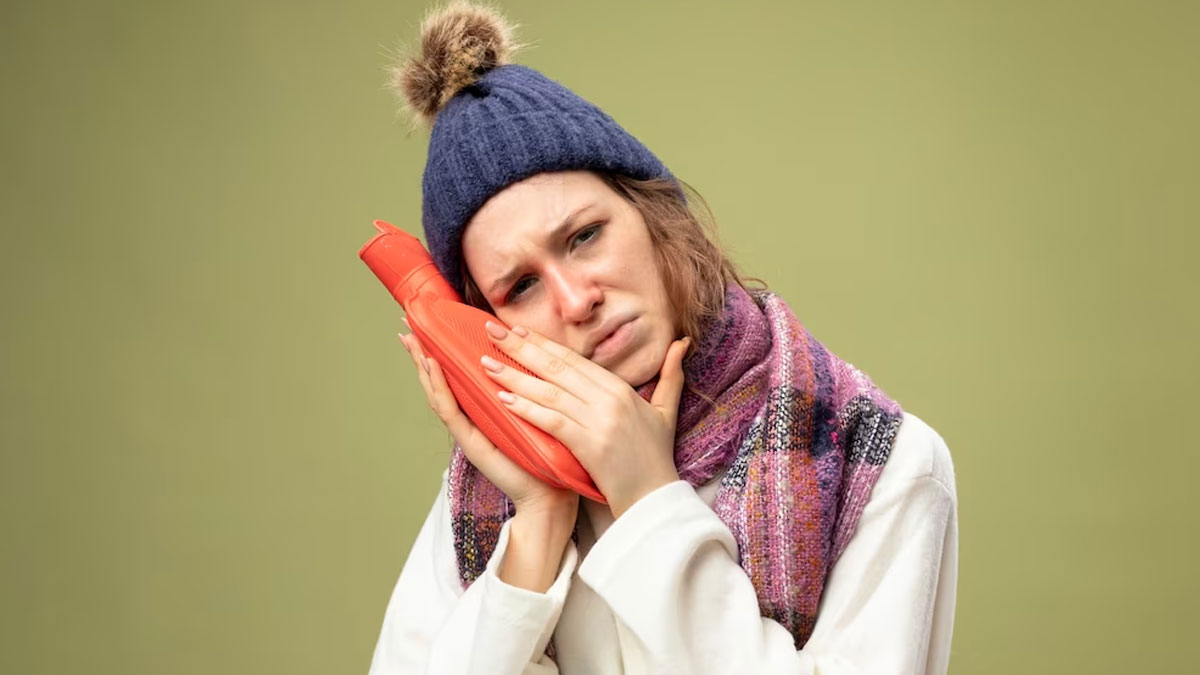 You can take cold compression if your toothache is bothering you and you have no access to immediate dental care. Dr Kishkindha emphasised, "You should not give hot fermentation or hot compression on the outside of your mouth. When a hot compress is given, the paining tooth can develop swelling. If you want to use a compress, make sure to use a cold one instead of a hot one."
Avoid Putting Pressure
Besides, Dr Kishkindha advised patients who suffer from toothache to not put any external pressure on the affected area. She said, "A patient should not put pressure on the paining tooth with a hand or cover any cloth like a handkerchief. If this is not followed, patients can develop inflammation in the affected area, causing more pain."
Also Read: Can Braces Cause Teeth Staining, Dentist Answers
Adjust Sleeping Position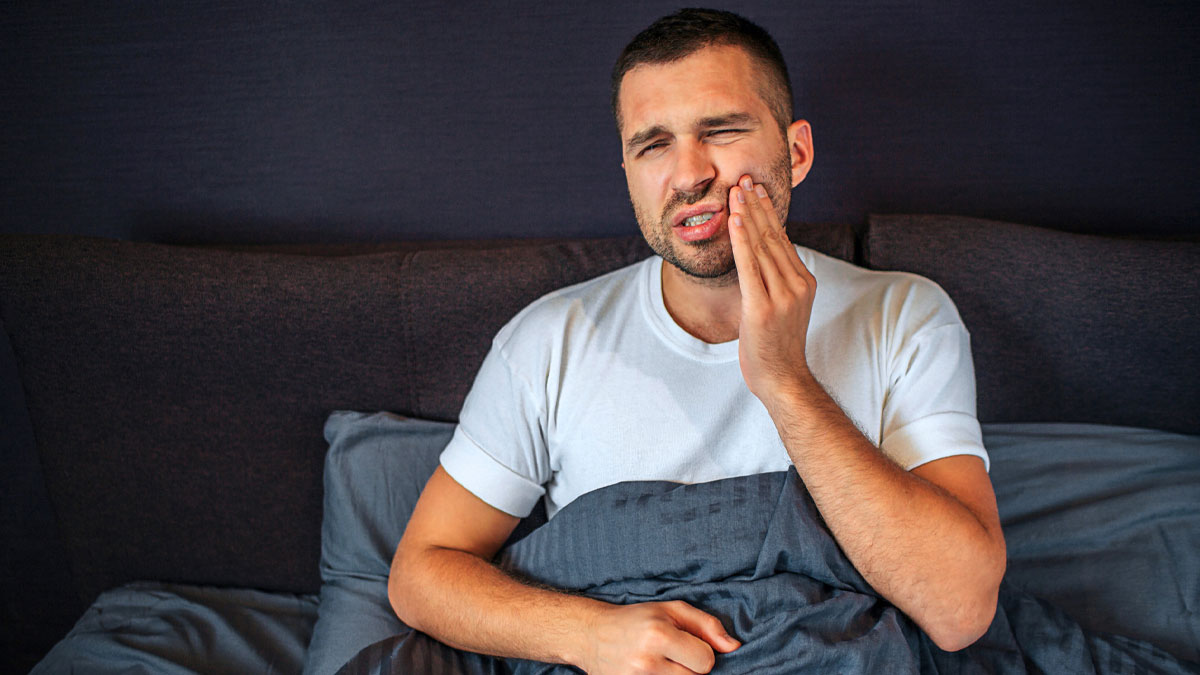 The patient should not sleep in a position that aggravates tooth pain. This means one should not sleep on the same side as the paining tooth. For example, if the toothache occurs on the right side of the mouth, one should avoid sleeping on the right side. If this is not followed and the patient sleeps on the same side of his toothache, the pressure on the affected tooth will build up, leading to more pain.
Diet
If toothache is associated with sensitivity to hot or cold, then one should avoid consuming things that are intensely hot or cold. Dr Kishkindha recommended taking a mild or semi-solid diet like khichdi or dalia. She also advised people not to chew anything hard from the tooth, which is paining.
Image Credits: freepik