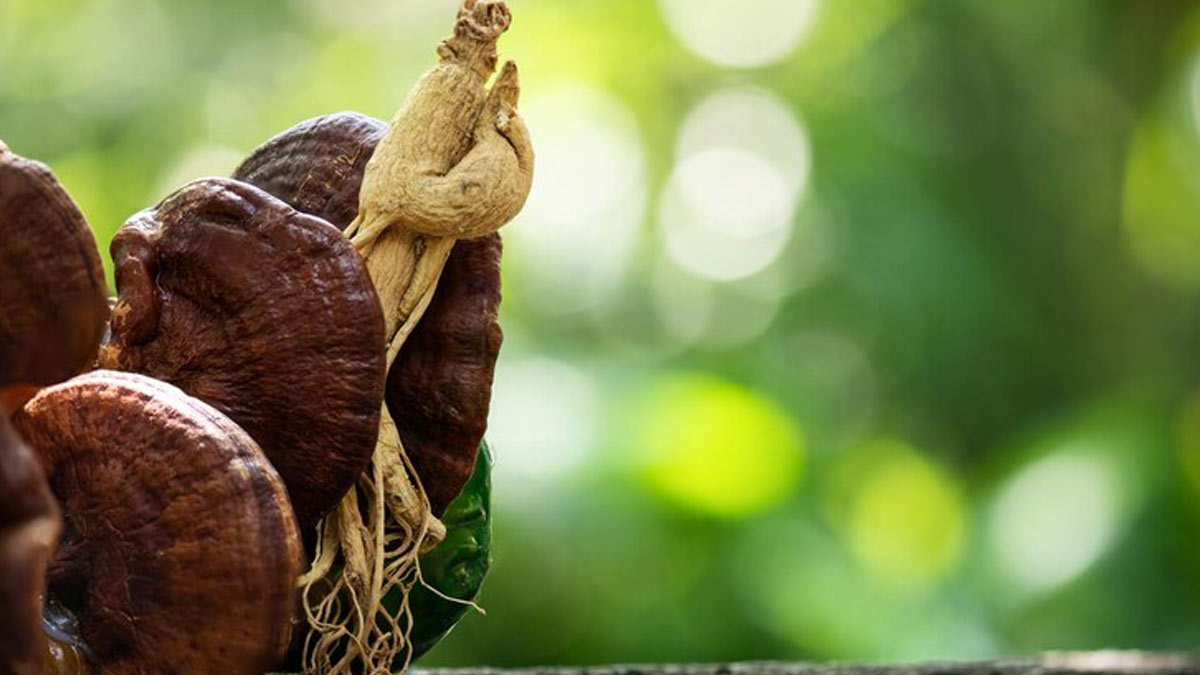 Mushrooms have been used for centuries in traditional medicine for their medicinal properties, and now, they are finding their way into skincare as well. Mushrooms contain antioxidants, anti-inflammatory compounds, and other nutrients that are beneficial for the skin.
Ways To Add Mushrooms In Your Skincare Routine
Here are some ways you can add mushrooms to your skincare routine to achieve a healthier, more radiant complexion.
1. Use mushroom-infused skincare products
One of the easiest ways to add mushrooms to your skincare routine is by using products that contain mushroom extracts. These can be found in various forms such as face creams, serums, and masks. Some of the most common mushrooms used in skincare include reishi, shiitake, and chaga. Reishi, also known as the "mushroom of immortality", is said to have anti-aging properties, while shiitake is known for its moisturising properties. Chaga is packed with antioxidants and is believed to help brighten the skin and reduce redness.
2. Make your own mushroom face masks
If you're looking for a more natural approach to adding mushrooms to your skincare routine, try making your own face mask. Simply blend dried mushrooms with water or other ingredients like honey, aloe vera, or coconut oil, to create a smooth paste. Apply the mask to your face, let it sit for 15-20 minutes, and rinse off with warm water.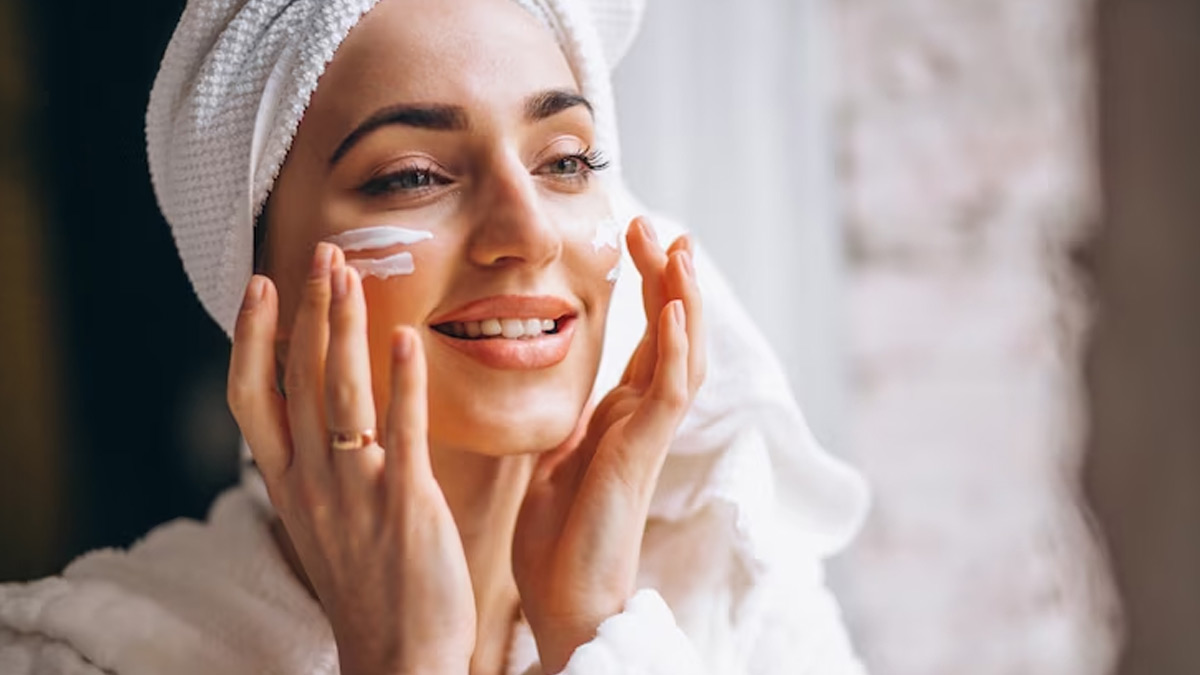 Also read: 5 Ways Your Diet Affects Your Hair Health
3. Drink mushroom tea
In addition to topical use, consuming mushrooms in the form of tea can also provide benefits for the skin. Some popular mushroom teas include reishi, chaga, and lion's mane. Reishi tea is said to help reduce stress and promote better sleep, both of which can have a positive impact on the skin. Chaga tea is high in antioxidants, which can help protect the skin from damage caused by free radicals. Lion's mane tea is believed to improve brain function and boost the immune system, both of which can positively affect the skin.
4. Incorporate mushrooms into your diet
Eating mushrooms as part of your diet is another way to reap their benefits. Mushrooms are rich in vitamins, minerals, and antioxidants, which can help improve the overall health of the skin. Some of the best mushrooms for skin health include shiitake, maitake, and oyster mushrooms. These mushrooms are also rich in beta-glucans, compounds that are known to boost the immune system and improve skin hydration.