One each of a heavy-duty dumbbell resting in both hands can give you an edge over belly fat and the social stigma of an out-of-frame body. More importantly, it can forbid the evolution of a lot of life-threatening diseases ranging from heart attack to anguishing limits of stress. Irrespective of whether you are looking for 20-inch biceps or not, lifting weights can be your heart's calling before you leave the gym. What is more is that it can spur significant life changes that you perhaps will least expect.
Lifting weights can improve focus
The complexities of everyday living put us through multiple things at a time such as the social media, workload, an endless to-do-list. There is not one person engaged in the contemporary lifestyle who does not multitask. In such a scenario, what truly comes to rescue is the weight training section at the gym where you can leave everything behind and assume the task of achieving a singular goal, which is progress.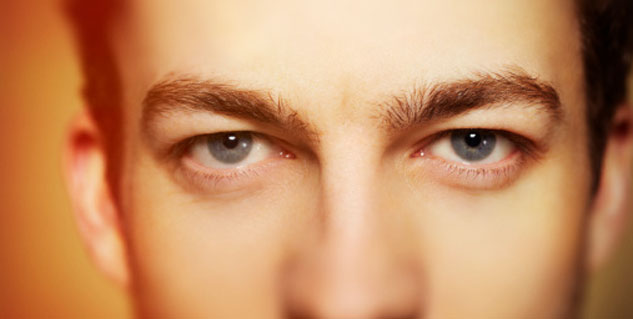 You will fall in love with yourself
As a human, one of the biggest innate needs is to feel love for thy self. You must be able to love yourself to have any affection for fellow beings. A weight lifting session at the gym can make you powerful in your own way notwithstanding the feel-good factors that are commonly associated with going to the gym. Winching and grumping at the mirror will automatically transfigure to smiling and encouraging.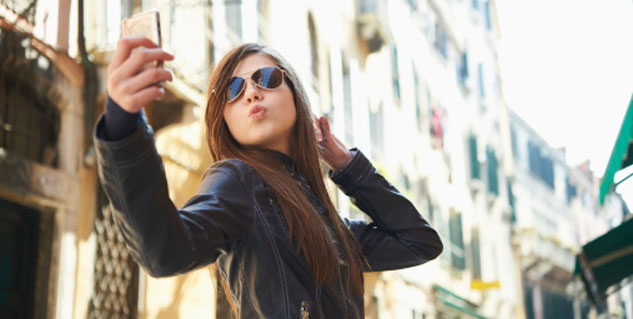 Weights improve athleticism
"Weight" is not a terrible word so long as it finds space in your hands. Ask men or women what they find sexy about a toned body, and they would most definitely say "athleticism". Not only does being athletic imply strength prima facie but it also narrates volumes about the patience and perseverance that went on to build the temple of flesh and bones into an artist's magnum opus.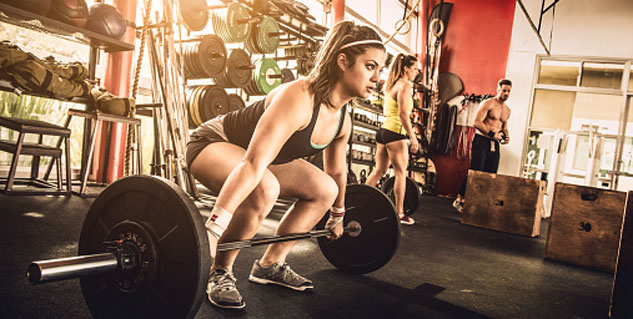 Your clothes will fit you better
Nothing comforts like wearing an old pair of jeans. According to research, between the ages of 30 and 50, people lose 10 percent of their body's total muscle and this loss of muscle is likely to be replaced by fat over a period of time. So a good reason to begin lifting those weights would be to stay in those pair of jeans the longest while you can.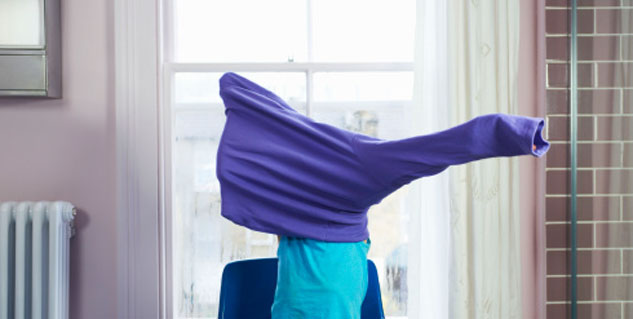 You will take stress optimistically
Lifting weights will make managing stress a part of your lifestyle. No matter how heated the pressure is on you, lifting weights will keep you cool. According to many researchers, the fittest people are the ones who took stress the least painfully.
So, go ahead, get 'em hands, arms and legs pumping iron.
Image Source: Getty