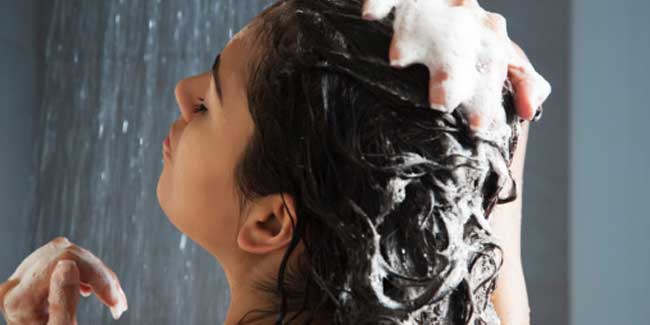 The purpose of a hair conditioner is to improve the condition of the hair of the hair by enhancing moistness and luster and make it easier to style. Here are secrets to super soft hair using an inexpensive conditioner.
After you've cleaned your scalp and hair, conditioners or masques should come next. But since many of us are confused about the difference between the two, let's find out how to reap the benefits of both. Conditioner is used to detangle the hair. It smoothes out the cuticle by resting on the surface of the hair. When you shampoo it comes out, therefore not having as much lasting effect. Apply conditioner about 2-3 inches away from the scalp to the ends.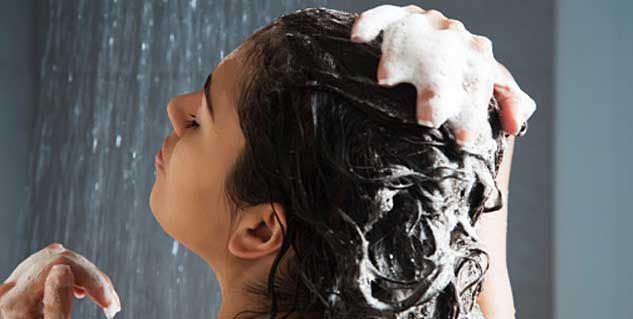 So what's a hair masque? Well, these little gems (one of our personal faves) act as a treatment for your hair. Hair masques and treatments have more longevity because they penetrate into the hair. Use your favorite masque once a week or every two weeks, and leaving them on for 10-15 minutes. With winter right around the corner, use a masque a bit more often than usual to prevent static, caused by dryness.

Hair conditioning tip 1: Unravel those twists or braids
If you are washing your hair in large twists or braids, take the time to unravel each twist or braid and apply hair conditioner properly to coat each strand of hair. You do not have to be heavy handed with your conditioner, you just have to make sure you get every strand covered . Plopping a large amount of conditioner on hair and trying to squeeze it through each large twist or braid is not the way to go. However, do rebraid or retwist after the conditioner application, if you intend to control shrinkage.

Hair conditioning tip 2: Heat up your conditioner and keep it on for longer
Increased heat and additional time (20-30 minutes maximum), increases the amount of conditioner that can deposit on the surface of hair. More conditioner on the surface equals more softness.

Your hair scalp's appearance and overall health greatly depend on the use of the right conditioner. When people hate conditioner, it's because they don't rinse it well enough causing buildup and making your hair get greasy and flat. It's not the conditioners fault. Pick the right conditioner for your hair type and be sure to rinse very, very well.
Image Source: Getty
Read more articles on Hair Care.