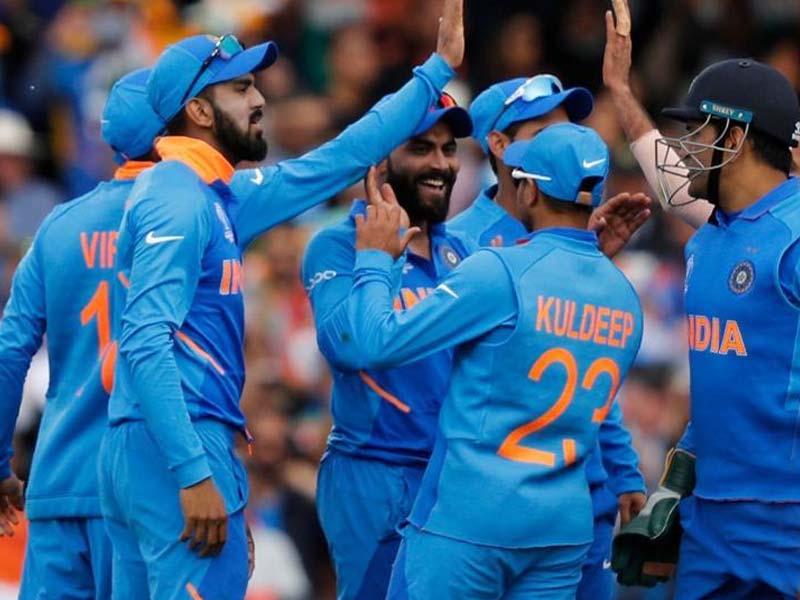 Cricket World cup fever has already spread around the world with several fans eagerly praying for their team to lift the much-coveted world cup trophy. According to the survey conducted in 2018 by ICC (International Cricket Council), cricket has over one billion fans globally and India alone constitutes more than 90 percent of them. Cricket fans across both urban and rural populations prefer to be get glued to television or mobile phones and hardly one enjoys listening to the commentary which was once our all-time favorite. This is the season people are harbored with cricket talks hovering at every home, restaurants, and store. Some of you must have planned to watch it live in England!
However, watching a match consumes hours of screen time where one remains idle, nibble junk food, sip calorie dense liquids, craves to eat deep fried, sugary or processed snacks that are readily available. No doubt these are some of the major contributing elements to increase the risk of lifestyle disorders such as diabetes, heart disease, hypertension, PCOS, insomnia, etc.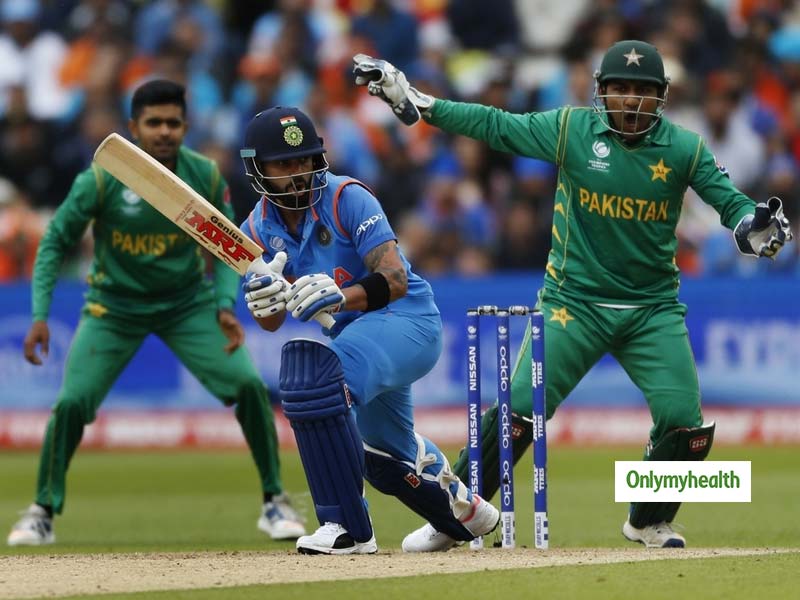 READ: Top Foods to Kill Intestinal Parasites
The interest of the season is watching, feasting on favorite food, enjoying the company of friends and family, celebrating the victory of one's favorite team. It also gets too hard for parents to handle teens and adolescents who mostly get inspired by this sport and exposed to ads on unhealthy foods which could be promoted by cricketers whom they admire.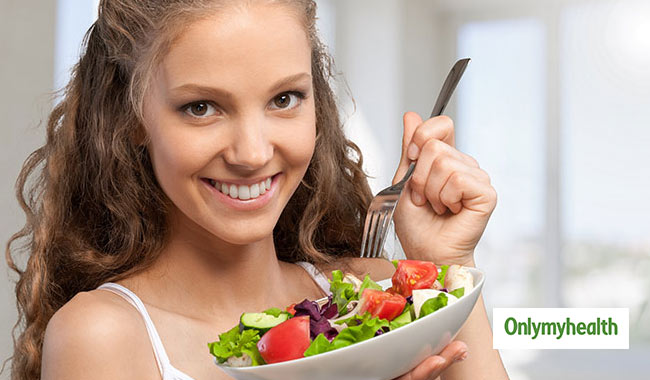 There are few contributing factors which directly impacts your health since the season forces you to sit idle, snack on junk, disturbed sleep pattern, lack of interest in cooking, unlimited consumption of alcohol, aerated drinks, processed foods enriched with food additives which are high on trans-fat, sugar, preservatives and sodium. Such imprudence in lifestyle can disturb your health and other contributing factors such as underlying diseases, obesity or high body fat percentage that can augment one's health condition. So this demands awareness and change in the spectator's diet and lifestyle during this season of the cricket world cup.
Smart health tips while you endure cricket fever: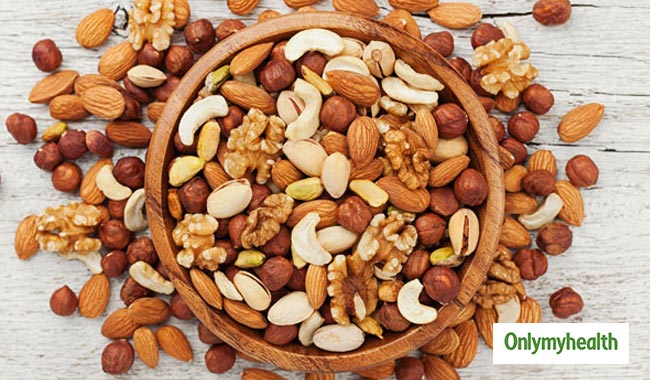 Control portion size and do not use large bowls/plates to fill up with snacks. Ensure your snack or meal is balanced with different food groups in a day such as vegetables, fruits, whole grains, lean meat, eggs, beans, lentils, nuts, fats and oils, herbs, spices, oilseeds, and dairy.
Emphasize on eating protein and fiber-rich foods: Both contribute in controlling your frequent hunger pangs and protein boosts your metabolism too; you can try a combination of rajma and sweet potato cutlet, vegetable and chicken cutlet, besan and veg roll, paneer and veg tikka, egg and vegetable salad, sprouts with fruit bowl, etc.
Are you craving to eat something crunchy and crispy? try choosing baked or air fried snacks made out of millets/quinoa/peas/besan which are rich in protein, iron, fiber, calcium rather than white rice based preparation.
Choose foods which are slow in releasing carbs so that there is no spike in your sugar levels and prevent craving: Pea or quinoa puffs / roasted Bengal gram/foxtail millet & dhal nipattu, puffed bajra cakes, besan crisps, mixed dhal patties, etc
Still, if you insist to eat spiced fried foods then switch to homemade shallow fried raw banana/ladies finger / sweet potato /zucchini/carrots tossed with herbs/jeera/turmeric/spices. (Note: choose oils which are stable at high temperature such as rice bran oil/soyabean oil /peanut oil/gingelly oil)
Alcohol intake should be discussed with your doctor/dietitian to understand the permitted quantity in a week.
Healthy snacks that you can choose can be unsalted roasted nuts, boiled peanuts, steamed sprouted, roasted foxnut, tossed greens salad with olive oil, boiled channa chaat, roasted seeds(sunflower/pumpkin/flaxseeds), fruit bowl or vegetable fingers with hummus dip.
Refrain from binging on white enemies such as sugar/salt/white flour based products. Avoid your salt/sodium disguised foods that trigger your blood pressure such as bakery goods / Chinese salt/soda added foods / salted foods/papads/dried fish, etc.
Replace aerated drinks with healthy drinks and plain water to prevent dehydration; buttermilk/fruit lassi, jaljeera, soups, sugarless herbal tea, aam panna, tender coconut water, fruit infused water, fruit smoothies with less added sweetener/lemonade/ frozen fruit crush with almond milk.
READ: 10 ways to boost nitric oxide levels in the body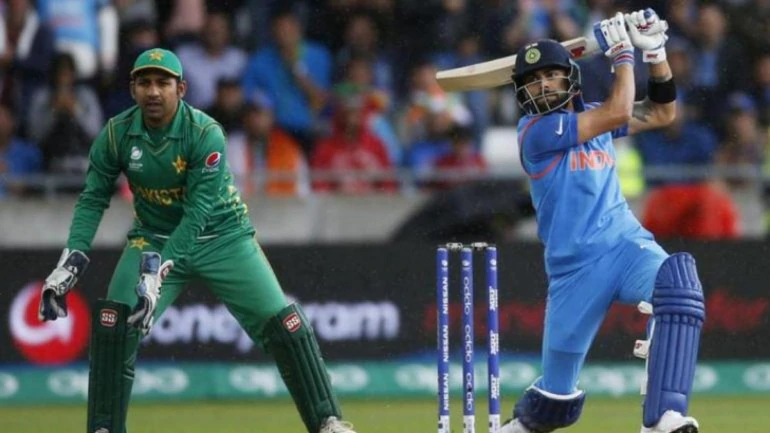 Focus on fitness, relax and de-stress yourself while you watch your favorite stars play!
Physical activity improves your mind, anxiety, sleep pattern while you watch matches especially those scheduled late night.
Standing burns calories double than sitting hence take breaks like cricketers and stand while you are watching the match or listen to commentary to reduce screen time.
Ensure you get 30 minutes of exercise in a day if you are an elderly person. Whereas children and teens should get involved in the sport or physical activity for at least an hour every day.
Check with your health professional to choose the right type of exercise, use of sunscreen suitable for your skin if you are watching the match live at the stadium and de-stress options such as massage therapies, meditation, yoga helps to calm your mind while you are anxious about the match or player's performance.
(The article is written by Ms. Edwina Raj. The author is a Senior Dietician in Aster CMI Hospital)
Read more articles on Healthy Diet