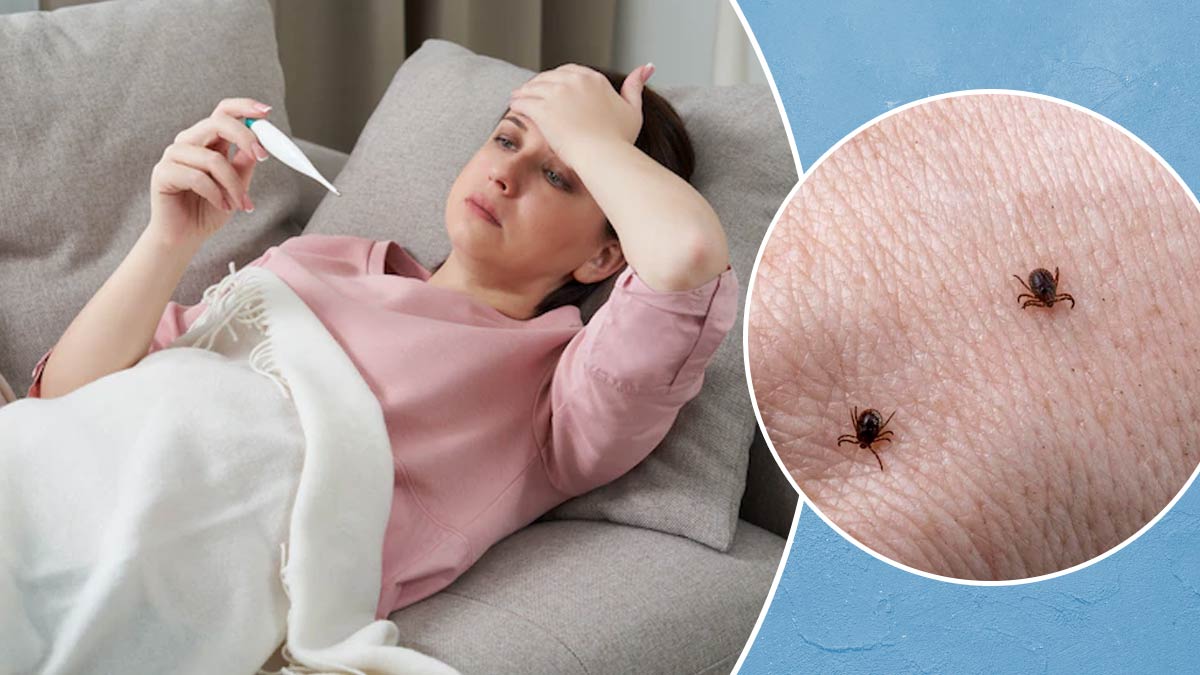 On June 12, Sunday, Kerala reported the second death case due to scrub typhus disease. A 38-year-old woman succumbed to the infection at a government medical college hospital. On June 9, a 15-year-old girl was the first reported death case because of Scrub Typhus in the state. According to authorities, the victim Subitha was from Thiruvananthapuram was hospitalized on the morning of June 10. While talking to PTI, a senior hospital source said, "The patient was brought to the hospital on June 10 but died early morning on June 12."
What is Scrub Typhus Disease?
Scrub typhus is a mite-borne disease, which is caused by Orientia tsutsugamushi, which was earlier known by the name 'Rickettsia tsutsugamushi'. The common symptoms of this infection include fever, a lesion at the bite site, rash, and lymphadenopathy. Scrub typhus is a type of rickettsial disease. This disease cannot be transmitted from person to person. It spreads to people through the bite of a mite, also called 'Chigger', which is already infected with scrub typhus fever causing bacteria. Scrub Typhus is a life threatening disease, which if diagnosed, requires immediate medical attention.
Symptoms of Scrub Typhus Disease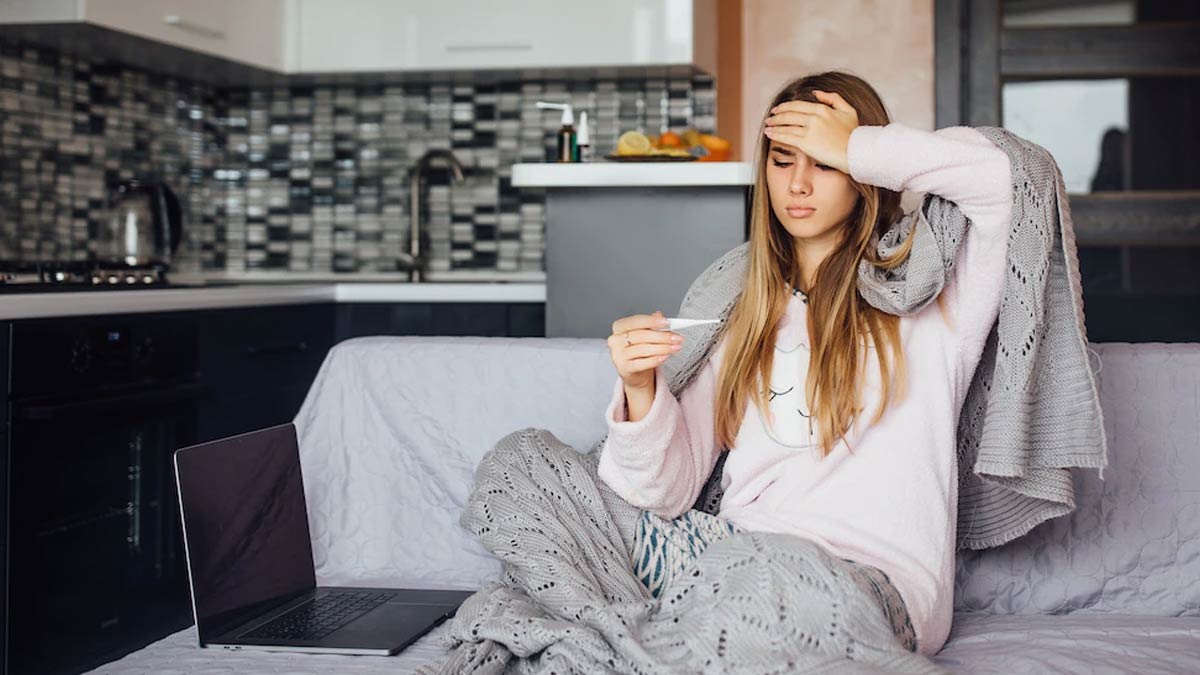 The CDC has listed some common symptoms of the infection. Scrub typhus fever can last for 14 to 21 days, if not treated. The signs start showing after 10 days of getting infected. Here are the warning signs of Scrub Typhus disease that you should watch out for:
Headache
Fever and chills
Bodyache
Rash
Scab at the site of the bite
Enlarged lymph nodes
A severe stage of this infection can be complicated, causing symptoms such as:
Interstitial Pneumonia
Pulmonary Edema
Congestive Heart Failure
Circulatory Collapse
Seizures
Nervous system dysfunction
According to a systematic review published on PLOS Journals, In fever studies in Asia, scrub typhus is a major cause of treatable non-malarial febrile disease. Antibiotics might help in managing the symptoms of this fever but there are no licensed vaccines to prevent scrub typhus. People can reduce the risk of getting typhus fever by avoiding crowded places. According to the Centers for Disease Control and Prevention (CDC), most of the cases of scrub typhus are reported in rural areas of Southeast Asia, China, Indonesia, Japan, India, and Northern Australia. Individuals living in or traveling to these places are at a higher risk of getting the infection.