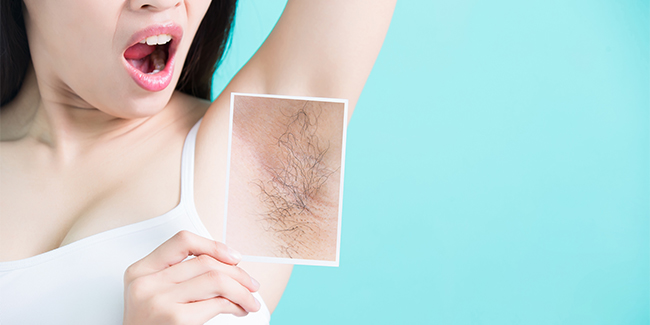 Have you stopped wearing your sleeveless outfits because you don't want to embarrass yourself by displaying your dark armpits? Well, you're not alone there are many women like you who're struggling with the same issue because "How to get rid of dark underarms is one the most googled beauty questions". While there is nothing wrong about sporting underarms that are darker than the rest of the body, it can be quite frustrating to have dark underarms due to visible hair follicles post shaving.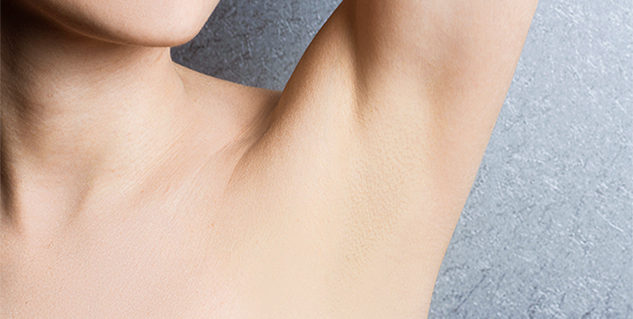 But, there is more than just shaving that leads to dark underarms. As you may know armpits are a huge source of detoxification for your body because when you sweat, the toxic chemicals are pushed out through the surface of the skin. In addition, using shaving creams and antiperspirants that contain aluminium can also cause your underarms to turn darker as the chemicals used in these products get absorbed straight into the very area that should be pushing them out.

So, if you're looking for remedies to treat and prevent dark underarms, beauty Vlogger Farah Dukai has solution to your problems. She has recently posted a video on Instagram, where she can be seen sharing her secret recipe to get perfect armpits using charcoal and honey.
Watch the video here -

The ingredients she uses include activated charcoal and honey.
Mix 1 tablespoon of honey and powder from 3 capsules of activated charcoal well.
Clean and dry your underarms.
Apply the paste and leave it on for 20 minutes.
Later, wipe off your underarms with a warm cloth or rinse it off in the shower.

For best results, try this remedy as often as you can. However, if you've sensitive skin, it is recommended that you do a quick patch test to know if your skin is allergic to the ingredients used.
Why activated charcoal and honey
While activated charcoal is known to work wonders when it comes to getting rid of acne and body odour. It effectively cleans out all the impurities from the underarm, leaving you smelling fresh. Honey, on the other hand, you may know has natural bleaching properties. It releases hydrogen peroxide that helps lighten underarms.
Image source : Shutterstock
Read more articles on Skin Care