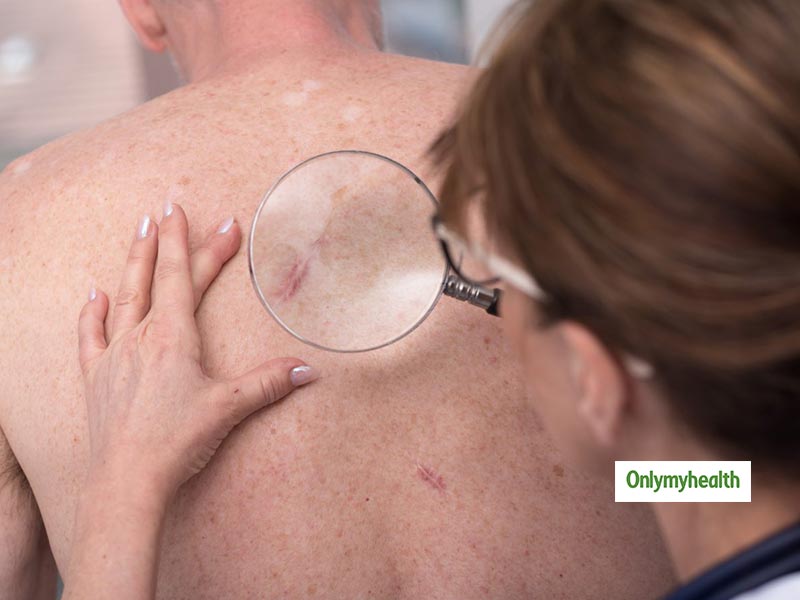 A recent study by researchers has proved that including vitamin A in your diet daily can reduce the risk of skin cancer. Skin cancer develops due to exposure of skin to ultraviolet rays, immune system diseases, ionization radiation, etc.
Vitamin A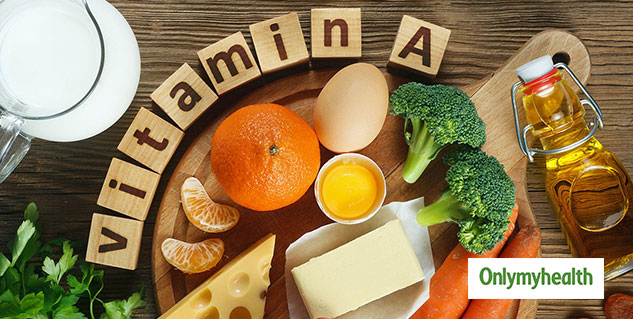 Vitamin A is a fat-soluble vitamin which is beneficial for our vision, skin, bones and other tissues.
Vitamin A is a rich source of antioxidant and prevents cell damage.
It is also helpful in maintenance and proper function of heart, kidney and other vital organs.
Milk, eggs, fish, green leafy vegetables, broccoli, sweet potato, carrots, grapes, etc are the best source of vitamin A.
A research conducted in Brown University who analyzed data of a long term study of Nurses Health Study which observed 121,700 U.S women from 1984 to 2012 and Health Professionals Follow-Up study which observed 51,529 U.S men from 1986 to 2012.
Also read: Soybean Could Help To Reduce Marijuana-Induced Damage
Out of this data, 123,000 participants were white so are more at risk of developing skin cancer without any history of cancer. The study takes hair color, severe sunburn, family history of skin cancer also into consideration.
Five categories of participants were made by the vitamin A intake levels, and the researchers found that individuals taking higher vitamin A daily are 17% less likely to suffer from skin cancer than those with lower vitamin A intake. It is also found that plant-based vitamin A is more beneficial than animal-based vitamin A like fish and meat as the most participant who was at less risk were feeding on fruits and vegetables.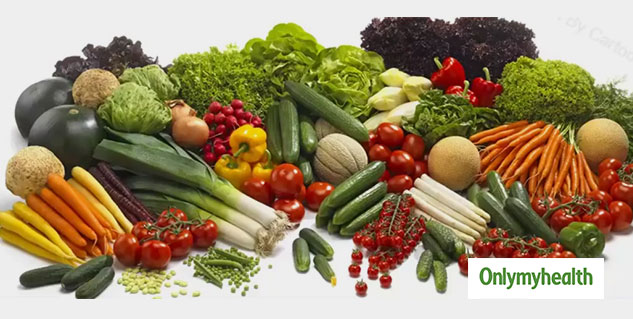 Plant-based pigments found commonly in tomatoes and watermelon helps in decreasing the risk of skin cancer. Also, vitamin A seemed to be more protective for people with numerous moles and blistering sunburn in childhood or adolescence.
Also read: Drink Without Ruining Your Body
Vitamin A is already known for keeping skin cell health and that's why they are linked to lower the risk of cancer cells. However, using sunscreen and avoiding high sunlight timing should be in the priority list. Vitamin A did not prevent squamous cell skin cancer as it is due to extreme exposure to ultra-violet rays.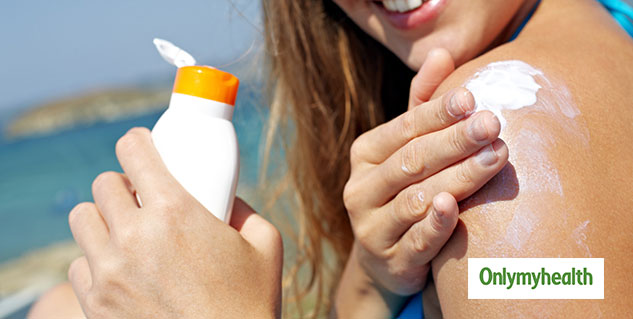 Cutaneous squamous cell carcinoma is the second widely spread skin cancer. Vitamin A worked best for reducing the risk of this type of cancer. However, more study is required to show the benefits of Vitamin A in reducing other types of skin cancer.
Jongwoo Kim, Min Kyung Park, Wen-Qing Li, Abrar A. Qureshi, Eunyoung Cho were the researchers involved in this study.
Read more on Health News