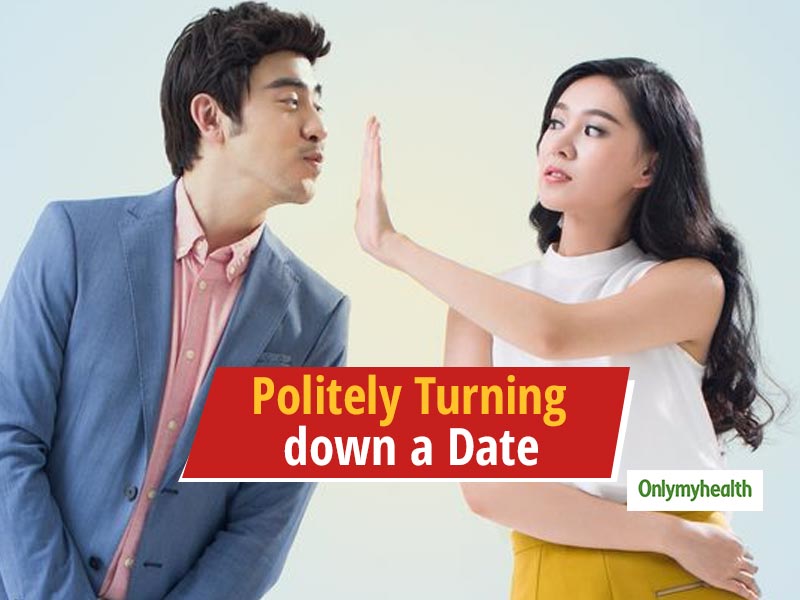 Ever been asked out by one of your colleagues? Your neighbour? Or a guy you once had a crush on back in those school days? But not sure how to turn it down without being awkward? Valentine's day is around the corner, and so are the singles ready to mingle. In a world where it's easy to get a date on dating apps, with just a right swipe. Asking someone for a date is not as easy as you think unless you are the one asking out. So turning down a date nicely is the best way to not hurt someone's feelings. For you, It might be just a date you are rejecting, but in their head, they're already planning a fairy tale story starring the two of you.
Here are the 5 ways to say no to a date:
Be honest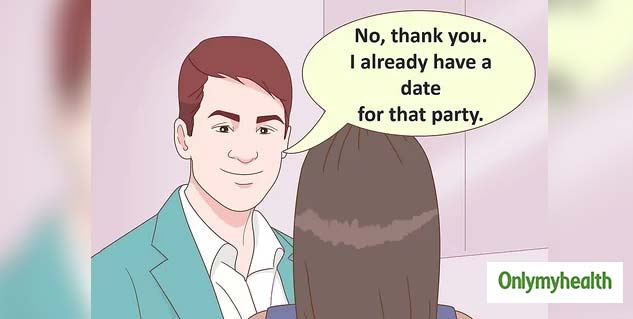 Truth sometimes hurt, but this could be the finest way to save yourself from a headache or guilt that you've lied. A person confessing his/her feelings, pouring their heart out, deserves an honest reply from you. Lying about the weekend plans that you've never actually made will make you look bad. If you found them great but you're not interested in dating, it is better to say no to them rather than dragging their hopes and feelings. It's better to let them down as soon as they ask you out as that will save your time and their time too. Express what you feel and why aren't you interested in going on a date. This will help them getting closure and keeping your bond far from all the drama.
Also Read: Is Your Partner's Concern Turning Into Control? This Can Be A Sign Of Relationship OCD
Don't turn them down over a text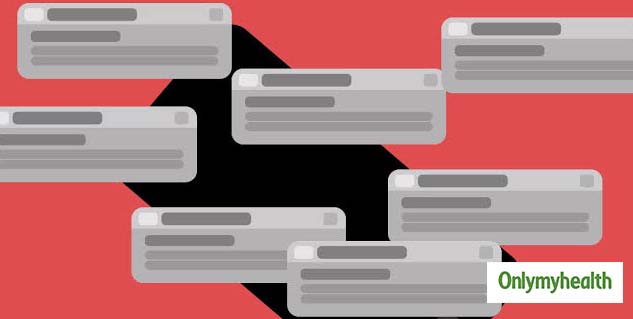 If you have been asked out face to face and you decline it through a text or phone, then you're disrespecting the person's feeling. The person kept aside his/her ego and asked you out even though they know the odds might or might not be in their favour. A proper no, eye to eye can save you and them from any misunderstandings. If you want the response to be brief, direct, and kind. Try something like, "Thank you for your interest, but I don't see us as a match."
Maintain a kind relation with them
It takes guts to ask out someone, and you have no idea about the amount of courage the person had to gather. If they're someone who you see every day, be it in your workplace or anywhere, the least you could do to make them feel better post rejection is being kind. Withdraw the awkwardness and maintain a cordial relationship.
Just say no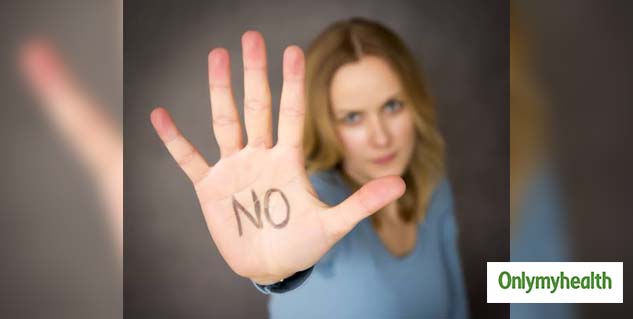 It's better to say no rather than making things complicated. No matter how harsh this word might be, simplicity is appreciated at the end. When you say no, imagine yourself in that person's situation. They must be having questions eagerly waiting for you to answer them, so treat them kindly, the way you would like to be treated.
Also Read: Relationship Tips: Is Your Partner Loyal? Learn The Truth From These 4 Signs
Don't keep them hanging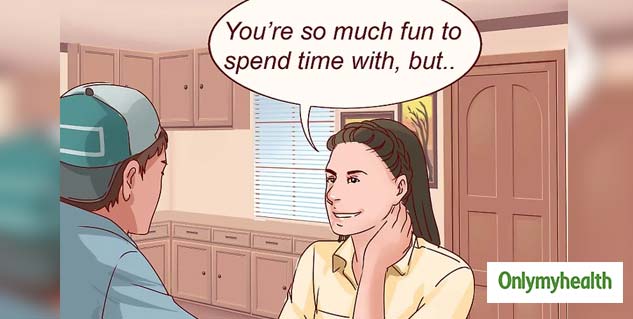 Sometimes, you find someone great, but you are confused if you should accept their proposal or not. Be very clear about what you want. When you are thinking about what you feel for them, you are not just going to think about yourself but the other person too. By not giving them any reply, you're taking their feelings for granted. By being straightforward, you give him/her the selection and freedom of moving on, and not keep expecting you. So, if you are sure you don't want to date, just let the person know.
Read more articles on dating