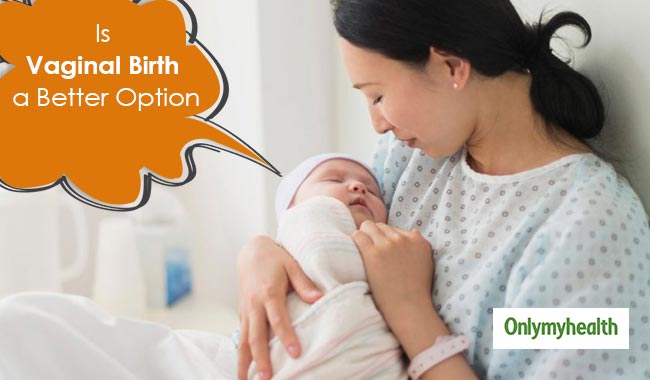 It's a well known fact that babies can enter this world either through vaginal delivery or Caesarean section. The later option is opted when vaginal birth seems risky due to medical reasons for the mother as well as for the unborn baby. But babies born by C-section are more likely to develop problems like asthma, allergies and many more. Moreover, natural delivery has always been a safer option when it comes to the health of the baby. According to a recent study published in the journal Birth Defects Research, vaginal birth is better for your child's immunity.
Perturbation of the microbiome environment in the gut of the pregnant women during delivery and early infancy could impact the developing baby's early microbiome and set the stage for health problems later in life, the study said.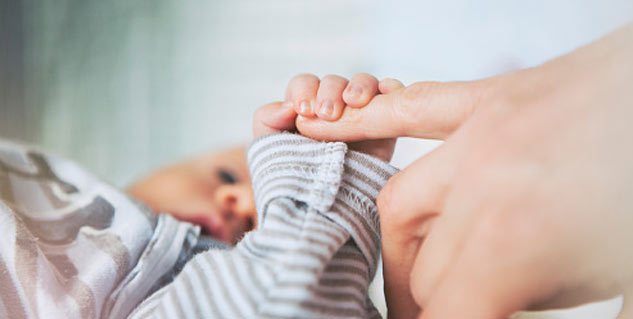 What is Microbiome?
The term refers to the trillions of organisms that we harbour on our skin and within the respiratory as well gastrointestinal tracts.
Researchers have to consider the microbiome of the child as well as that of the mother, and also some of the modern medical practices that are being used could have accidental consequences, interfering with normal development of children's immune, metabolic, and neurologic systems, by affecting the early micorbiota.
Now this disturbed microbiota could potentially contribute to a wide range of childhood conditions which include asthma, allergies, obesity and autism-like neuro developmental conditions.
Recent studies also assert that traditional practices like vaginal births, skin-to-skin contact instantly after birth and breastfeeding may encourage the development of the microbiome in the infant and help set the trajectory towards healthy development, the researchers pointed out in their review of studies.
Read more artciles on Women's Health.
For more related articles, download OnlymyHealth App.