Researchers found yoga had some benefit for people with lower back pain compared with people who did no exercise for their back.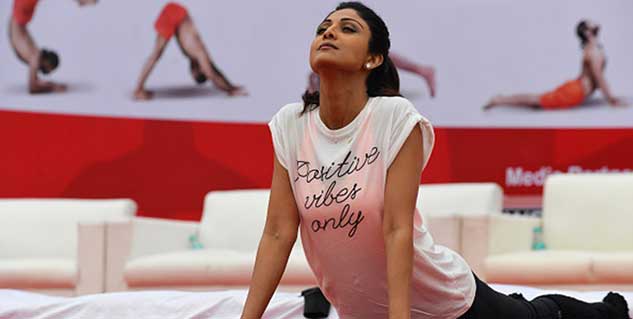 The study was carried out by researchers from the University of Maryland School of Medicine in the US, the University Hospital of Cologne in Germany, the University of Portsmouth in the UK, and Yoga Sangeeta in the US. It was supported by the National Institutes of Health National Center for Complementary and Integrative Medicine in the US.
For this systemaic study researchers enrolled volunteers including adults (aged 18 or older) with current chronic non-specific lower back pain for three months or more. Twelve studies were included, involving a total of 1,080 participants from the US, India and the UK, mostly aged between 43 and 48 years old.
As per the study outcomes.when it comes to lower back pain, it is important to stay as mobile as possible – yoga could be one of a range of possibly beneficial exercise-based treatments for back pain. In terms of harm, yoga was found to worsen the back pain for 5 percent of the participants, but it was not associated with serious adverse effects.
The study was published in The Cochrane Database of Systematic Reviews.
Image Source: Getty
Read Also: Health News
For more such stories, Download: Onlymyhealth app