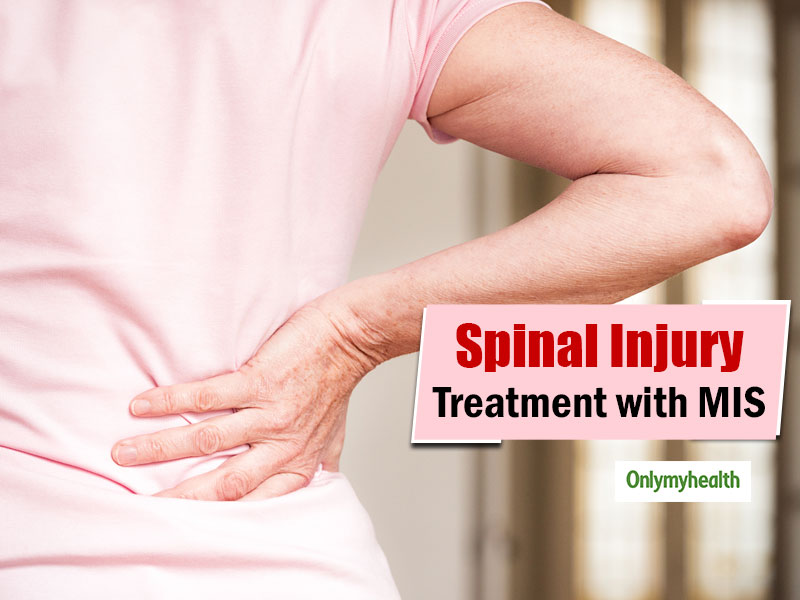 Earlier spine treatments were synonymous to long procedural surgeries where deep cuts were made, causing excruciating pain and leading to prolonged recovery time. But now, with the medical fraternity advancing, minimal non-invasive surgery (MIS) for treating complex spine injuries is introduced. This has eliminated the need of going in for long hour surgeries.
Consultant pain physician Dr Madhujeet Gupta from PSRI Hospital said, "The treatment costs around Rs 1 lakh to 1, 50,000 which is any day lesser as compared to bigger surgeries."
Procedure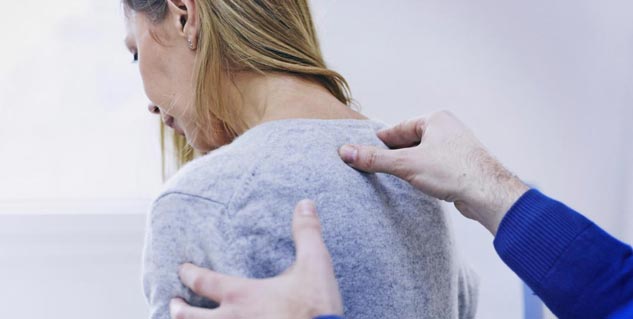 In this surgery, a small incision is made in the targeted area to decrease muscle tension and cure injury. This leads to a quick and infection-free recovery. Medical director Dr Harshavardhan K Hegde from Nova Orthopaedic and Spine Hospital said,
"After testing many MIS treatments by lasers and injecting ozone gas in the spine, the latest is the use of spine jets where a stream of water is used to remove the protruding disc. It can treat various tissue densities, including skin, fat, muscle, nucleus, and annulus."
In this procedure, a needle is monitored with an X-ray when it enters the body. If not correct, the position is correctly placed, and high-pressure water is used to remove the protruding disc, reduce its size and tension on the pressurised disc. The best part of this treatment is that the scar on the body is less than 3 mm. This surgery protects the nerve and reduces the risk of complications.
Also Read: Skin Banks Are Crucial For Plastic And Reconstructive Surgery: Says Dr Ajay Kashyap
Benefits of MIS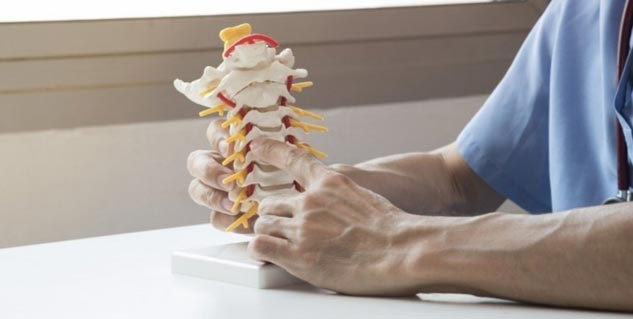 Following are the benefits of going in for such surgeries:
It decreases surgical blood loss: As there is just a minor incision made in the body, there are minimal chances of any blood loss from the body.
The hospitalisation time is reduced: As there are no significant cuts involved, the hospitalisation time of the patient is not more than a day.
Recovery time is lesser: The patient does not have to deal with painful surgeries and post-surgery pains.
Minimal chances of nerve disturbance: The nerve is not disturbed by its location.
Hardly any complications: There is merely any post-surgery complications involved in this treatment. Who can benefit from this? Though this treatment is gaining force, it may not be effective for everyone.
Also Read: Tackle White Coat Hypertension With These Simple Tips
Dr Madhujeet Gupta said, "Such treatments are best for those whose case has not reached the extreme where the wall is completely ruptured. The treatment has the success rate of 60 to 80 per cent where people in the earlier stages get benefitted the most." As most people refrain from going in for painful surgeries, this is slowly becoming a resort for everyone.
Precautions post-surgery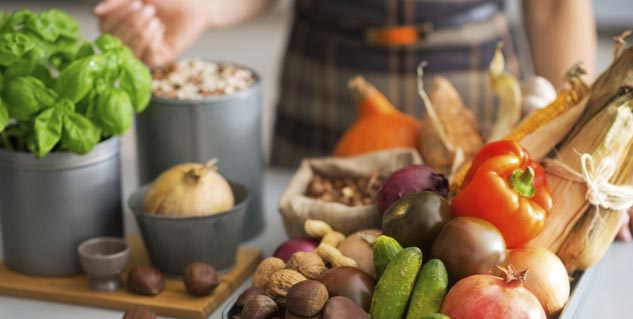 Once free from the pain and spinal problems, people often tend to ignore the need for actually following a few precautions to not land up in the same situation again. Dr Hegde suggests that the patient must stop smoking as it has the most amount of pressure on the spine and maintain vitamin D3 level in the body with regular exercises. Even physiotherapy can be done to keep the pain at bay. Also, eating a proper diet is recommended.
Read more articles on Other Diseases