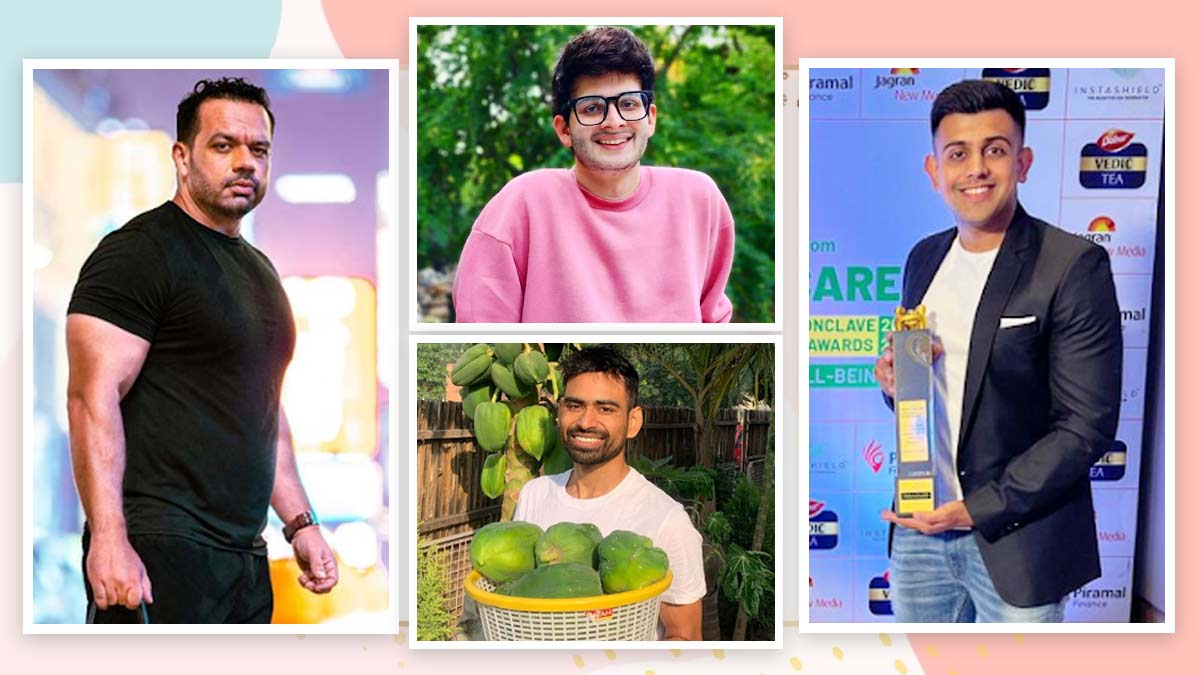 In a world influenced by social media and likes, influencers have become a big thing. The popularity of influencers stems from the fact that these people take firsthand experiences with evrything that they adivise their followers. The reason why health influencers are gaining big popularity these days is because fitness is one of the hottest topics in the world, and everyone wants quick hacks to transform themselves. So, if you're having trouble meeting your fitness goals or looking for quick ways to lose weight, here are India's top health and fitness influencers to follow.
Dr Manan Vora
Dr Manan Vora is an orthopaedic surgeon and sports medicine specialist who posts about everything from sports injuries to weight loss. Dr Manan makes one of the most aesthetic reels on trending health topics while explaining to his audience what is best for them. The best thing about Dr Manan is that he simplifies things and uploads a special reel during festivals to help people explain what's the right time to have a cheat meal and how they can keep the festival bloat at bay.
Also Read: World Health Day 2023: Impact Of What You Eat On Your Mental Health
Ekansh Taneja
Pasta or butter chicken on a diet? Sounds impossible, doesn't it? Ekansh Taneja has the flexibility to make it happen. In a world dominated by crash diets and elimination, Ekansh values flexibility. Flexible dieting is the new craze, with the belief that if a particular meal fits within your macros, you can have it. If you want to lose weight or get in shape, Ekansh is a must-follow because the majority of his reels are about weight loss hacks and tricks.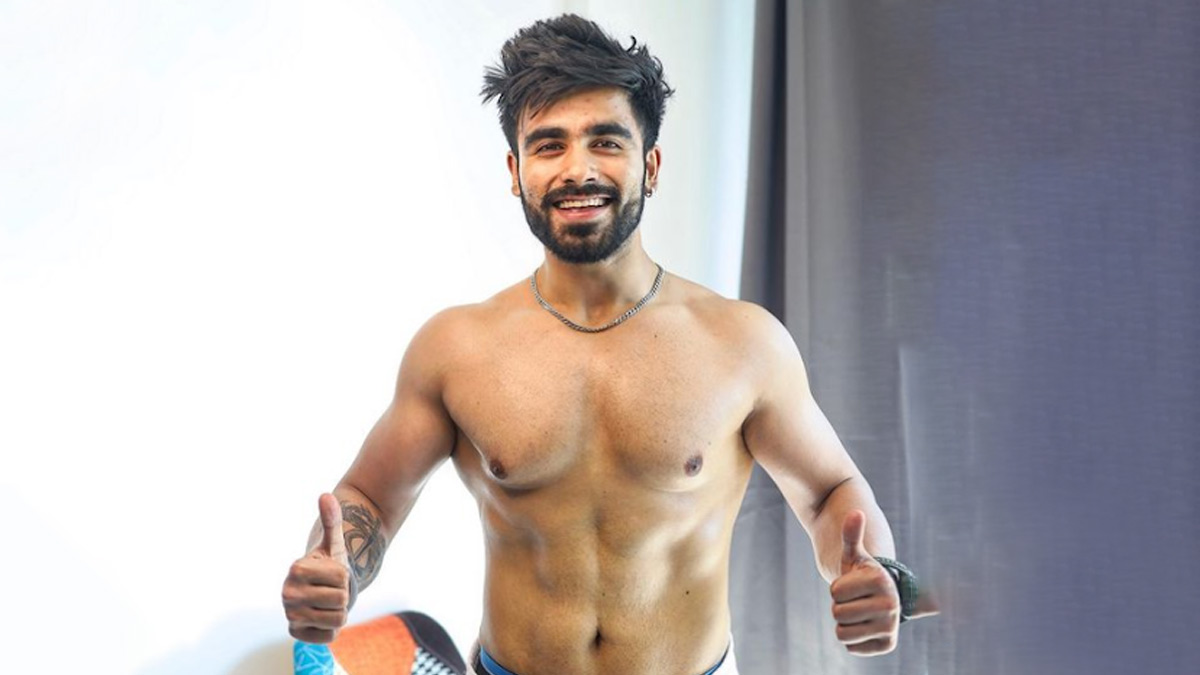 Dr Siddhant Bhargava
Dr Siddhant Bhargava's Instagram profile correctly describes him as a fat loss ninja. One can find various intriguing reels related to weight loss, muscle gain, steroid use tips, myths, real science, and more. For example, he has a reel that debunks the myth that "health is only for the rich".
Vivek Mittal
Vivek Mittal, also known as Fit Tuber, is a desi munda whose health and fitness content revolves around Ayurveda. Ayurveda, according to Vivek, is a one-stop store for all problems, from PCOS to constipation. Even if you don't believe in Ayurveda, following Vivek will help you make better life choices that will change your life in a matter of months.
Also Read: World Health Day 2023: 5 Best Supplements For Bodybuilding
Saket Gokhale
The 22-year-old from Pune has one of the most impressive six-packs on YouTube. Saket is more active on YouTube, where he posts daily vlogs explaining his diet and how he keeps his abs in shape all year. If you have any questions about bodybuilding, weight loss, or muscle gain, Saket is the person to subscribe to.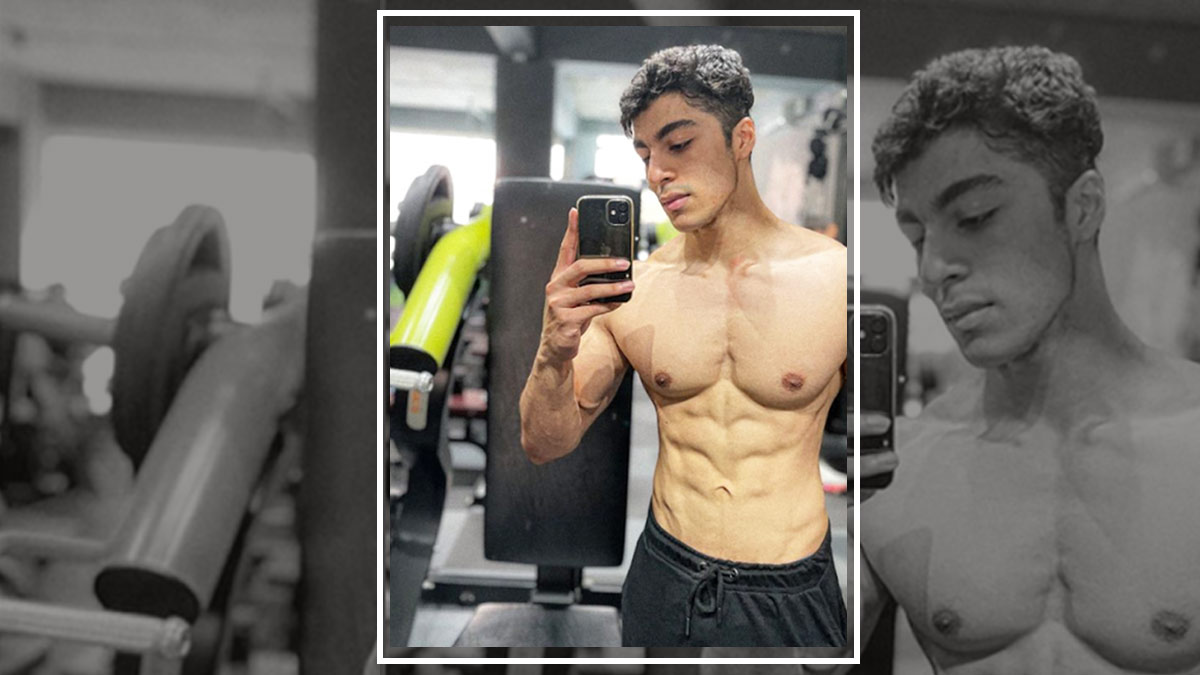 Gaurav Taneja
Gaurav Taneja is a well-known Instagram influencer who has done everything from flying an aeroplane to bodybuilding. Gaurav has a YouTube channel called Fit Muscle Tv, which is all about health and fitness. Gaurav frequently uploads videos in which he debunks fitness industry myths.
Image Credit: Freepik