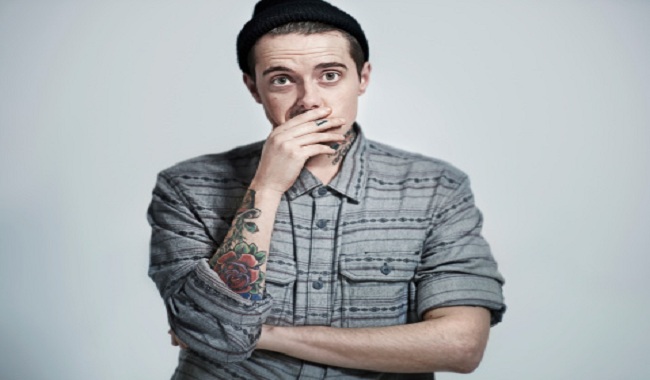 Your tongue can at times feel weird and will want your attention, though you may not see the signals. Know the symptoms that you need to take note of as they could mean tongue cancer.
If you find it increasingly difficult to stick your tongue out and pose for a picture then there must be something wrong. What if we told you that the numbness of your tongue could indicate tongue cancer?
Cancer is a dreadful disease and to have it on your tongue sounds like a painful idea. Living life with cancer in your mouth that too on the tongue is not an easy thing to do, and you can make it worse by not understanding its symptoms. Know the symptoms of tongue cancer so that you can take early action against it.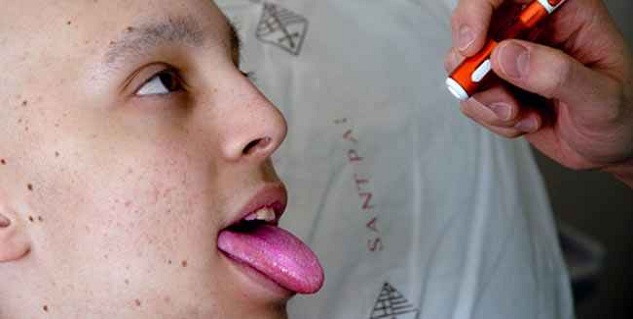 The Human Tongue
Your tongue has two parts, one is the oral tongue and the other is the base of the tongue. The cancer cells can develop in either of the parts. Oral tongue is the part which is commonly seen, for example when you stick your tongue out, and it makes up a total of two thirds of your tongue. The cancer which develops in the oral portion is what is referred to as a mouth cancer.
The base of your tongue makes up back third of the tongue and is very near your throat or in biological terms the pharynx. Cancers in this part care called oropharyngeal cancers. You will be very wrong to ignore any of the following symptoms that are attached to tongue cancer.
The Symptoms
There are numerous symptoms related to tongue cancer, here let us check a few.
Patches on the Tongue: You can get white and red patches on your tongue, this is a symptom. This patch can be situated anywhere on the tongue, and is usually firm and has raised edges. Then you will notice that with time the patch is growing in size and becoming firmer and harder.
Bleeding of the Patch: The patch will be relatively soft and can bleed easily on the central portion. If in case you put pressure on the spot then it will bleed quite easily. Pressure can be exerted on the cancer spot in the form of chewing, drinking, or swallowing. This spot is actually very tender and this is why any sort of pressure leads to its bleeding. Such an unexplained bleeding could mean that you have tongue cancer symptom.
Pain – You will experience pain when you are chewing or swallowing foods, and this is yet another indication of cancer in the tongue.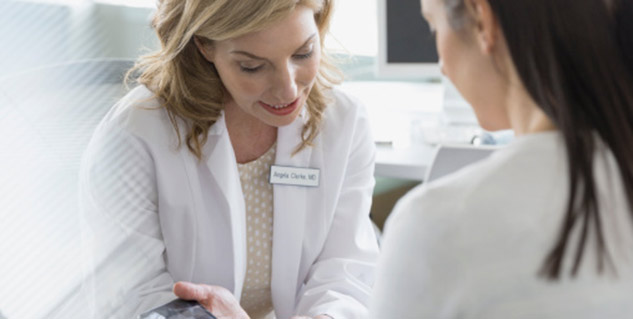 Read: Natural approaches you can try to minimise chemotherapy side effects
Ulcer – At times you may also develop an ulcer or a sore on the tongue, within the oral cavity, which actually no signs of resolving or subsiding.
Other symptoms are continual sore throat, numbness in the tongue and mouth, a change in voice, rigid tongue with reduced movements and bad breath. Rarely people also do complain of ear ache.
Tongue cancer can be very distressing and painful, and before it gets any worse you must get yourself treated to make the situation better.
Image: Getty
Read more articles on Cancer.
For more related articles, Download OnlymyHealth App.